We're here to collaborate and create together.
Let's connect and explore partnership opportunities.
Empowering Partners, Enable Potential
At Alliancys, we embrace the transformative power of partnerships. Whether you're an organization eager to explore new horizons or an individual ready to collaborate, we are excited to engage with you. Together, we can ignite inspiration, enable progress, and empower each other to unlock remarkable outcomes and shape a future overflowing with limitless potential. Reach out to us today and embark on a journey of growth, innovation, and success. Let's drive change hand in hand!
Phone Number
+ 31 (0)70 322 08 05
ALLIANCYS Statutory Office
Zwolsestraat 296
2587 WD
The Hague
Netherlands
Get
InspiredEnabledEmpowered
Today!
As part of our services portfolio we design solutions that facilitate complex (and simple) change. We capture the needed changes as part of so-called Solution Blueprints, which can then be used to define a change strategy and plan. In most cases these Solution Blueprints are designed custom made for specific clients and their specific needs.
Let us
InspireEnableEmpower
your organization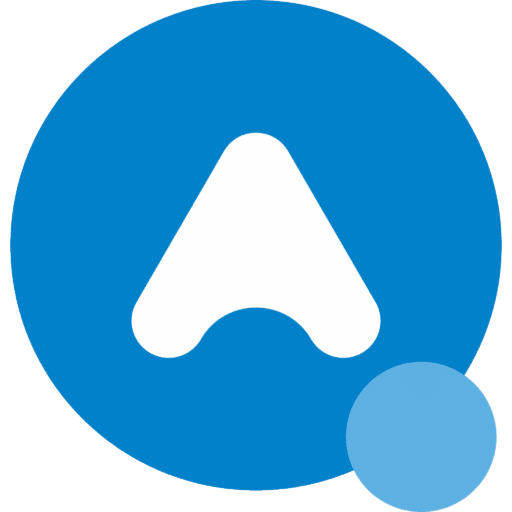 Drive the change: Inspire. Enable. Empower.
Address
Zwolsestraat 296,
2587 WD The Hague
Netherlands