Navigating Complexity, Delivering Clarity. How Can We Transform Your Business Together?
Your partner for complex business and IT issues.
Unlocking Complex Challenges: Your Path to Pragmatic and Sustainable Solutions. Let's Redefine Success Together with Alliancys Solutions Blueprint
We are Alliancys, a group of independent consultants who decided to join forces to deliver better quality of services to our existing (and new) customers, driven and empowered by our unique and powerfull Solution Blueprints approach.
We believe that by joining forces, we are able to combine our different expert views into one integrated holistic view on complex business and IT problems. That makes us able to provide solutions which are not only pragmatic but also achievable and sustainable.
This integrated holistic view is needed to tackle complex issues faced by organizations today. Our origins started out in Information Technology and over the years expanded into business consultancy and change management in support of business and digital transformation. As such, we design, deliver and orchestrate solutions that span domains in both:
Are you curious about what Alliancys can do for your organization? Call +31 (0)70 322 0 8 05 or send an email to offices@alliancys.com. We are happy to tell you more about it.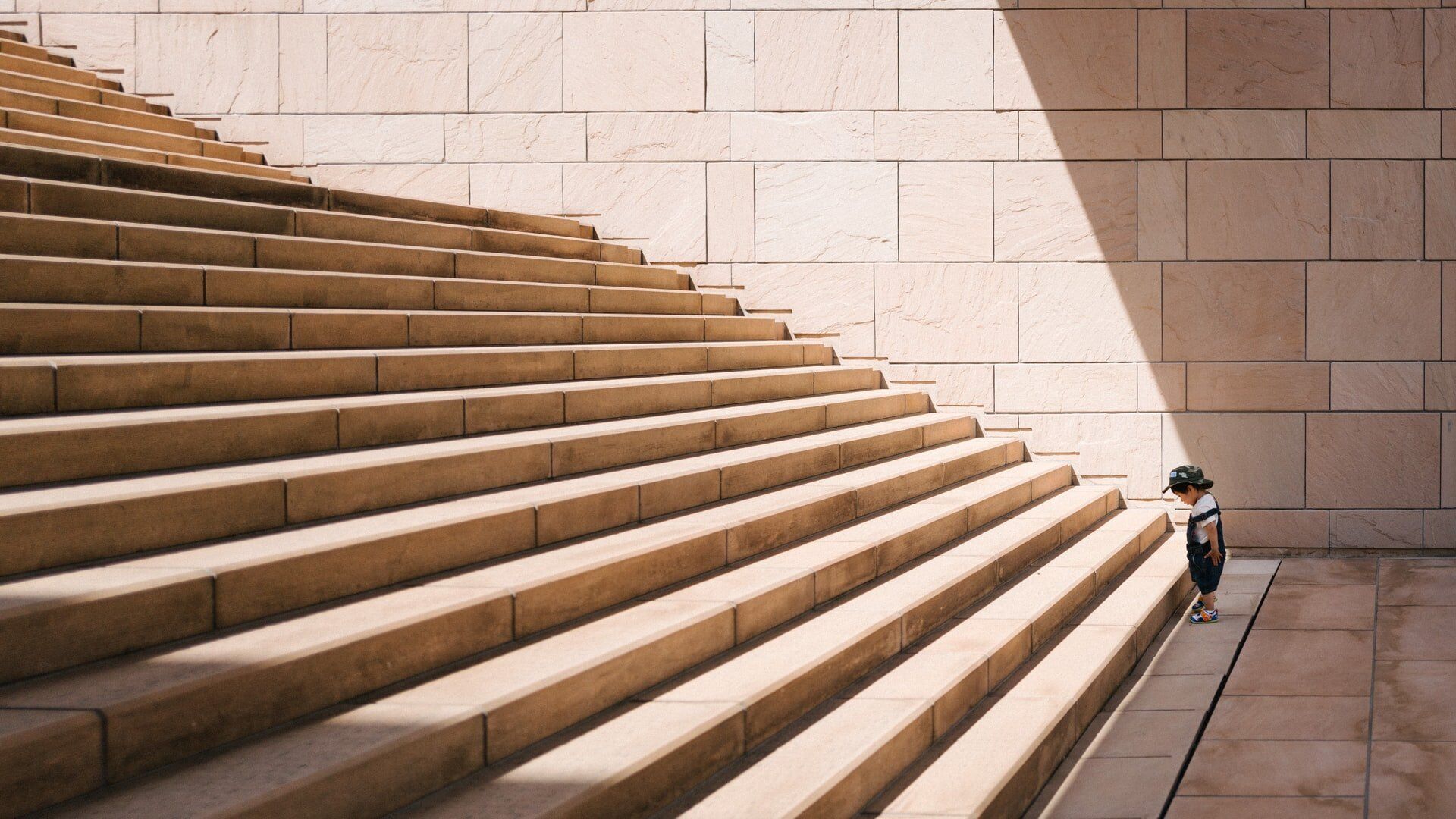 Our Approach: Navigating Transformation with Integrated Solution Framework (ISF)
Our Integrated Solution Framework (ISF) reimagines problem-solving, ensuring every step is clear, efficient, and effective. With a focus on holistic perspectives, structured approaches, and the intricacies of human behavior, ISF is your trusted companion on the journey of organizational evolution. Tailored to fit your unique needs, our approach accelerates the transformation process, offering a practical yet visionary solution. Join us in embracing change and steering your organization toward success. Discover how ISF empowers you to navigate uncharted waters with confidence and purpose.
Fresh Perspectives: Embrace innovation by adopting a holistic integral perspective that redefines how challenges are perceived and addressed.
Holistic Insight:

ISF offers a 360-degree perspective, ensuring you see every facet of your project. It transcends surface-level assessments, delving deep into your project's objectives, resources, and potential roadblocks.

Structured Framework: ISF provides a clear roadmap, utilizing Enterprise Architecture to bridge the gap between your current state and the desired future, making transformation practical and actionable.
Change Mastery: We guide you through the intricacies of change, ensuring a successful journey within the confines of budgets, resources, and stakeholder dynamics.
Behavioral Expertise: Recognizing that change is about people, ISF delves into organizational behavior dynamics, enabling effective collaboration and understanding of collective agendas.
Tailored Solutions: Our experts tailor the approach to your organization's unique needs, ensuring the solution fits seamlessly into your operations.
Efficiency through Replication: With reference solution blueprints, ISF accelerates the identification of issues and solutions, saving you time and resources.
Empowered Transformation: Embrace ISF to navigate transformational waters confidently and steer your organization toward success. Contact us to embark on a transformative journey today.
About us: Where Driving Change is Our Motto!
At Alliancys, our values form the very DNA of who we are and what we deliver. We are committed to delivering ideas and advice that create real value, empowering individuals and organizations to thrive in an ever-changing world.
Inspiring professionals
We believe that knowledge and experience have the power to create a positive impact in a rapidly evolving landscape. As strategies, technologies, and innovation converge, we seize opportunities from complexity and inspire clients, professionals, and students alike.
Enabling organizations
Unlocking the potential of collaboration, our diverse teams of experts blend innovative thinking with breakthrough technologies to propel progress further, faster, and more efficiently. We aim to empower our clients and employees, navigating complex challenges together towards shared success.
Empowering potential
With a focus on nurturing the leaders of today and developing the leaders of tomorrow, our research and thought leadership uncover new ideas and guide organizations towards transformative growth. Through giving back and volunteering, we support diverse communities, empowering the next generation to thrive.
Hence our motto:
Drive the change: Inspire. Enable. Empower.
At Alliancys, driving change is not just a slogan; it's our way of life. We live and breathe our motto every day, as we inspire, enable, and empower individuals and organizations to embrace change confidently and realize their true potential.
Join us on this transformative journey – where every challenge becomes an opportunity, every idea sparks innovation, and every interaction drives positive change.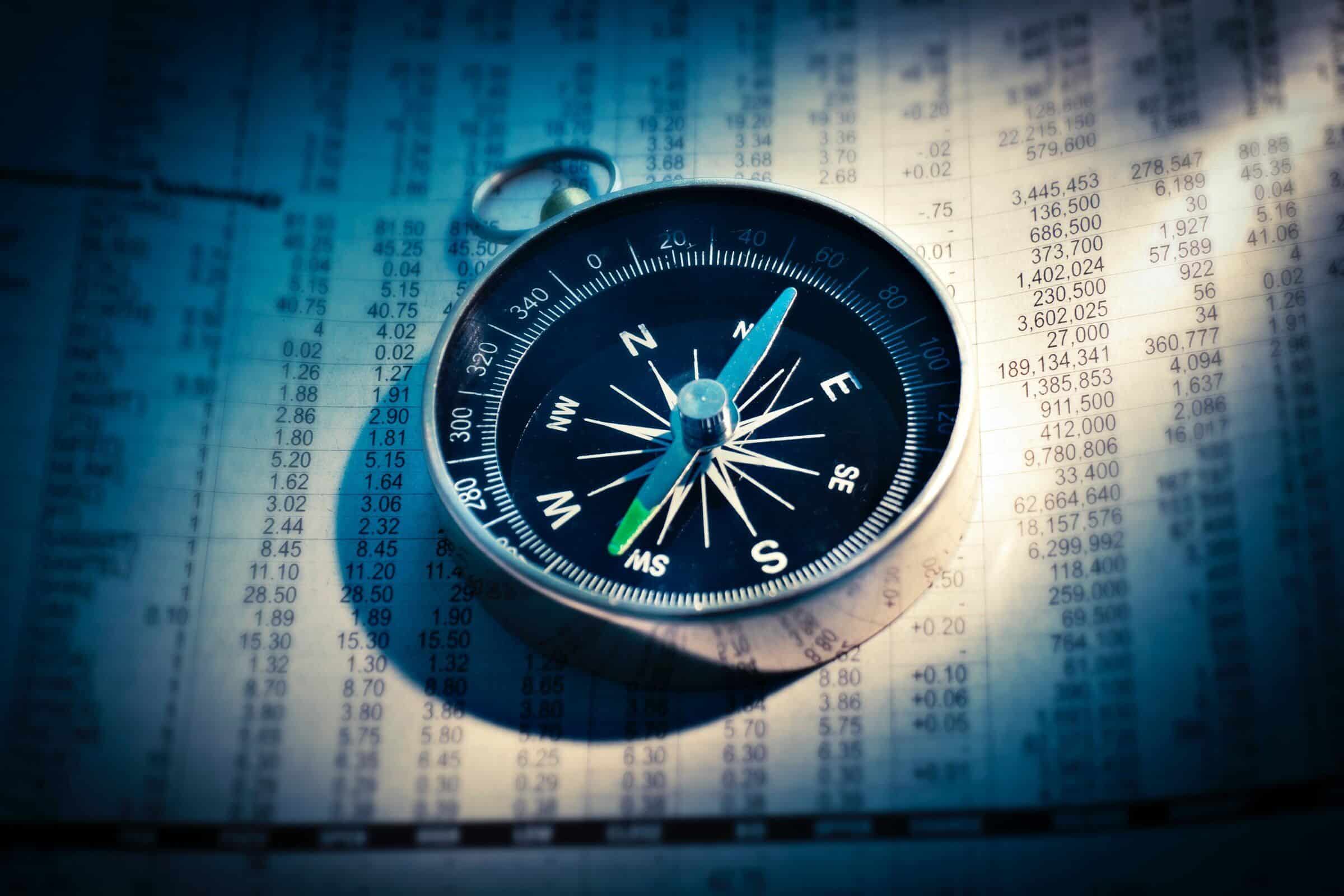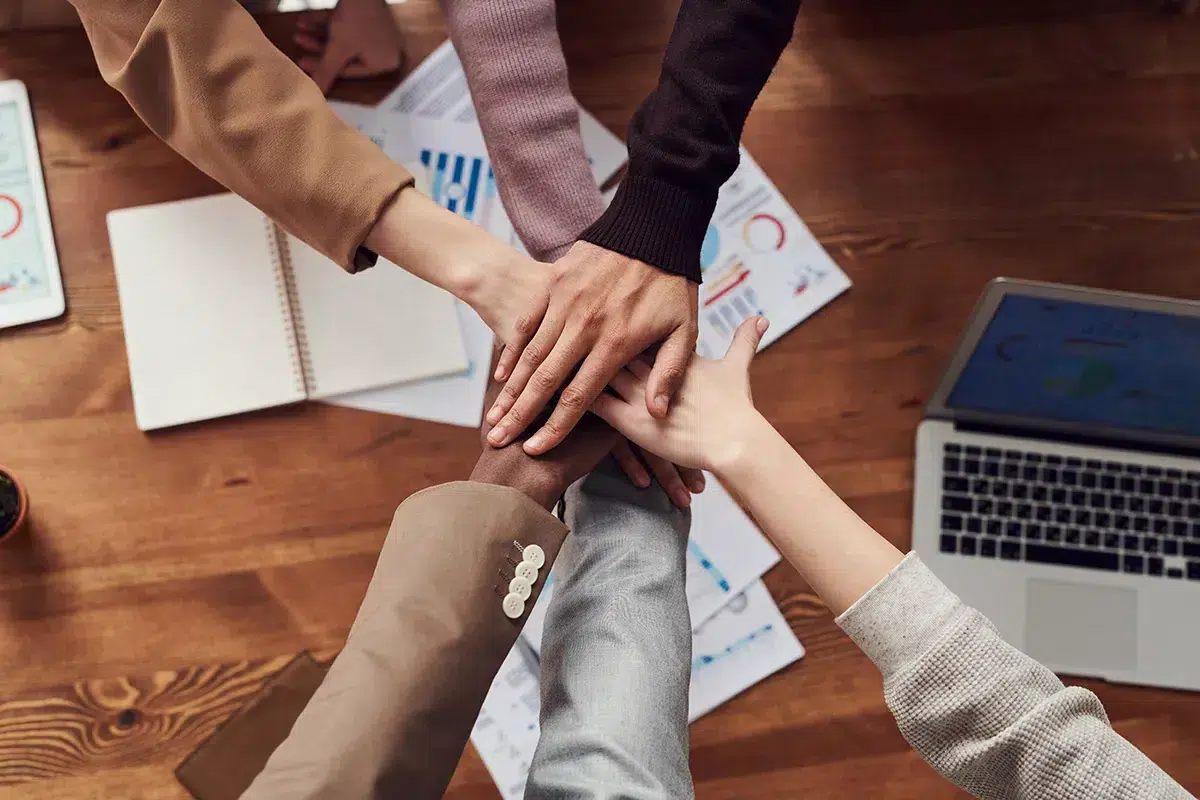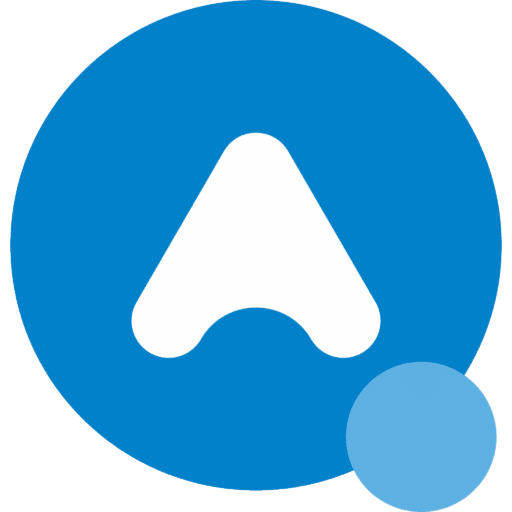 Many organizations face complex challenges. For example, how does environmental sustainability impact my business model and current profit margins? Why are my projects not running smoothly? What should I do in the domain of Digital Transformation? How can I benefit from Innovation? How can my organization achieve legal compliance in regards to security or legal requirements (GDPR)? How can I ensure that my IT landscape can handle the drive for online business?
As part of our services portfolio we design solutions that facilitate complex (and simple) change. We capture the needed changes as part of so-called Solution Blueprints, which can then be used to define a change strategy and plan. In most cases these Solution Blueprints are designed custom made for specific clients and their specific needs. We do however also benefit from certain elements which can be re-used from existent Solution Blueprints which increases the quality and effectiveness of a solution design enormously and speeds up change delivery. Our integrated knowledge management approach ensures that our solution portfolio stays up to date and that our clients can benefit from previous experiences and obtained knowledge and expertise.
Some examples of our Solution Blueprints are focused on delivering: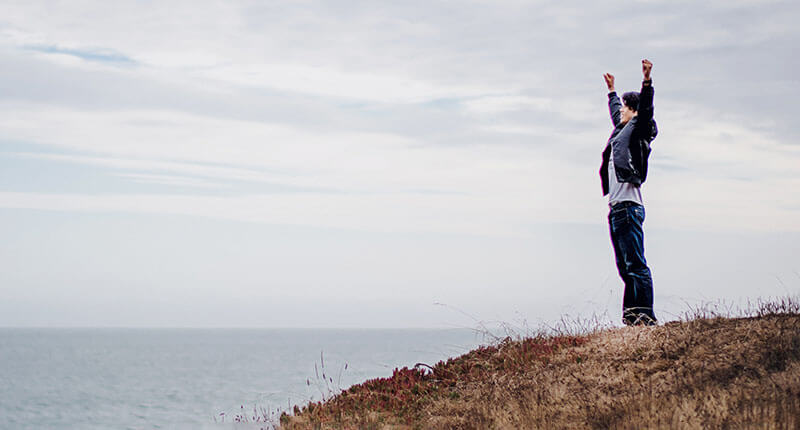 Are you searching for comprehensive solutions that address your business challenges? At Alliancys we believe in the power of collaboration, that is why we set up the Alliancys partner network. We understand that collaboration is the key to success, and we are dedicated to delivering exceptional results.
We pride ourselves on delivering projects that meet or exceed expectations within the defined parameters of time and budget. Our commitment to excellence and meticulous project management ensures that your project is executed seamlessly, without compromising on quality or efficiency. We understand the significance of delivering projects on time, as it directly impacts your business objectives and overall success.
Why choose Alliancys and our Partner Network? Let us share the exciting benefits that await you:
1. Comprehensive Solutions: When you partner with Alliancys, you gain access to a network of industry-leading businesses that are committed to excellence. Our carefully selected partners bring a wealth of expertise and resources to the table, allowing us to provide you with comprehensive solutions tailored to your specific needs. Say goodbye to piecemeal solutions and embrace a holistic approach that delivers results.
2. Synergy Knowledge: As a member of our Partner Network, you benefit from a collaborative environment that fosters knowledge exchange. Imagine tapping into the collective wisdom and experiences of industry leaders, staying ahead of the curve, and gaining valuable insights. Our network empowers professionals like you by sharing expertise, best practices, and innovative ideas to drive success in your business. Which benefits our clients as well.
3. Professional Training Programs: At Alliancys, we believe in equipping professionals with the knowledge and skills necessary to excel in their roles. As a member of our Partner Network, you gain access to our comprehensive training programs designed to empower you and your team. Stay at the forefront of industry trends, enhance your capabilities, and provide the highest quality services to your and our clients.
4. Dedicated Support: We understand that embarking on change programs or projects can be daunting. That's why Alliancys and our partners are here to provide dedicated support throughout your journey. Whether you need assistance in executing your Solution Blueprint or setting up program/project organizations, we have the professionals with the right expertise to guide you every step of the way. Our goal is to empower you to deliver exceptional results.
5. Innovation and Continuous Improvement: At Alliancys, we embrace a culture of innovation and continuous improvement. By collaborating with our Partner Network, we foster an environment that encourages creativity, fresh ideas, and breakthrough solutions. Together, we strive to stay ahead of the competition and help you transform your business with cutting-edge strategies and innovative approaches.
Join Alliancys and our Partner Network today to embark on a journey of collaboration, growth, and success. Experience the power of partnership, where comprehensive solutions, knowledge synergy, professional training, dedicated support, and continuous innovation are part of the way of working. You can trust that we hold ourselves to the highest standards of professionalism, integrity, and quality. We take pride in delivering results that not only meet your expectations but surpass them. Your satisfaction is our top priority, and we are dedicated to building long-term partnerships based on trust and exceptional service.
Get
InspiredEnabledEmpowered
Today!
As part of our services portfolio we design solutions that facilitate complex (and simple) change. We capture the needed changes as part of so-called Solution Blueprints, which can then be used to define a change strategy and plan. In most cases these Solution Blueprints are designed custom made for specific clients and their specific needs.
Let us
InspireEnableEmpower
your organization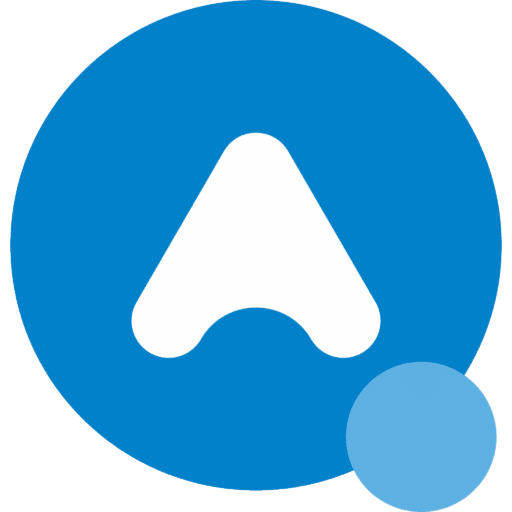 Drive the change: Inspire. Enable. Empower.
Address
Zwolsestraat 296,
2587 WD The Hague 
Netherlands