At Alliancys, we understand that aiming at being a leader in exceptional client service begins – and ends – with exceptional regard for our people. Relationships matter in our work and interactions with clients, and in the way, we work and interact with each other. What differentiates Alliancys as a partner is our DNA and the way it empowers our current and future potential: our professionals.
Our DNA translated into what we are looking for in a professional and the environment we are offering to them.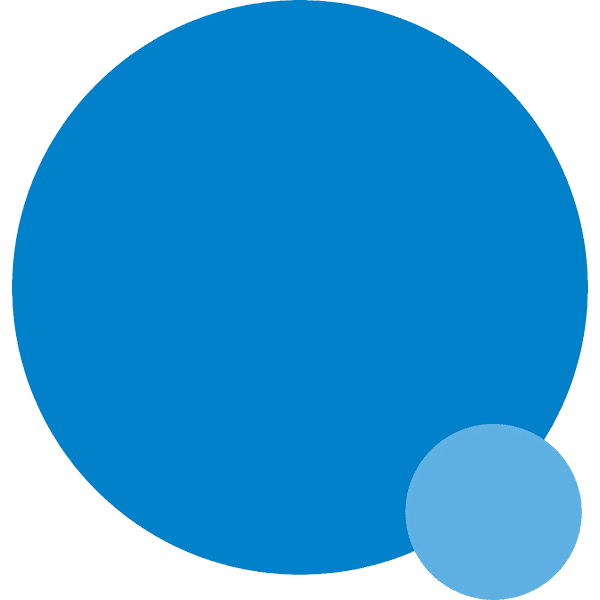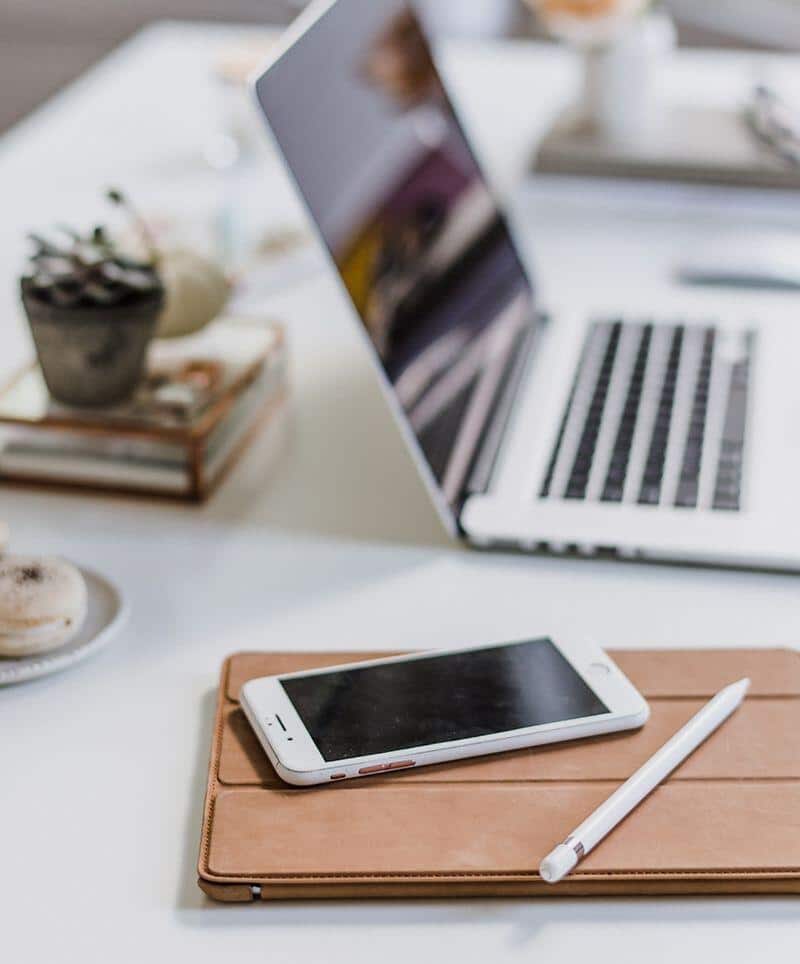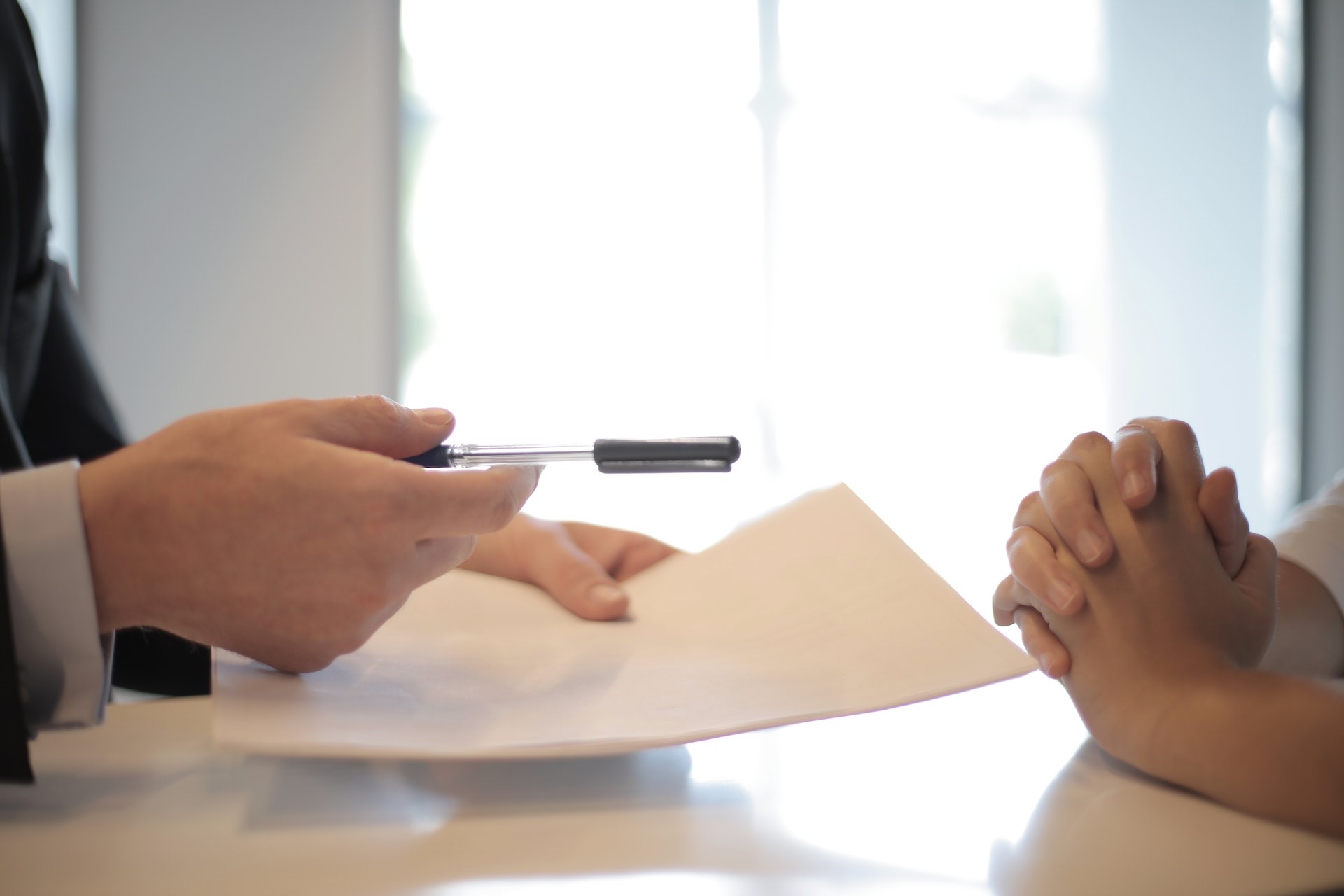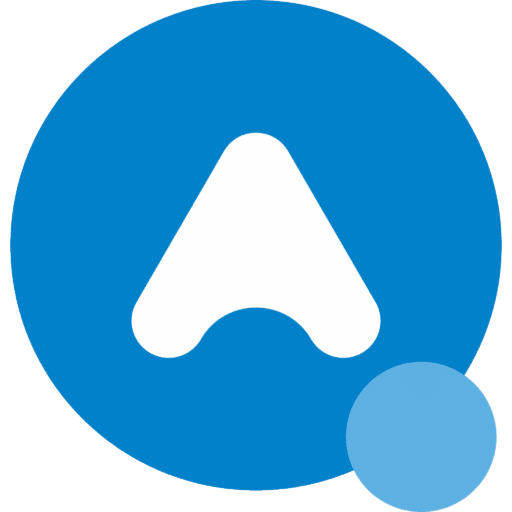 We are always on the lookout for new potentials, be it seasoned professionals, young professionals or ambitious students to strengthen our team.  We welcome your individuality, ideas, passion and drive. So, if our organization got your interested and you would like to engage with us, why not take the next step and talk to one of our professionals. To do so, simply go to our contact form, and select "empower me" as the topic in the form. One of our professionals will then contact you.
We care for our people and provide a broad range of benefits so that each person can select what is right for them. Our benefits support health and wellbeing, personal and professional development, flexibility, financial wellness, and a supportive, inclusive and social culture.
Comprehensive on boarding
Our thorough on boarding process sets you up for a successful start from day one.
Flexible work
Flexible working can come in many different forms and we welcome a conversation to discuss the working arrangement that best supports your personal needs and the needs of the business.
Diversity and inclusion
We are committed to a diverse and inclusive culture where everyone can be themselves at work and feel that their qualities as an individual are embraced and supported.
Performance conversations
Grow with us – our 360 TPA competency framework provides clear line of sight of the technical and non-technical competencies and capabilities that can help with your career planning. This framework also provides a guide to progression opportunities within and across service lines.
Financial
In addition to adopting market standards in salary, we also offer corporate rates and discounts on select services, Alliancys provides other opportunities that enable you to receive financial support and have access to bonus payments, rewards and savings.
Community care
We are committed to supporting our local communities and creating opportunities for our people to help make a difference, through our workplace giving programs, volunteering, and community partnerships with local charities.
Professional development
Our priority is to ensure that you continually develop your competence through advanced training and other professional courses. We offer outstanding technical and non-technical training programs to help support your professional advancement. Learning and development has been consistently identified as one of our strengths in recent engagement surveys across our organization.
Leave
In addition to standard leave provisions, you will have access to a number of other types of leave, including community care/volunteering leave, parental (primary and secondary) leave, cultural/religious leave, domestic violence leave, blood donor leave, study leave and university graduation leave. You also have the option to purchase additional days of leave via salary sacrifice.
Health and wellbeing
We offer a range of health-focused services and benefits to help you reach your peak potential in all aspects of life, such as wellness and end-of-trip facilities in our offices, corporate gym membership and health insurance rates, group fitness activities, flu vaccinations, wellbeing workshops and tea, coffee and biscuits supplied in the office daily.
Get
InspiredEnabledEmpowered
Today!
At Alliancys, our values drive our identity and services, reflected in our DNA. We deliver valuable ideas and advice, encapsulated by our motto: Inspire, Enable, Empower. We inspire organizations, enabling them to achieve their goals and govern their own results through innovative solutions. We support individuals dedicated to exceptional client service, valuing our collective success. Join us on a journey of inspiration, enablement, and empowerment at the heart of Alliancys.
Let us
InspireEnableEmpower
your organization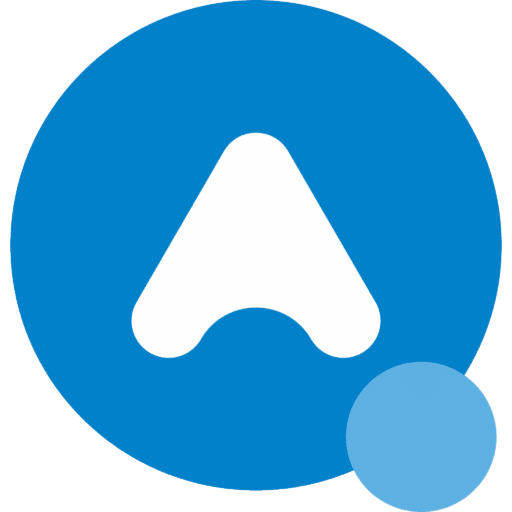 Drive the change: Inspire. Enable. Empower.
Address
Zwolsestraat 296,
2587 WD The Hague
Netherlands