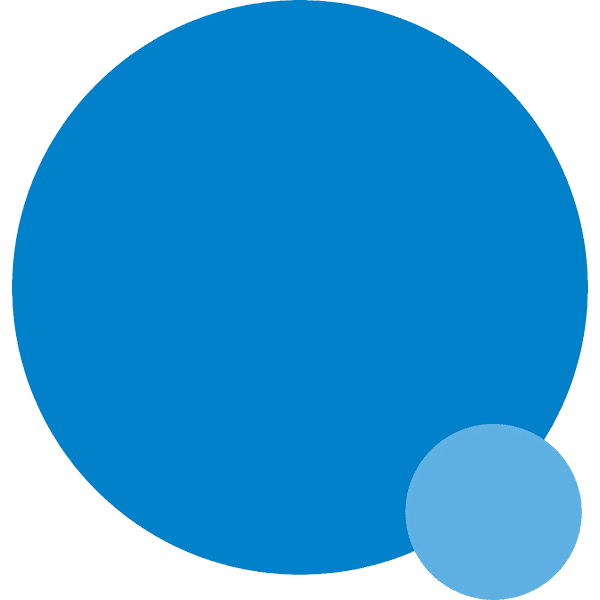 Our DNA
At Alliancys, our values are the heart of who we are and what we do. They're like our DNA, defining our purpose and guiding our actions. We're all about delivering ideas and advice that create value. That's why our motto is Inspire, Enable, Empower.
Our goal is to inspire organizations by showing them what's possible, and then enable them to achieve their goals through our solutions and consultancy. We want to empower them to govern their own results.
And you know what? We're also passionate about supporting people who love providing exceptional client service. We want to earn the trust of our clients and deliver results that make a difference. It's not just about what we do, but what we achieve together.
As a company, we believe in creating long-term partnerships with our clients. We understand that true success comes from working together towards a common goal. Our team of experts is dedicated to understanding the unique needs and challenges of each client, allowing us to provide tailored solutions that drive results.
But it's not just about the end result for us. We are committed to maintaining ethical business practices and fostering a culture of integrity within our organization. We believe in doing the right thing, even when no one is watching.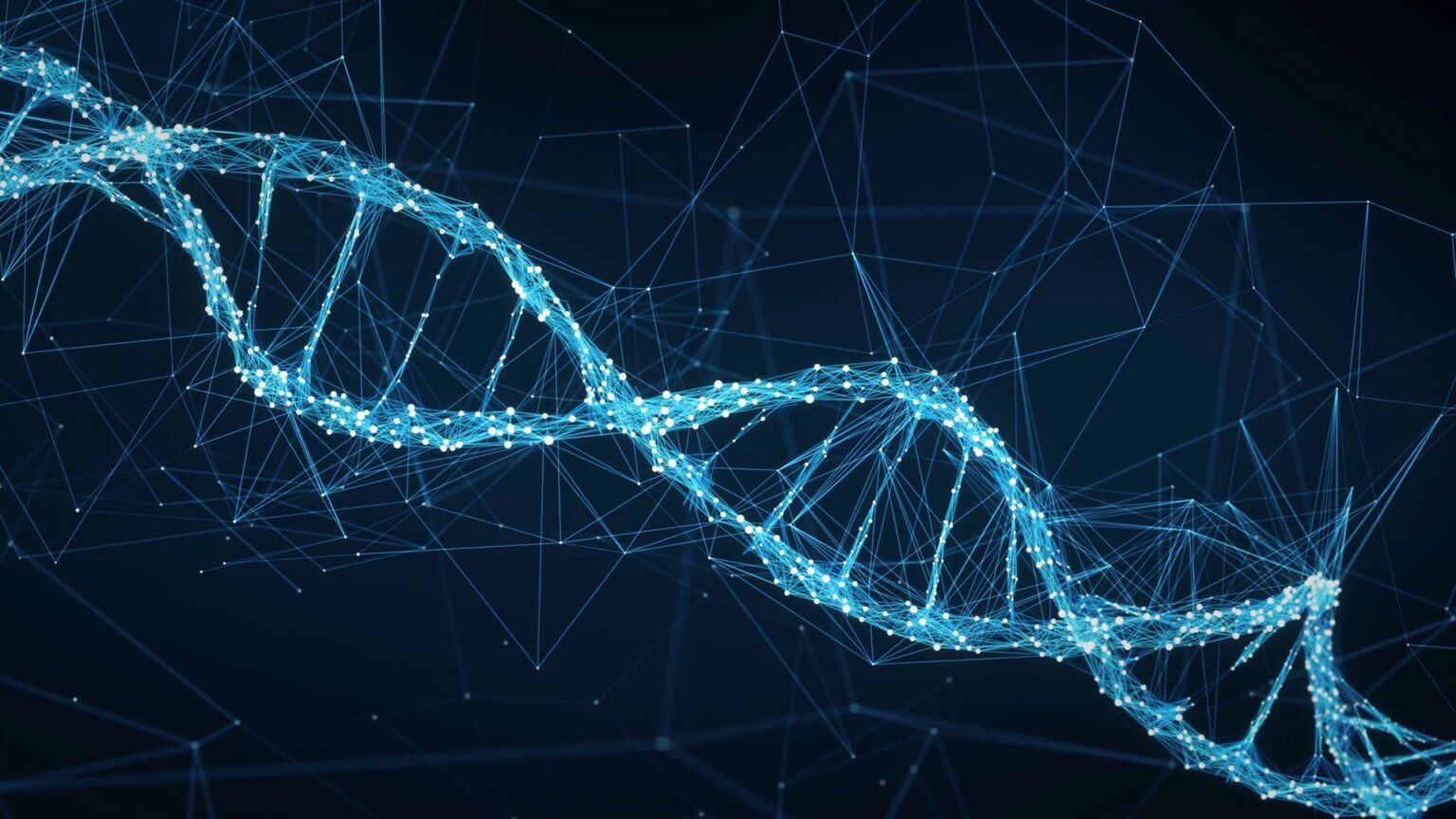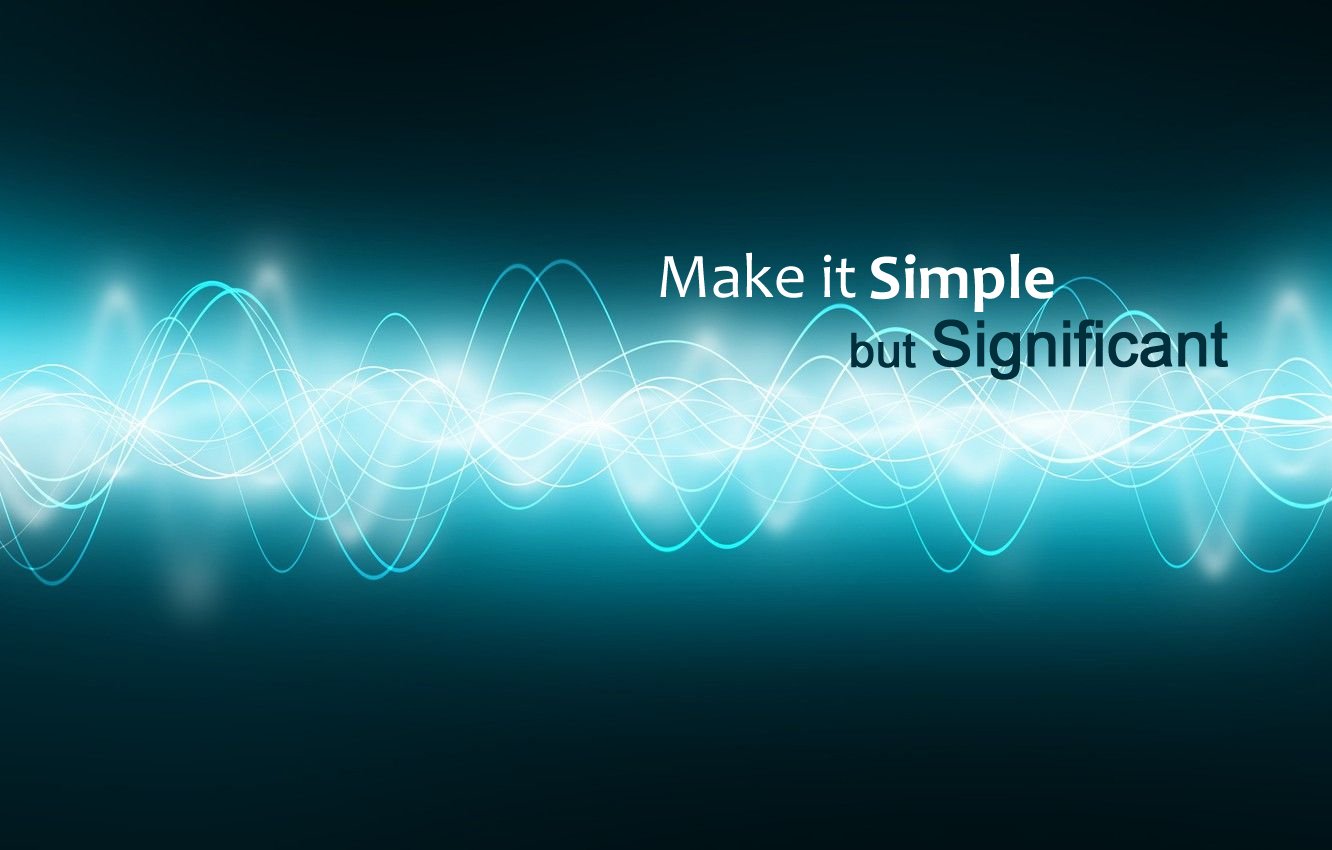 We also value diversity and inclusion, as we recognize that different perspectives can lead to innovative ideas and solutions. We strive to create an inclusive environment where everyone feels valued and respected.
At Alliancys, we are always looking towards the future. We stay ahead of the curve by continuously learning and evolving, adapting to the ever-changing business landscape. Our passion for growth and improvement drives us to constantly innovate and find new ways to add value for our clients. Join us on our journey as we continue to inspire, enable, and empower organizations towards success. Together, we can achieve greatness and make a positive impact on the world. Let's work together to build a brighter future for all.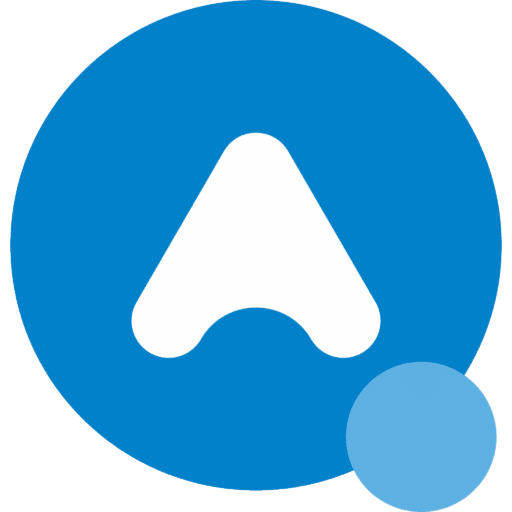 Believe
How we look at the world
We becomes before me.
We want to raise the bar in
consulting Transparency builds trust.
We put clients first.
Right is not always easy.
We want to create "what's next" in staff development, solutions & products.
Identity
What defines us
We are a group of passionate experts that have joined forces to use our knowledge and
expertise to create a consulting synergy in benefit of our cients and employees
Values
What do we stand for
Respect
Responsibility
Transparancy & Integrity
Commitment & Trust
Fairness
Equality & Inclusiveness
Empowerment
Mission
What do we want to achieve
Our Mission Statement
Drive The Change: Inspire, Enable, Empower
Our aim is to:
Inspire people with innovative solutions
Enable organizations to realize their vision
Empower potential for organizations to achieve their goals themselves
Vision
Where do we want to go
We want to:
Become a recognized and trusted leader in solution and transformation consulting
Innovate the way how consulting is done and supply value to our stakeholders
Innovation
What do we deliver
We design and implement innovative (transformation) solutions and services to support our clients in effective problem resolution with the aim to achieve their desired strategic vision.
Principles
What governs us
Organizational:
Stakeholder Centric
Business Case Sensible
Value Driven
Solution Design & Delivery:
Knowledge Value Creation
Sustainable Innovation
Quality Oriented
Creation
How do we deliver
We use the integrated ISF/3 approach to design and deliver high end solutions, products and services.
Get
InspiredEnabledEmpowered
Today!
As part of our services portfolio we design solutions that facilitate complex (and simple) change. We capture the needed changes as part of so-called Solution Blueprints, which can then be used to define a change strategy and plan. In most cases these Solution Blueprints are designed custom made for specific clients and their specific needs.
Let us
InspireEnableEmpower
your organization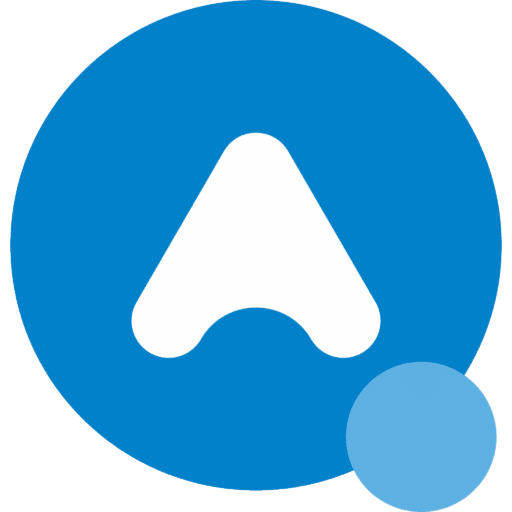 Drive the change: Inspire. Enable. Empower.
Address
Zwolsestraat 296,
2587 WD The Hague 
Netherlands