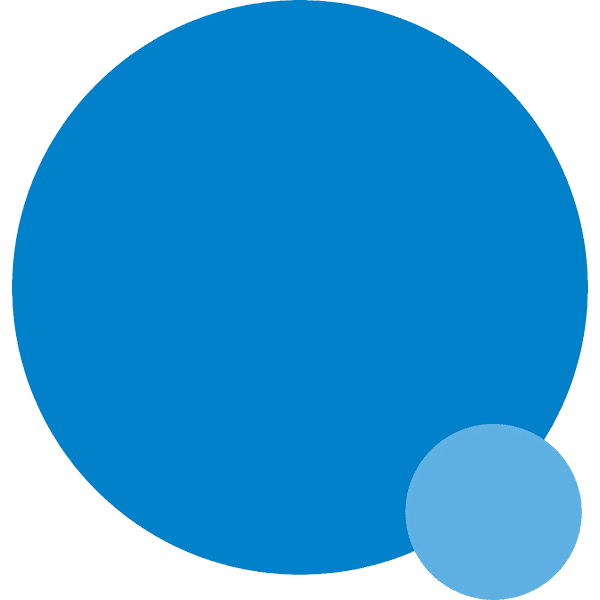 At Alliancys, we are guided by our values that are the foundation of who we are and what we deliver. We have captured and translated these values as part of our DNA.  Our DNA describes the essence or our being (why, what and how) and is about delivering ideas and advice that create value; hence our motto: Inspire, Enable, Empower.
Our aim is to inspire organizations in what is possible, to enable them via our solutions and consultancy to achieve their goals and objectives and to make it possible for them to govern these results themselves.
Next to this, we love to support passionate people who are motivated by providing exceptional client service; and being trusted by our clients to get the job done. While we believe what we do is important, it's not so much about what we do but what we achieve together.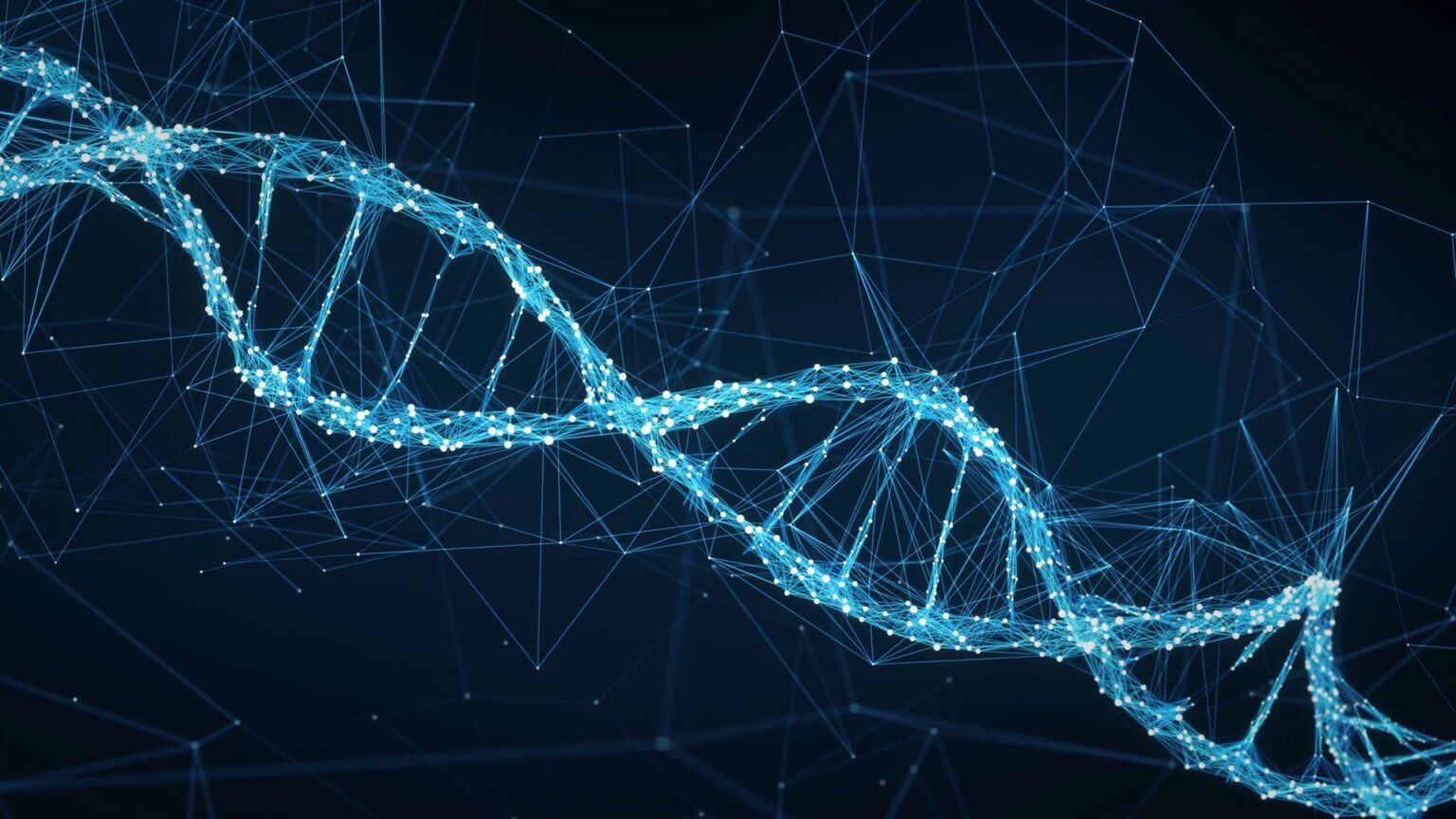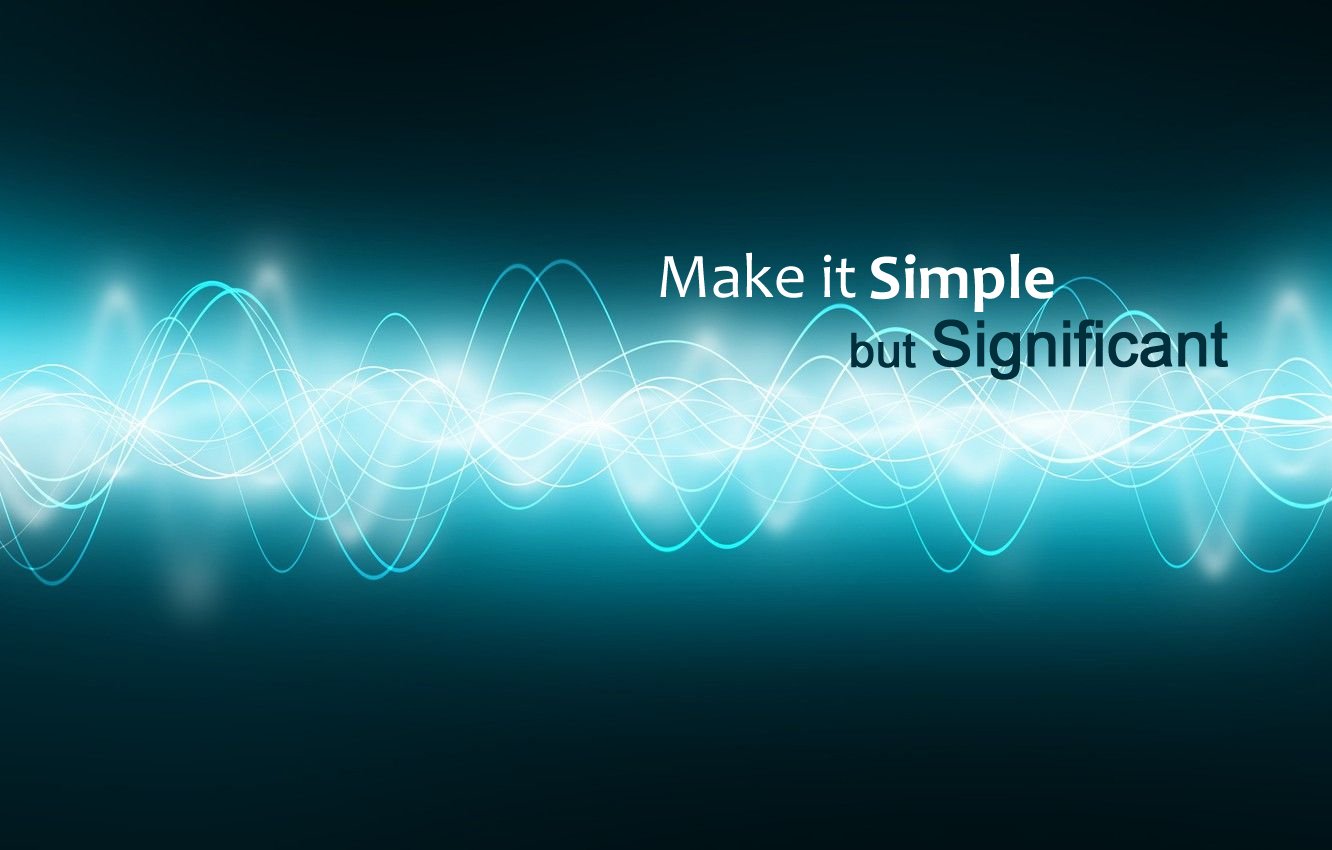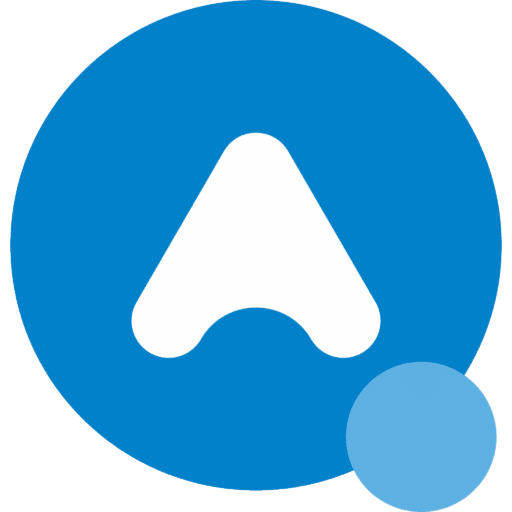 Believe
How we look at the world
We becomes before me.
We want to raise the bar in
consulting Transparency builds trust.
We put clients first.
Right is not always easy.
We want to create "what's next" in staff development, solutions & products.
Identity
What defines us
We are a group of passionate experts that have joined forces to use our knowledge and
expertise to create a consulting synergy in benefit of our cients and employees
Values
What do we stand for
Respect
Responsibility
Transparancy & Integrity
Commitment & Trust
Fairness
Equality & Inclusiveness
Empowerment
Mission
What do we want to achieve
Our Mission Statement
Drive The Change: Inspire, Enable, Empower
Our aim is to:
Inspire people with innovative solutions
Enable organizations to realize their vision
Empower potential for organizations to achieve their goals themselves
Vision
Where do we want to go
We want to:
Become a recognized and trusted leader in solution and transformation consulting
Innovate the way how consulting is done and supply value to our stakeholders
Innovation
What do we deliver
We design and implement innovative (transformation) solutions and services to support our clients in effective problem resolution with the aim to achieve their desired strategic vision.
Principles
What governs us
Organizational:
Stakeholder Centric
Business Case Sensible
Value Driven
Solution Design & Delivery:
Knowledge Value Creation
Sustainable Innovation
Quality Oriented
Creation
How do we deliver
We use the integrated ESF/3 approach to design and deliver high end solutions, products and services.
Get
InspiredEnabledEmpowered
Today!
As part of our services portfolio we design solutions that facilitate complex (and simple) change. We capture the needed changes as part of so-called Solution Blueprints, which can then be used to define a change strategy and plan. In most cases these Solution Blueprints are designed custom made for specific clients and their specific needs.
Let us
InspireEnableEmpower
your organization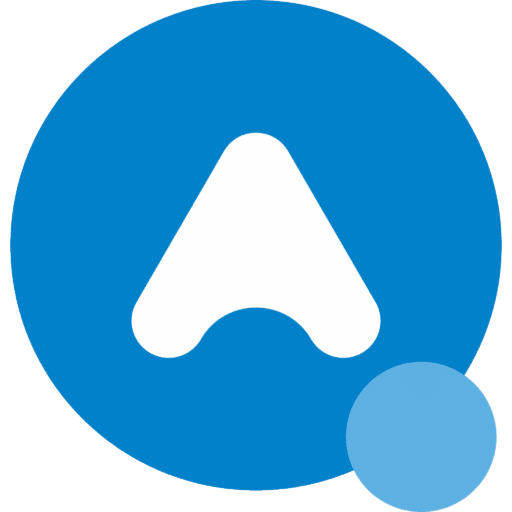 Drive the change: Inspire. Enable. Empower.
Address
Zwolsestraat 296,
2587 WD The Hague 
Netherlands