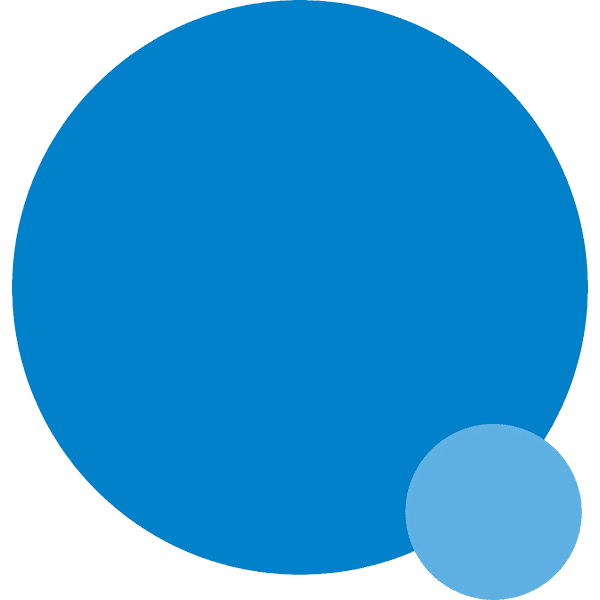 Many organizations encounter complex challenges. Take, for instance:
How does environmental sustainability impact my business model and profit margins?

Why are my projects not running smoothly?

What steps should I take for Digital Transformation?

How can I harness the benefits of Innovation?

How can my organization achieve legal compliance in terms of security and legal requirements (GDPR)?

How can I ensure that my IT landscape can handle the demands of online business?
At Alliancys, we possess extensive experience in addressing these often intricate issues. We firmly believe that resolving complex problems necessitates a distinct approach, one that embraces a holistic perspective. Our problem-solving framework, ISF (Integral Solution Framework), enables us to adopt an integrated outlook on problems and devise solutions with a holistic approach in mind. It's akin to designing an airplane or skyscraper – you wouldn't commence constructing them without a design and plan, right?
Over the past 20 years, our approach has consistently yielded successful outcomes, driving positive changes for numerous clients.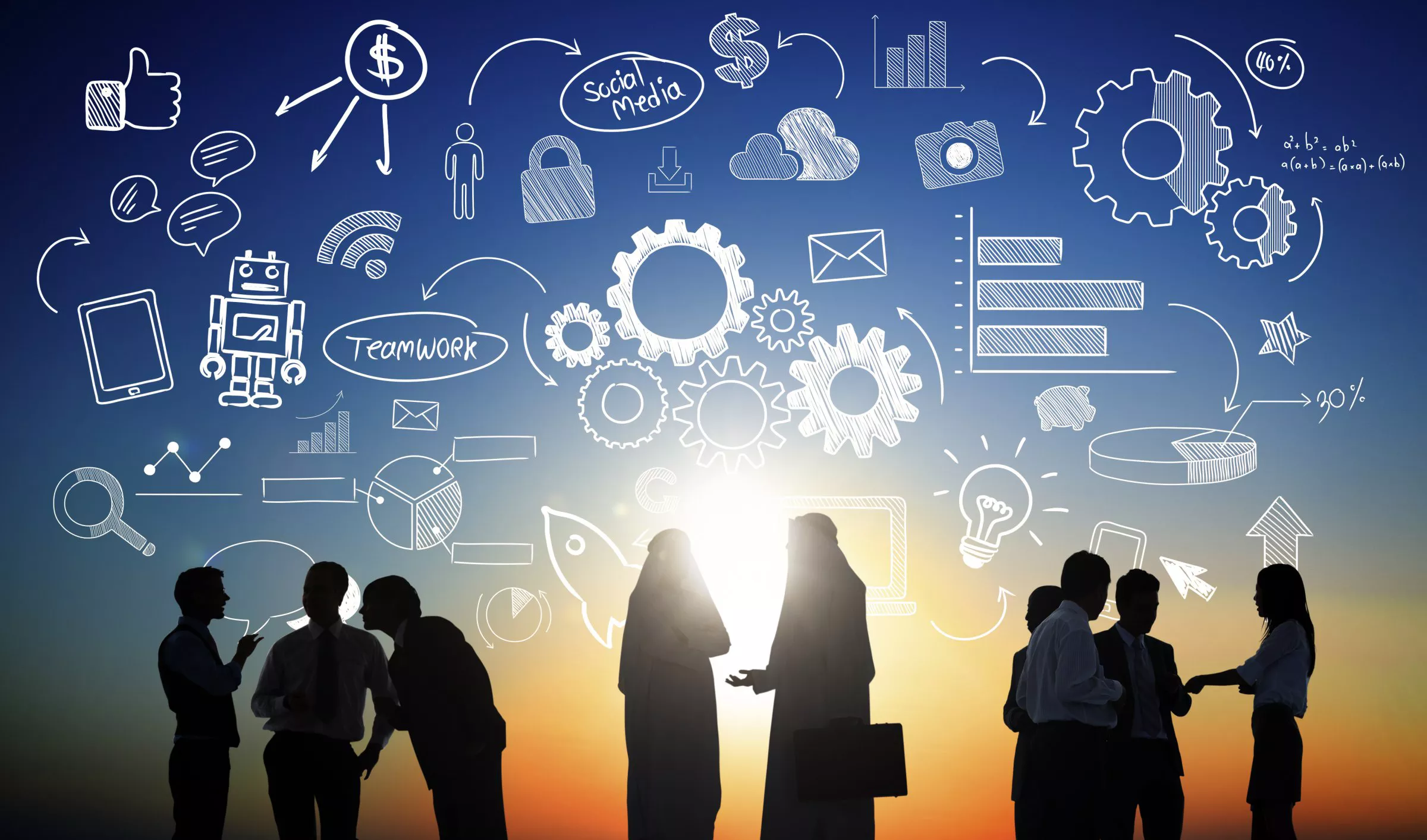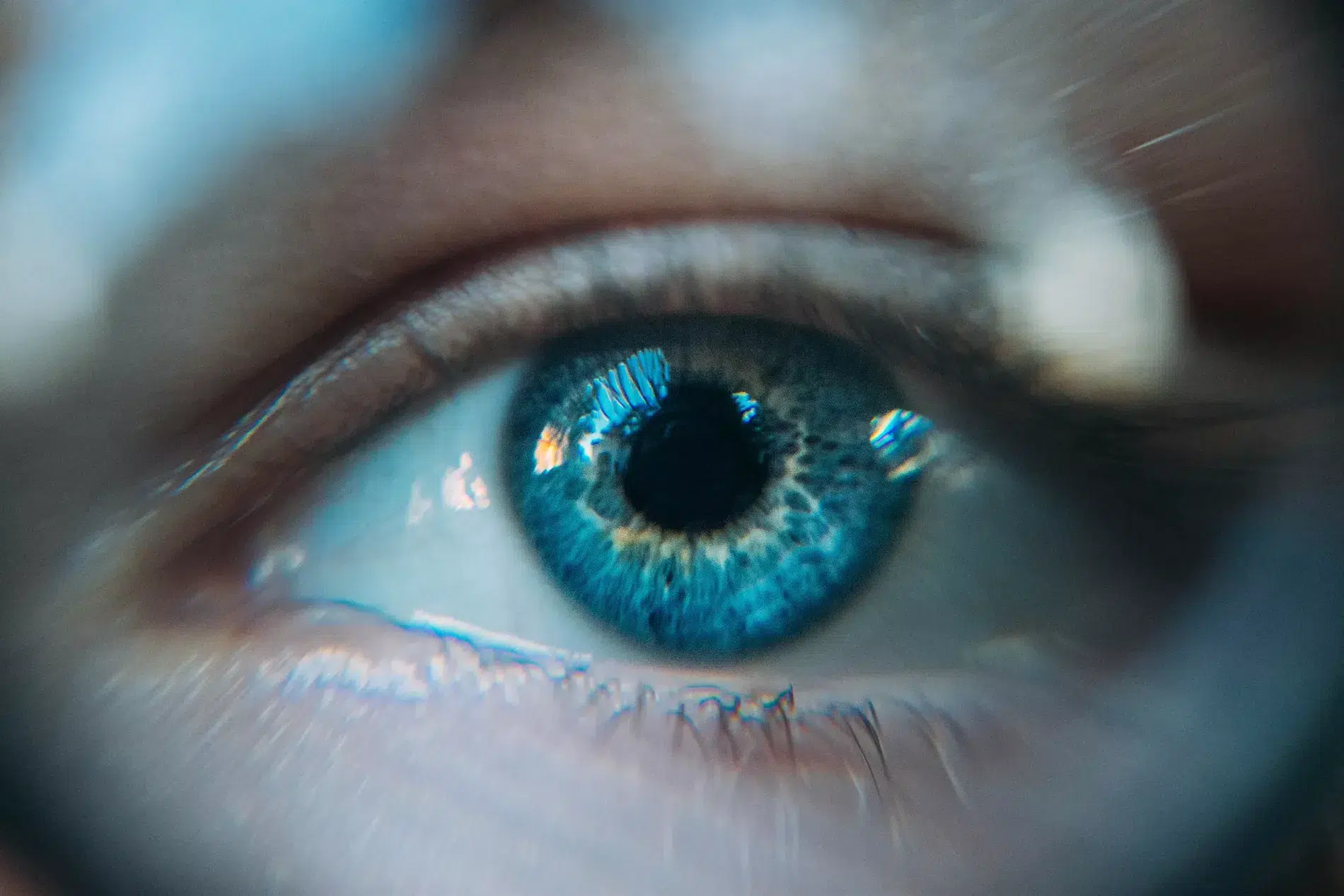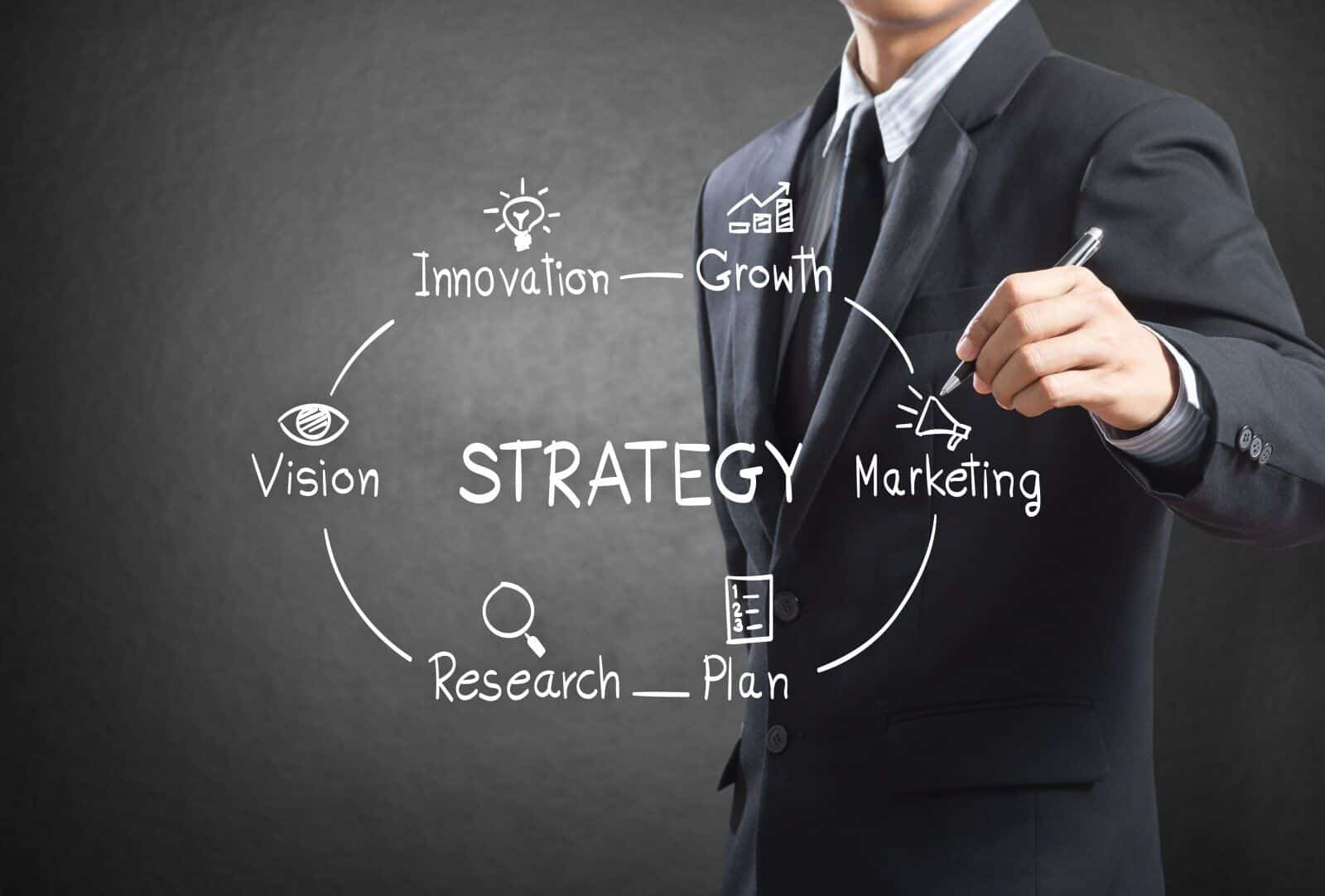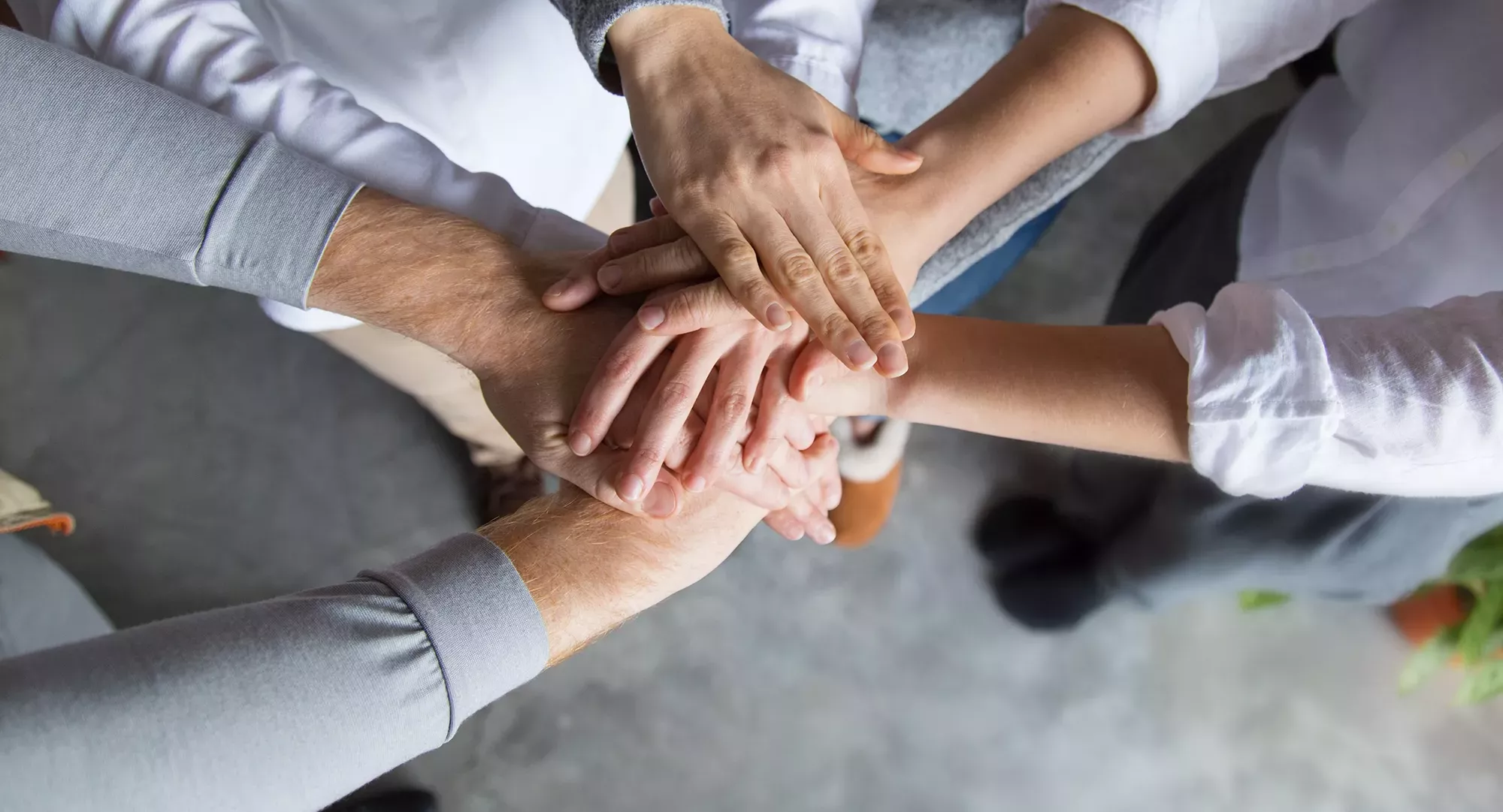 Consulting
We deliver consultancy services in a wide area of topics. The common theme however is helping organizations define opportunities and delivering the change that comes with these opportunities. Some examples are Visioning and Strategy Development (Supporting organizations in setting a vision and translating this into an actionable strategy and roadmap), Digital Transformation (Empowering business through digital technology and market innovation), Business Performance (identifying bottlenecks and optimizing processes) and Enterprise Architecture (Delivering value through architectural governance).
Solutioning
As part of our services portfolio we design solutions that facilitate complex (and simple) change. We capture the needed changes as part of so-called Solution Blueprints, which can then be used to define a change strategy and plan. In most cases these Solution Blueprints are designed custom made for specific clients and their specific needs. We do however also benefit from certain elements which can be re-used from existent Solution Blueprints which increases the quality and effectiveness of a solution design enormously and speeds up change delivery. Our integrated knowledge management approach ensures that our solution portfolio stays up to date and that our clients can benefit from previous experiences and obtained knowledge and expertise.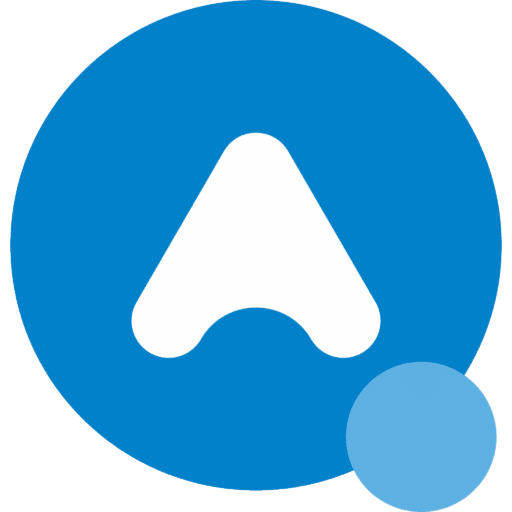 Project Orchestration and Execution

As a result of our Solution Blueprints (which in effect design the "change") we support organizations in the implementation of these Blueprints, which means that we execute the Change Program and/or Projects (based on the size of the needed change). Depending on the needs of an organization, we:
Inspire: Use blueprinting to show what is possible.
We provide solutions in the form of Solution Blueprints in answer to a provided problem or situation. This often is part of a consultancy assignment.
Enable: Support organizations in executing the change.
We provide professionals to support the organization in executing the Blueprint or setup the full program-/project organizations (including delivery professionals for specific competences if needed).
Empower: Enable organizations to execute the change themselves.
Deliver the knowledge (training and coaching) and consultancy needed for the organization to deliver the change itself. Where needed, we deliver added (temporary) capacity and capability if the organization does not avail of this itself.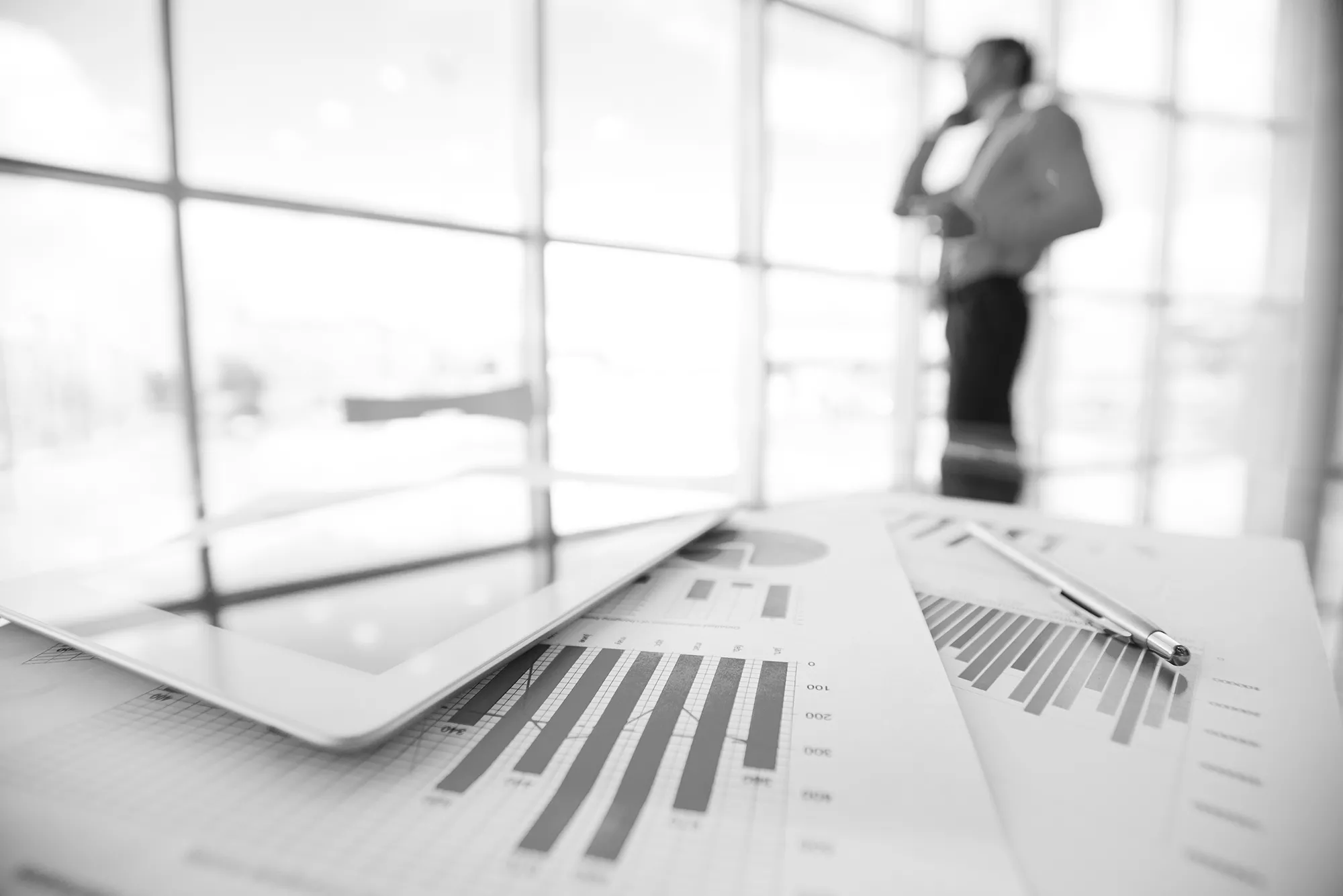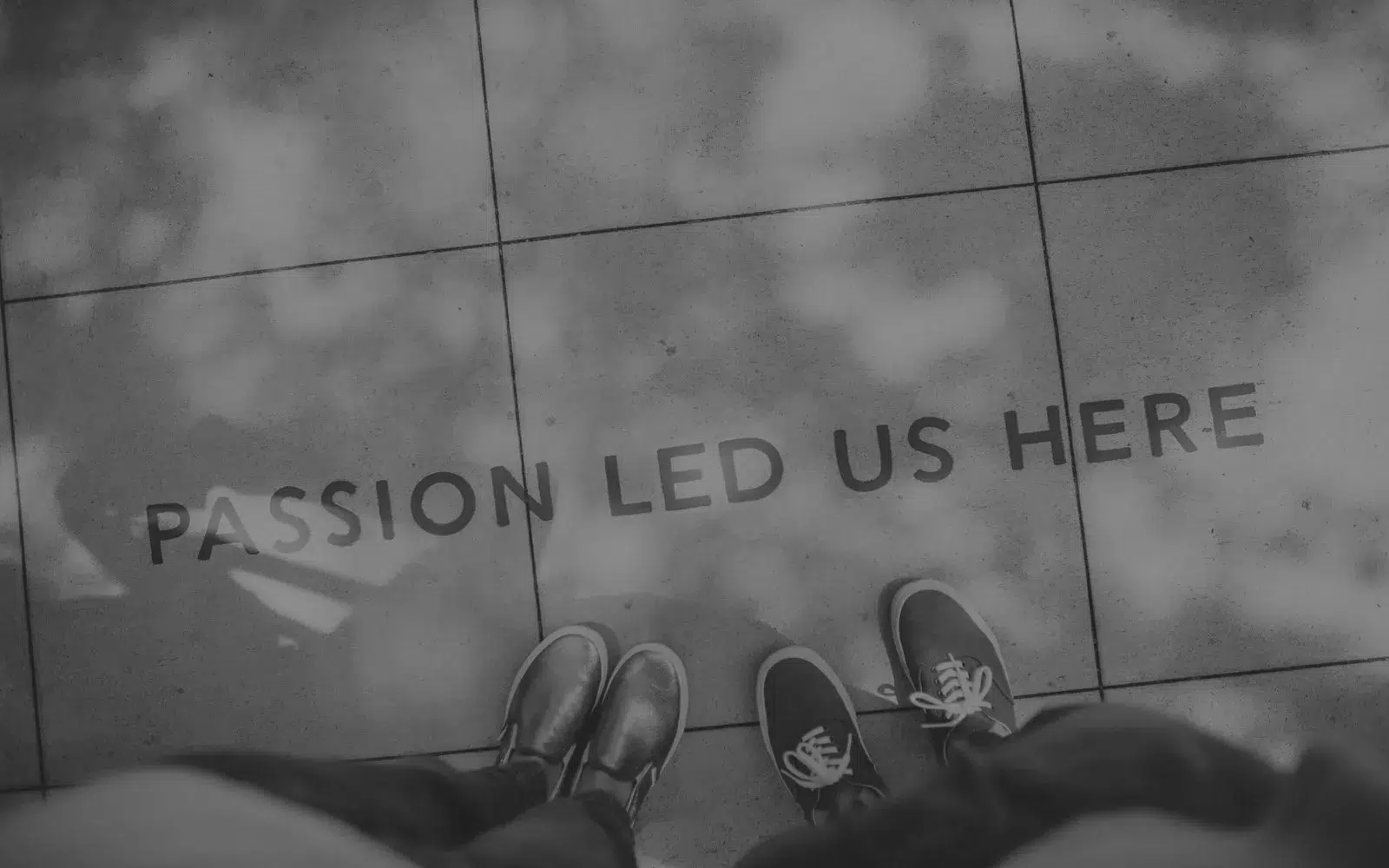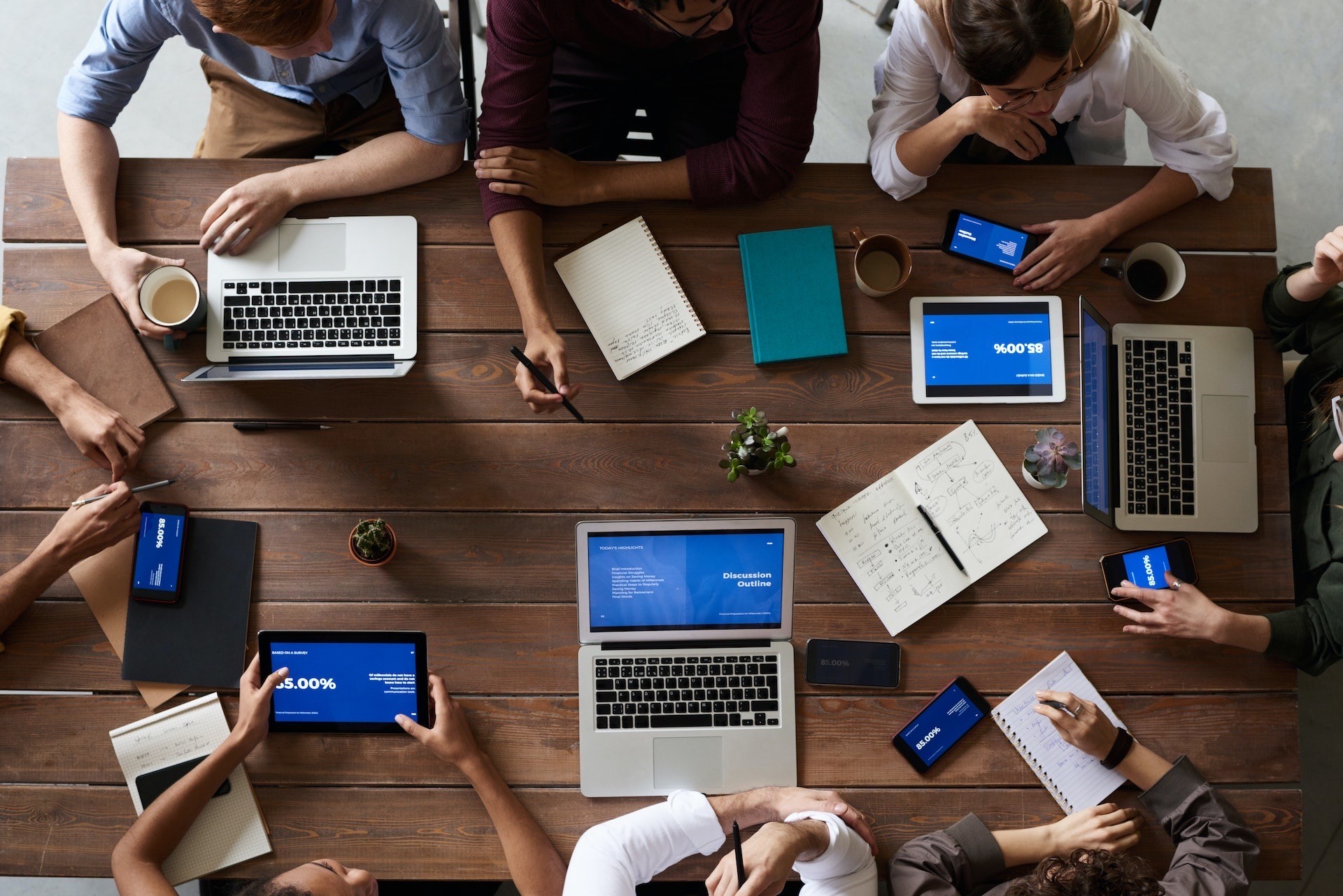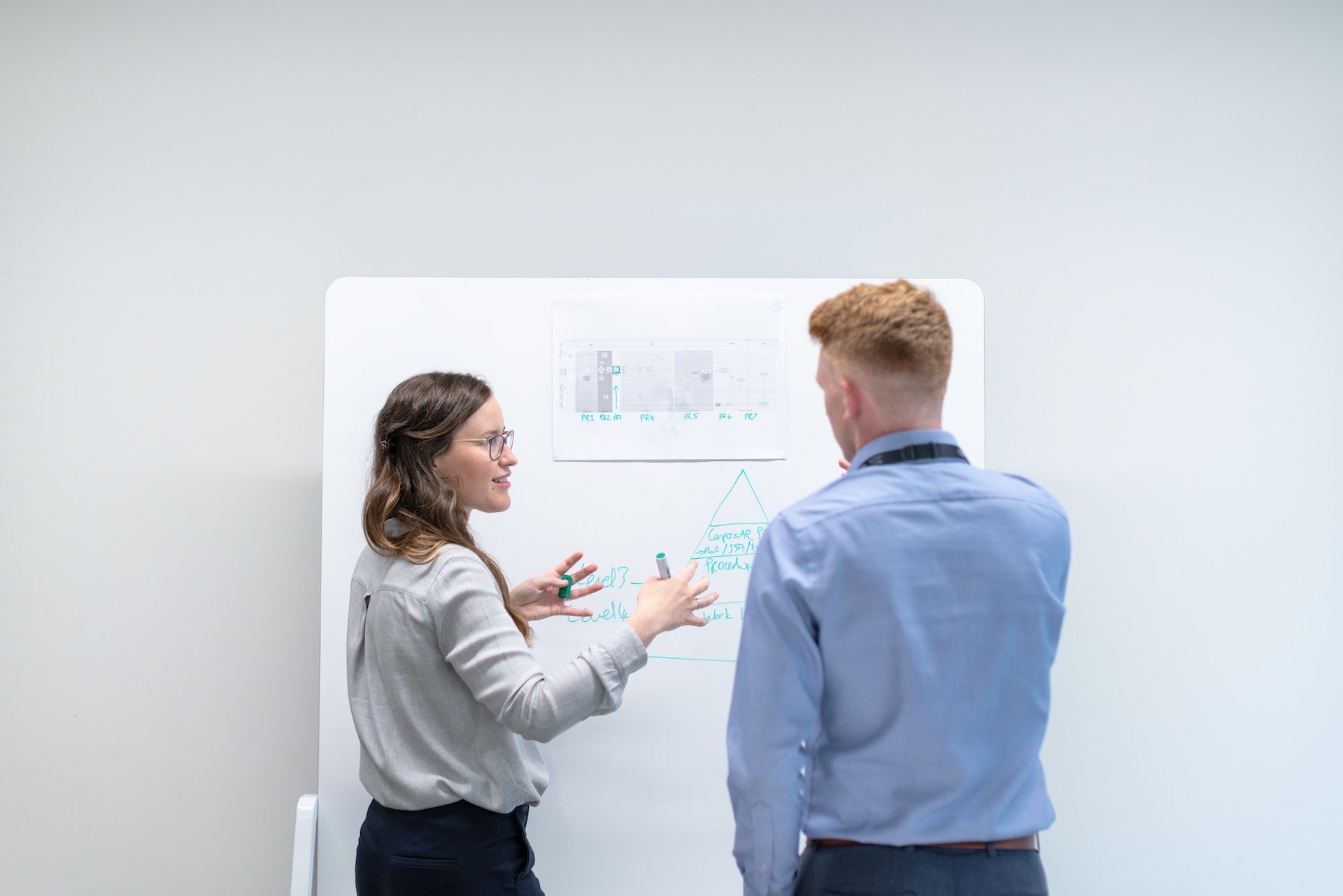 Project audit
We understand that managing projects can be challenging, but with our comprehensive project evaluation service, we help you achieve your goals and prevent unexpected issues.
Our project audit service is designed to assess your project management practices and processes across 1900 different points. This means that we carefully examine every aspect of your project to identify strengths and areas for improvement. By using our service, you'll receive an independent assessment of your project, giving you the confidence that you're on the right track.
Our experienced and qualified auditors have years of experience evaluating projects of all sizes and types. Whether you're managing a small or large project, we have the expertise to help you achieve your goals. We not only provide assessments, but also recommendations for improvements so that you can get the most out of your project.
Customer satisfaction is our top priority with our project audit service. We understand that every project is unique, which is why we offer personalized attention and tailored advice to all our clients. We work with you to understand your goals and what you want to achieve, so we can help you make your project a success.
Our project audit service offers several benefits. It can help you to:
Identify and manage risks
Prevent potential issues before they arise
Reduce costs and improve efficiency
Improve communication among stakeholders
Maximize project performance and success
Take advantage of our project audit service today and have the confidence that your project is on the path to success. Contact us for more information or to schedule an appointment.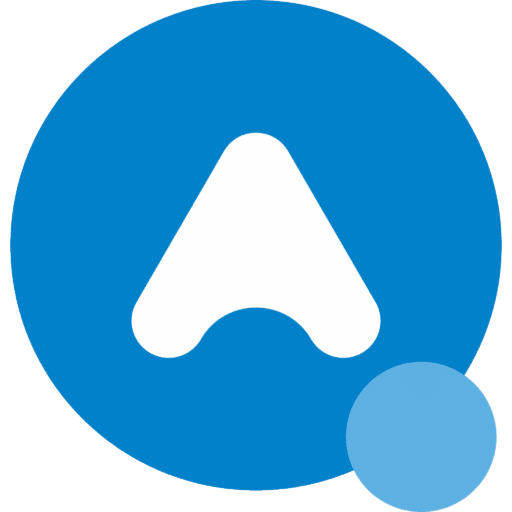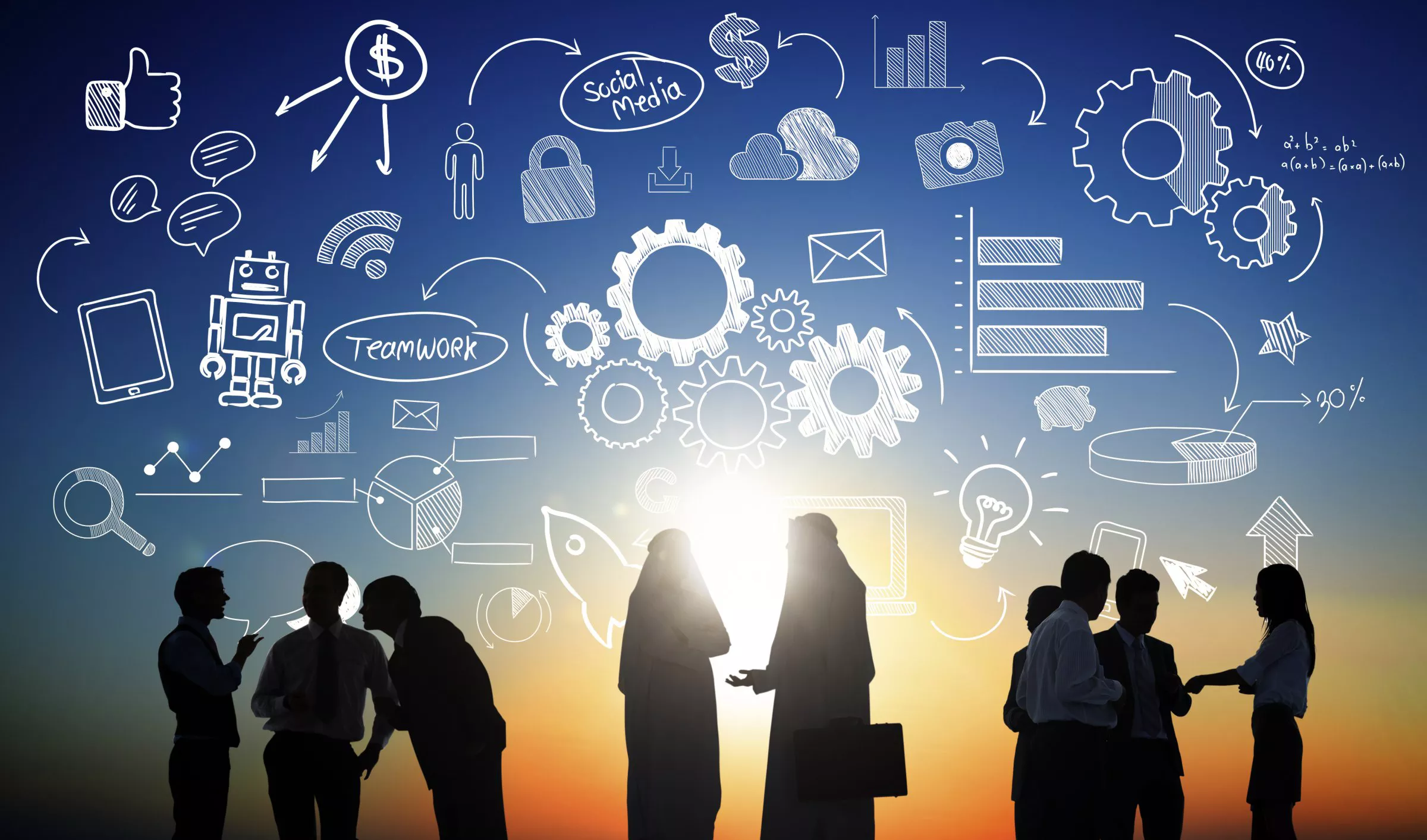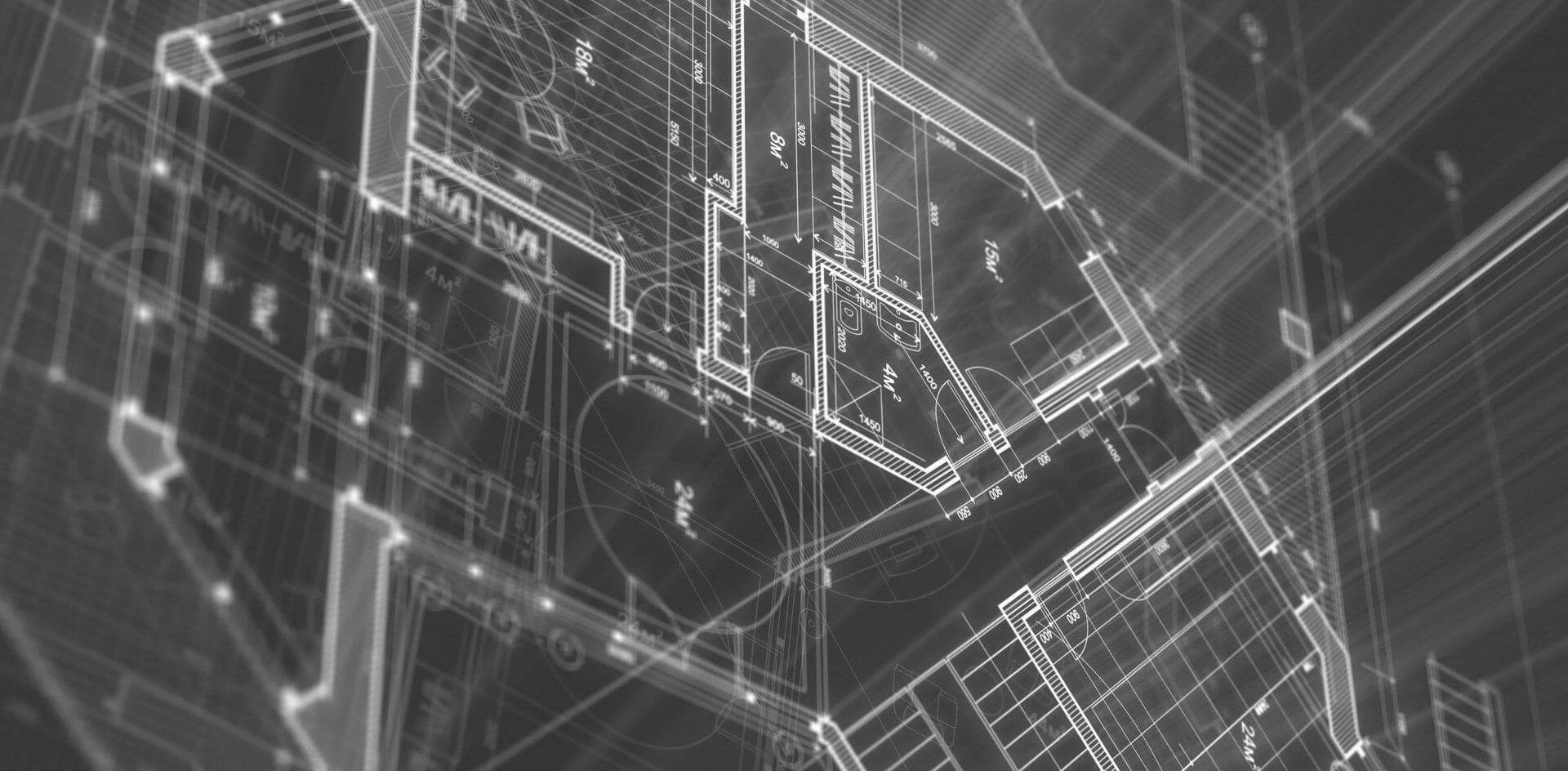 Capabilities as a Service (CaaS)
We design and deliver specific services which can be delivered as standalone capabilities (Capability as a Service, CaaS). This means that we enable organizations to outsource specific processes which are not necessarily core to their business. Examples are Enterprise Portfolio Management, Business Analysis and Requirements Management and Enterprise Architecture Management.  We provide these capabilities as a service thereby eliminating the need for certain departments of organizations that normally run these processes. CaaS is primarily used for secondary processes (as the clients should know its own core processes best). By offering CaaS the client can focus on its core processes and leave the headache of support processes to our professionals. And all of this of a fixed cost.
Training
As consultancy type organization ourselves, we take pride in the way we share knowledge between our professionals and processes and embed knowledge management in our core processes. Our extensive experience in being a knowledge driven organization has led us to design and deliver extensive training in the pursuit of business excellence which in the end has resulted in a set of trainings for professionals, organizations and consultants.  We currently provide:
Get
InspiredEnabledEmpowered
Today!
As part of our services portfolio we design solutions that facilitate complex (and simple) change. We capture the needed changes as part of so-called Solution Blueprints, which can then be used to define a change strategy and plan. In most cases these Solution Blueprints are designed custom made for specific clients and their specific needs.
Let us
InspireEnableEmpower
your organization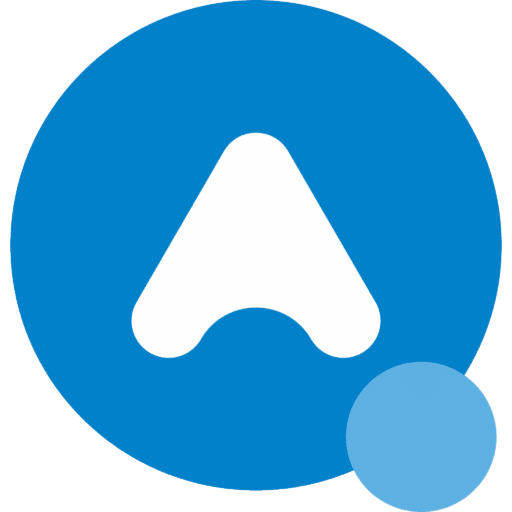 Drive the change: Inspire. Enable. Empower.
Address
Zwolsestraat 296,
2587 WD The Hague
Netherlands