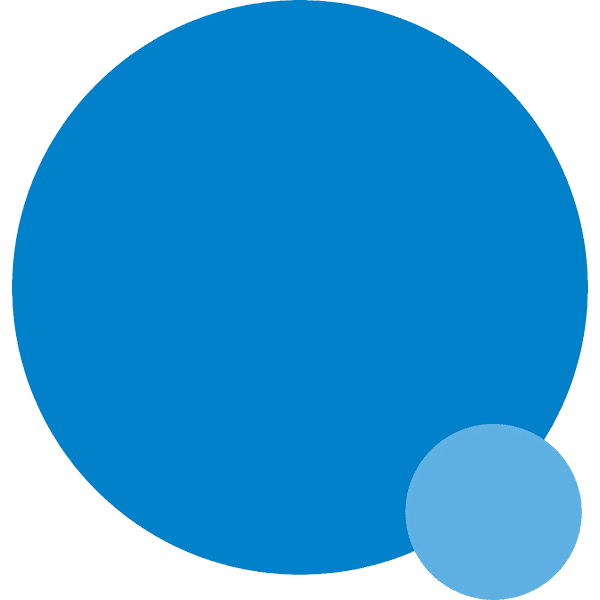 We offer a full spectrum of services to help organizations
Solutioning
Many organizations face complex challenges. For example, how does environmental sustainability impact my business model and current profit margins? Why are my projects not running smoothly? What should I do in the domain of Digital Transformation? How can I benefit from Innovation? How can my organization achieve legal compliance in regards to security or legal requirements (GDPR)? How can I ensure that my IT landscape can handle the drive for online business?
At Alliancys we have experience in dealing with these often complex problems. We believe that complex problems in many cases cannot be solved via the old-fashioned way of working or thinking. Complex problem-solving needs another way of looking at things, a more holistic way. A way which ensures that solutions (components) are identified and relationships between them are visible and understandable. For this reason, we have developed the problem-solving framework ESF, Enterprise Solution Framework, which allows us to look in a more integrated way at problems, to design solutions. Just as you would design an airplane or skyscraper; or would you start building them without a design and plan?. Our ESF approach has proven to be successful in the last 20 years and delivered successful changes to many of our clients.
As part of our services portfolio we design solutions that facilitate complex (and simple) change. We capture the needed changes as part of solution blueprints, which can then be used to define a change strategy and plan. In most cases these Solution Blueprints are designed custom made for specific clients and their specific needs. We do however also benefit from certain elements which can be re-used from existent Solution Blueprints which increases the quality and effectiveness of a solution design enormously and speeds up change delivery. Our integrated knowledge management approach ensures that our solution portfolio stays up to date and that our clients can benefit from previous experiences and obtained knowledge and expertise.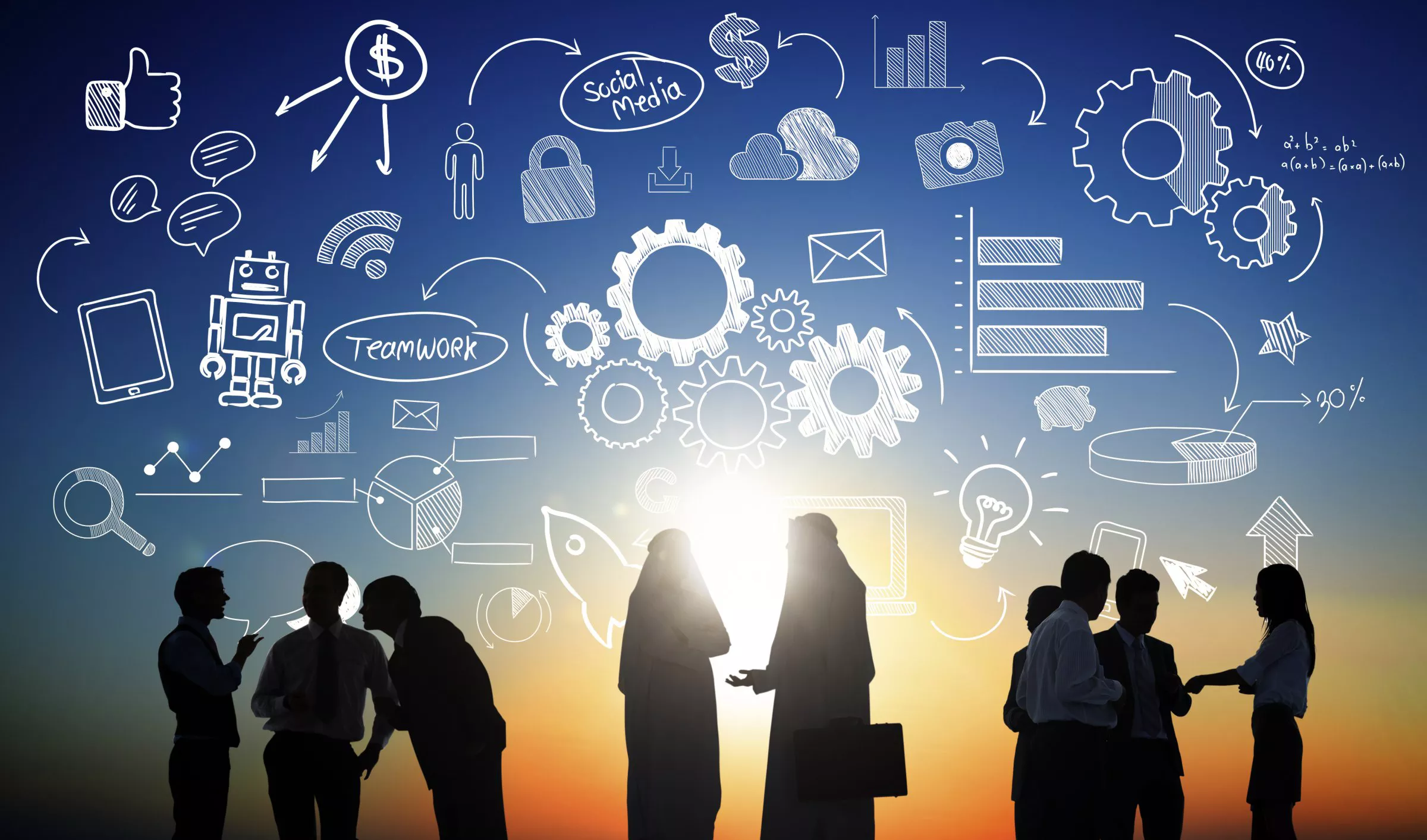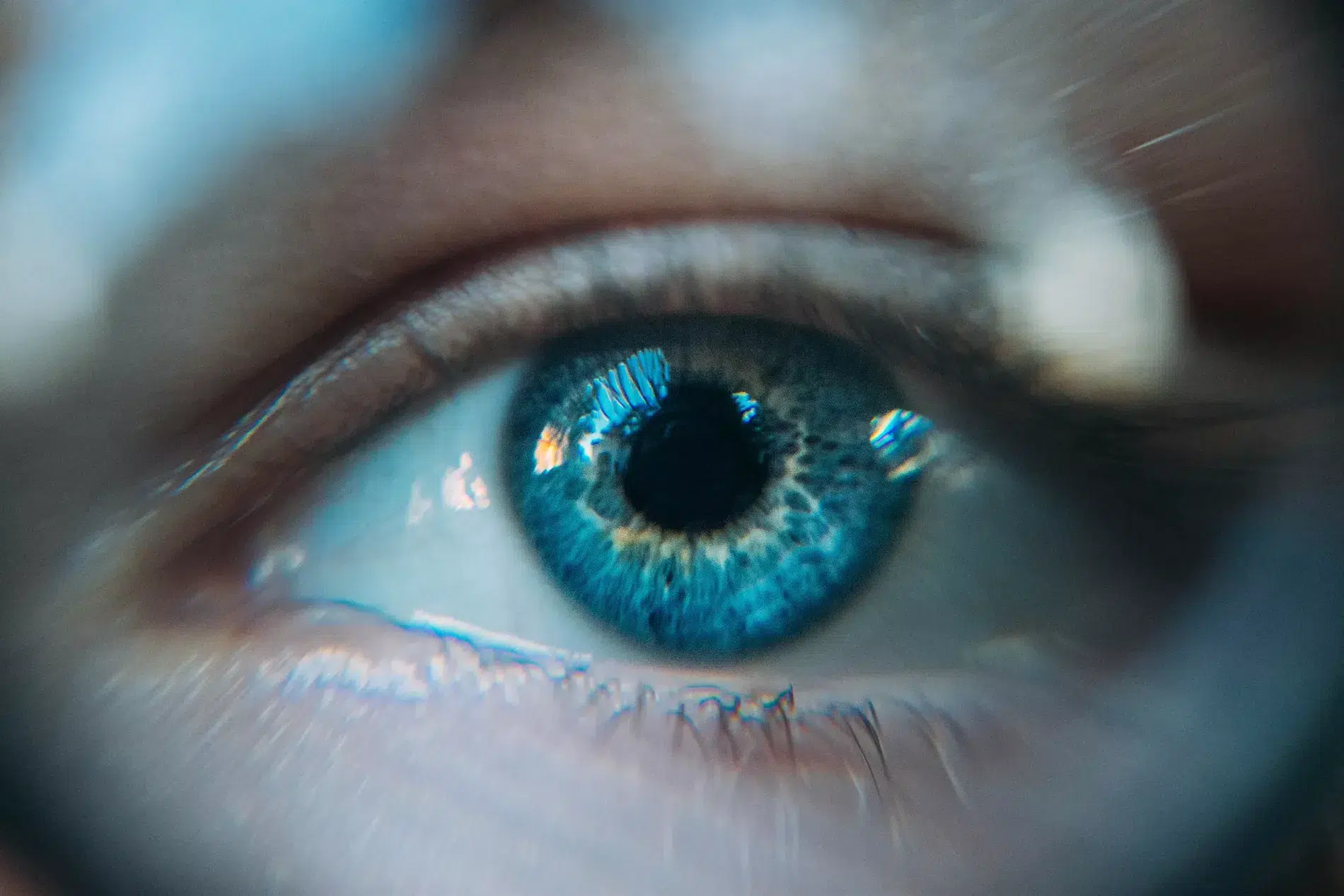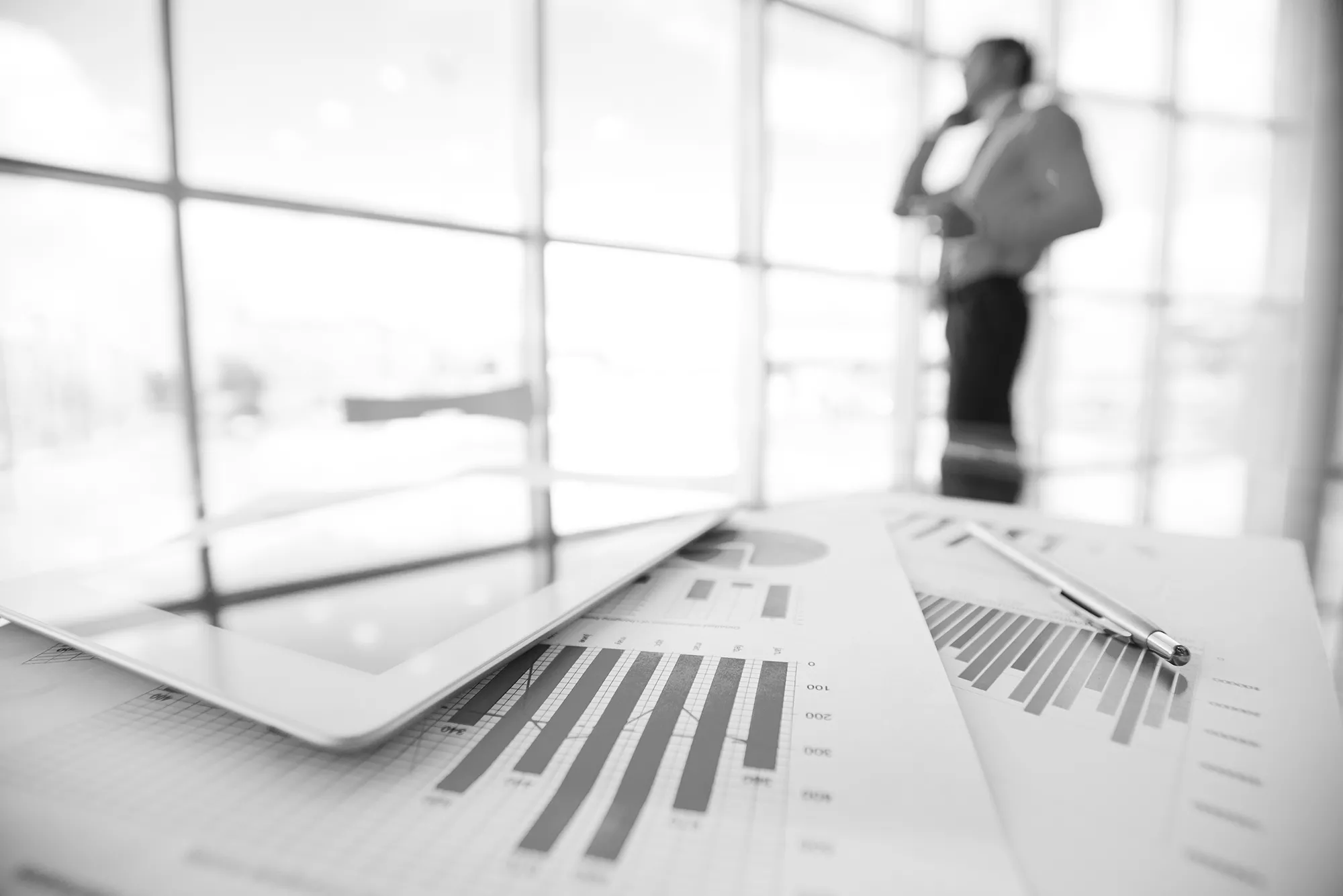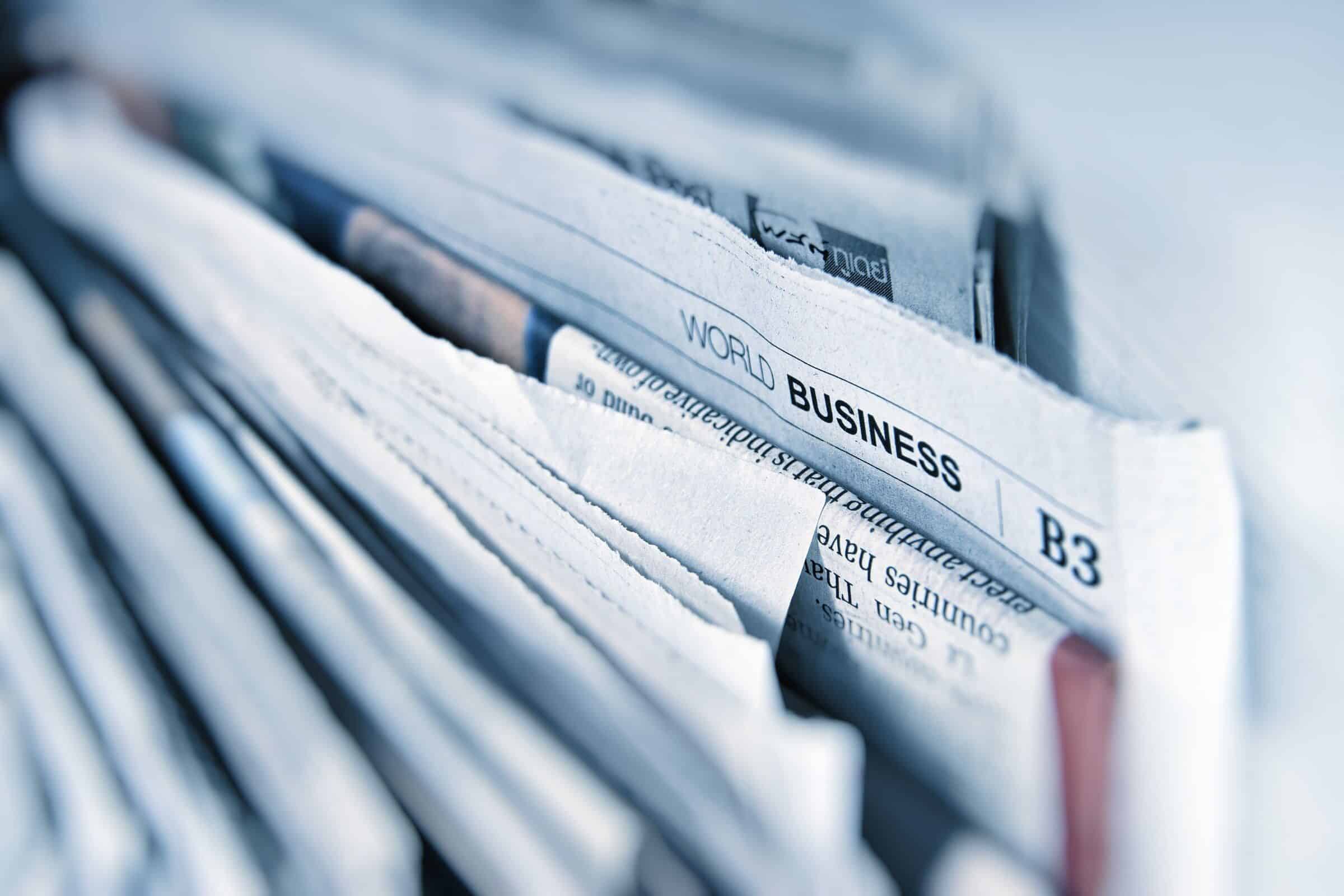 Project Orchestration
As a result of our Solution Blueprints (which in effect design the "change") we support organizations in the implementation of these Blueprints, which means that we execute the Change Programme and/or Projects (based on the size of the needed change). Depending on the needs of an organization, we: 
Inspire: Use blueprinting to show what is possible.
We provide solutions in the form of Solution Blueprints in answer to a provided problem or situation. This often is part of a consultancy assignment.
Enable: Support organizations in executing the change.
We provide professionals to support the organization in executing the Blueprint or setup the full programme/project organizations (including delivery professionals for specific competences if needed).
Empower: Enable organizations to execute the change themselves.
Deliver the knowledge (training and coaching) and consultancy needed for the organization to deliver the change itself. Where needed, we deliver added (temporary) capacity and capability if the organization does not avail of this itself. 
Training
We provide free trainings to the public and customized training experiences for businesses, organizations, schools, and colleges. We develop and provide trainings in the domains of:
ESF3 Foundation
Understanding of the
fundamental Principles
of ESF/3
ESF Practitioner
Understanding of a Solution
Blueprint, its components and
relationships
ESF Orchestrator
Understanding of Blueprint
Execution and Change
Management Control combined
with Programme/Project
Management skills
ESF3 Composer
Understanding of the
Blueprinting Concepts
ESF Auditor
Understanding of the Quality
Framework around ESF/3 and
Solution Blueprints
Let us
InspireEnableEmpower
you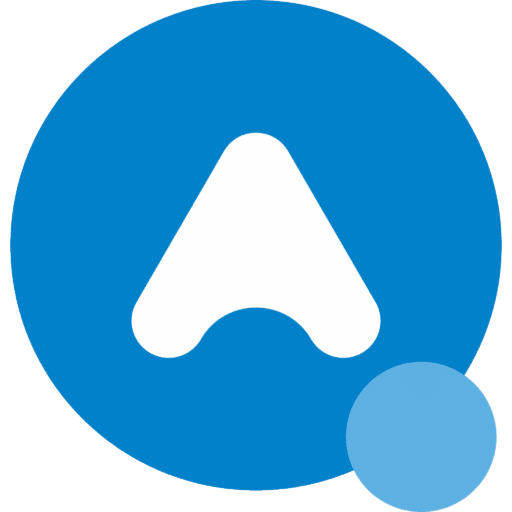 Drive the change: Inspiring. Enabling. Empowering.
Address
Zwolsestraat 296,
2587 WD The Hague