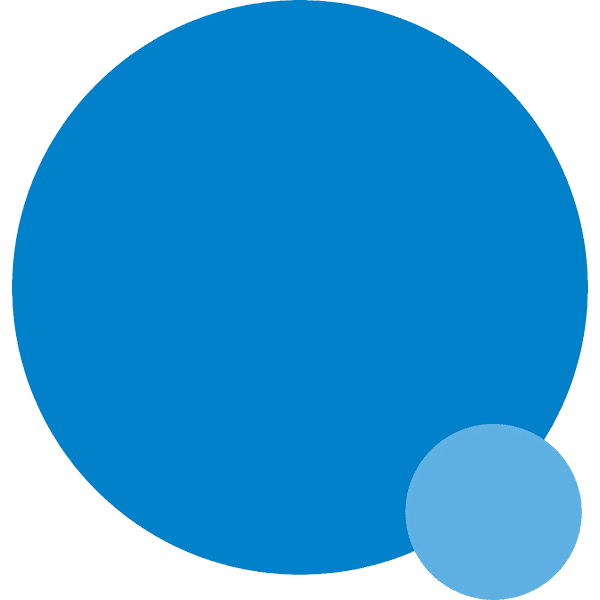 Empowering Organizations with Integrated Solutions
We are Alliancys, a passionate group of independent consultants dedicated to providing proven services that help clients navigate the complexities of modern business and technology landscapes.
At Alliancys, we excel in both Business Architecture and IT Architecture. No challenge is too big for us! Whether you need process optimization, organizational change, or human resource maximization in Business Architecture, or streamlined applications, service implementation, and digitization in IT Architecture, we've got you covered every step of the way.
Choosing Alliancys means more than just consulting services. It means gaining access to a team of dedicated consultants deeply invested in your success. We bring together the brightest minds in the industry, each contributing unique perspectives to create a comprehensive strategy that propels your organization forward. With expertise in serving both large international customers and SMEs, we have successfully partnered with renowned organizations like Essent, Enexis, Ministry of Public Health, Ministry of Education KSA, European Aviation Safety Agency, TUC Rail, ABN Amro, EBN, WML, Ypto, and local entities like the Municipality of Maastricht in the Netherlands, Campina, and EMI Compact Disc.
Our consultants have over fifty years of collective knowledge and experience. Combined with our collaborative approach, we ensure that our solutions are innovative, practical, and tailored to your organization's unique requirements. We understand the importance of delivering maximum impact and sustainable growth, and we strive to exceed your expectations at every turn.
Ready to experience the difference of a truly integrated approach? Get in touch with Alliancys today, and let us transform your business challenges into opportunities for success. Together, we'll unlock new horizons and shape a brighter future for your organization.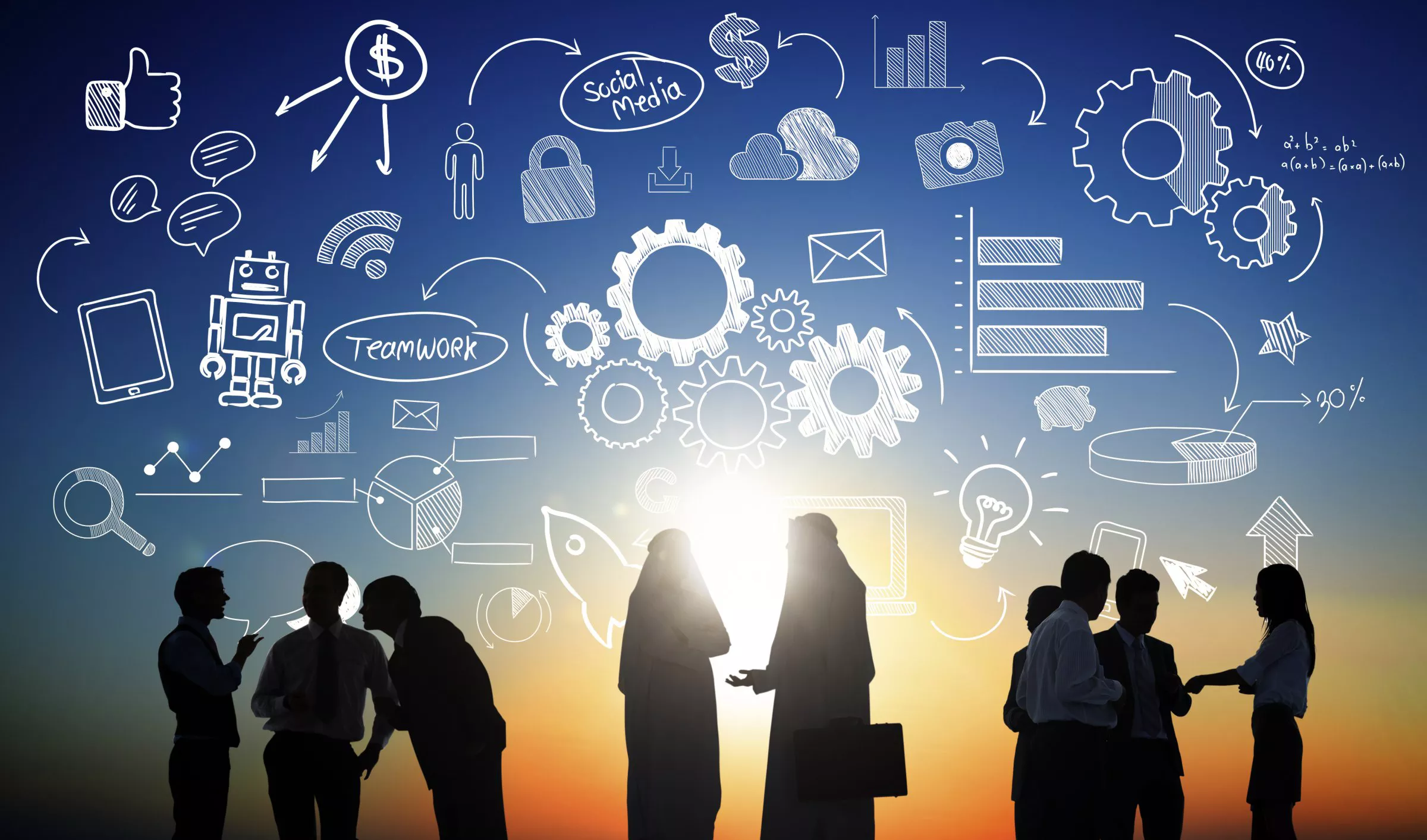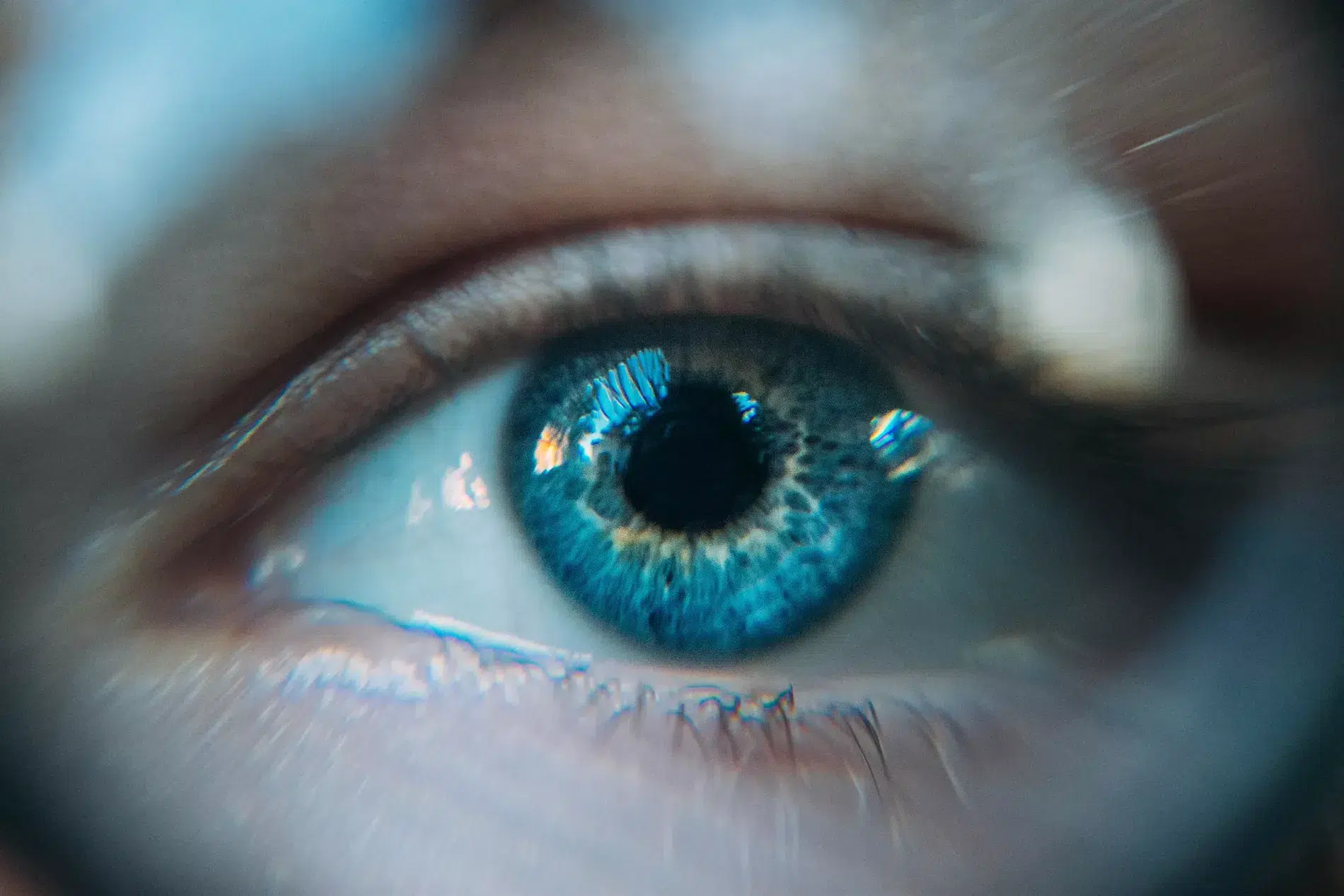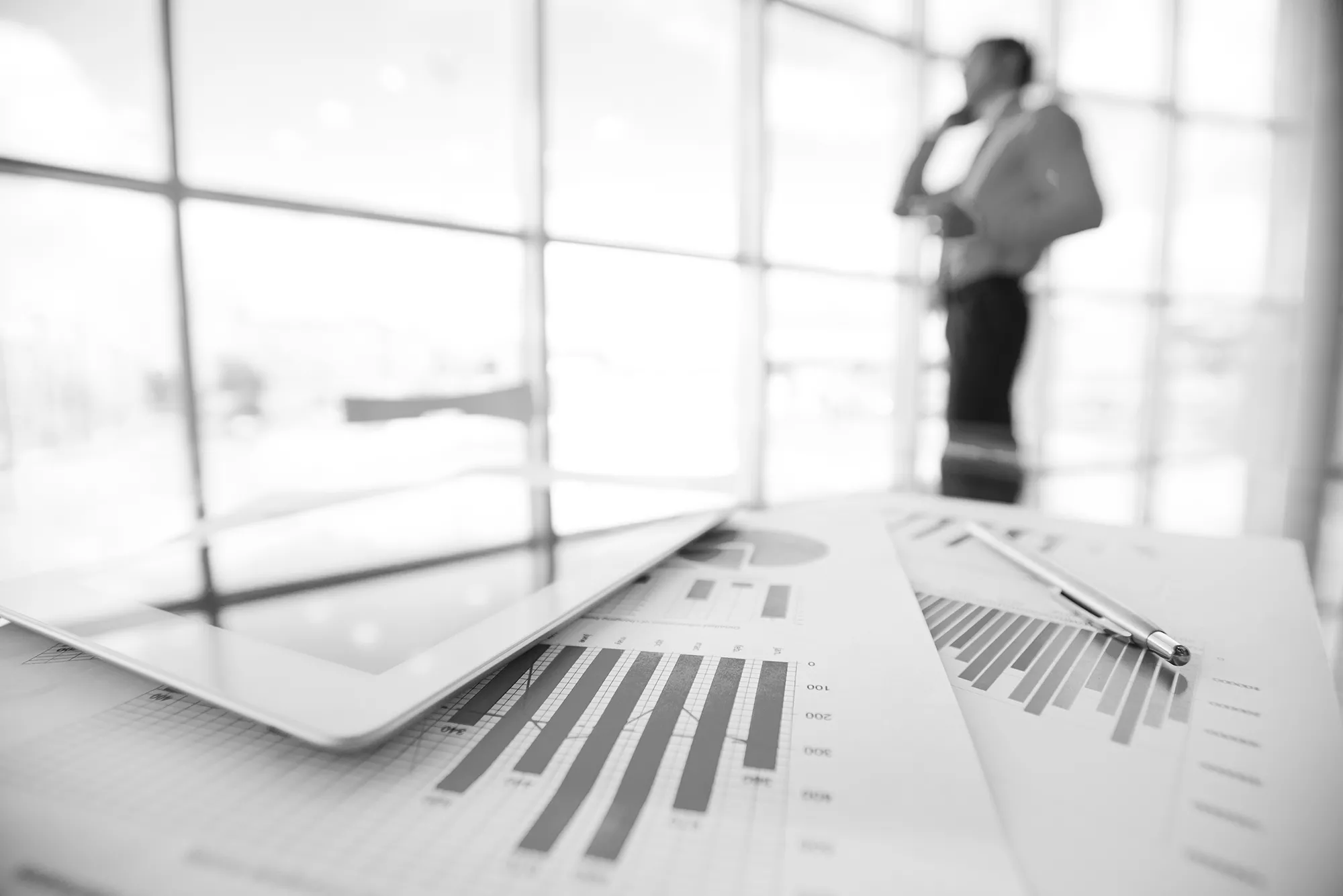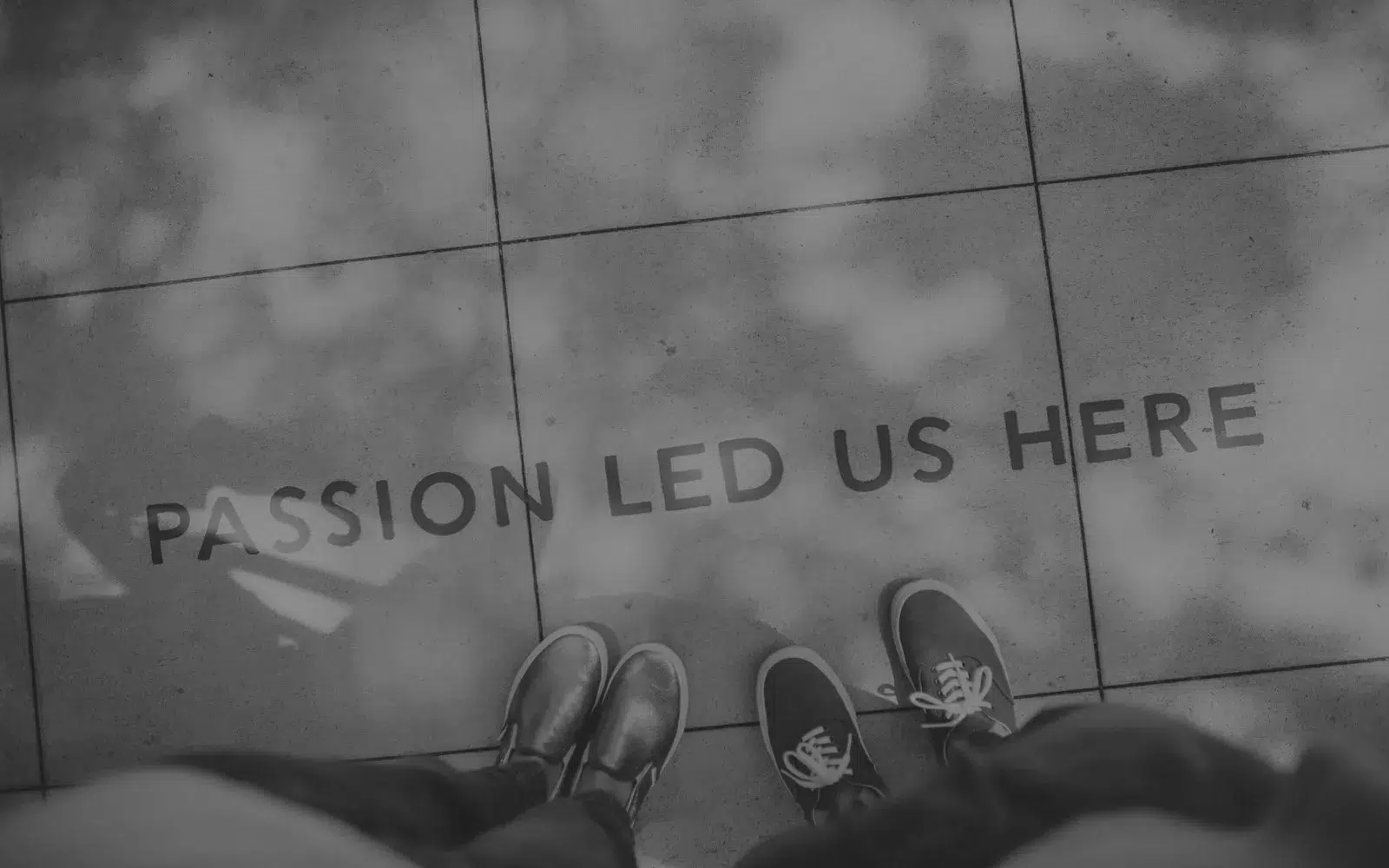 Alliancys Group
The Alliancys Group consists of 3 pillars:
Consulting
Alliancys Consulting develops solutions and delivers high-end consulting based upon our ISF/3-framework. Our focus is on Change Initiatives and Transformation, IT/IM-performance, Project Orchestration and Quality and Risk Control.
Academy
Alliancys Academy trains, coaches and certifies executives, professionals and organizations in the domains related to ISF/3 which are Complex Problem Solving, Solutioning, Transformation, Change Orchestration and Execution, Programme and Project Management, Architecture and Quality Management.
Alliancys Network supports the group in Business and Solution Development, In House Training for Affiliated Partners and Organizations, Partner Innovation and  ISF Framework Development.
Read more about our Partner Network .
Our Founders introduction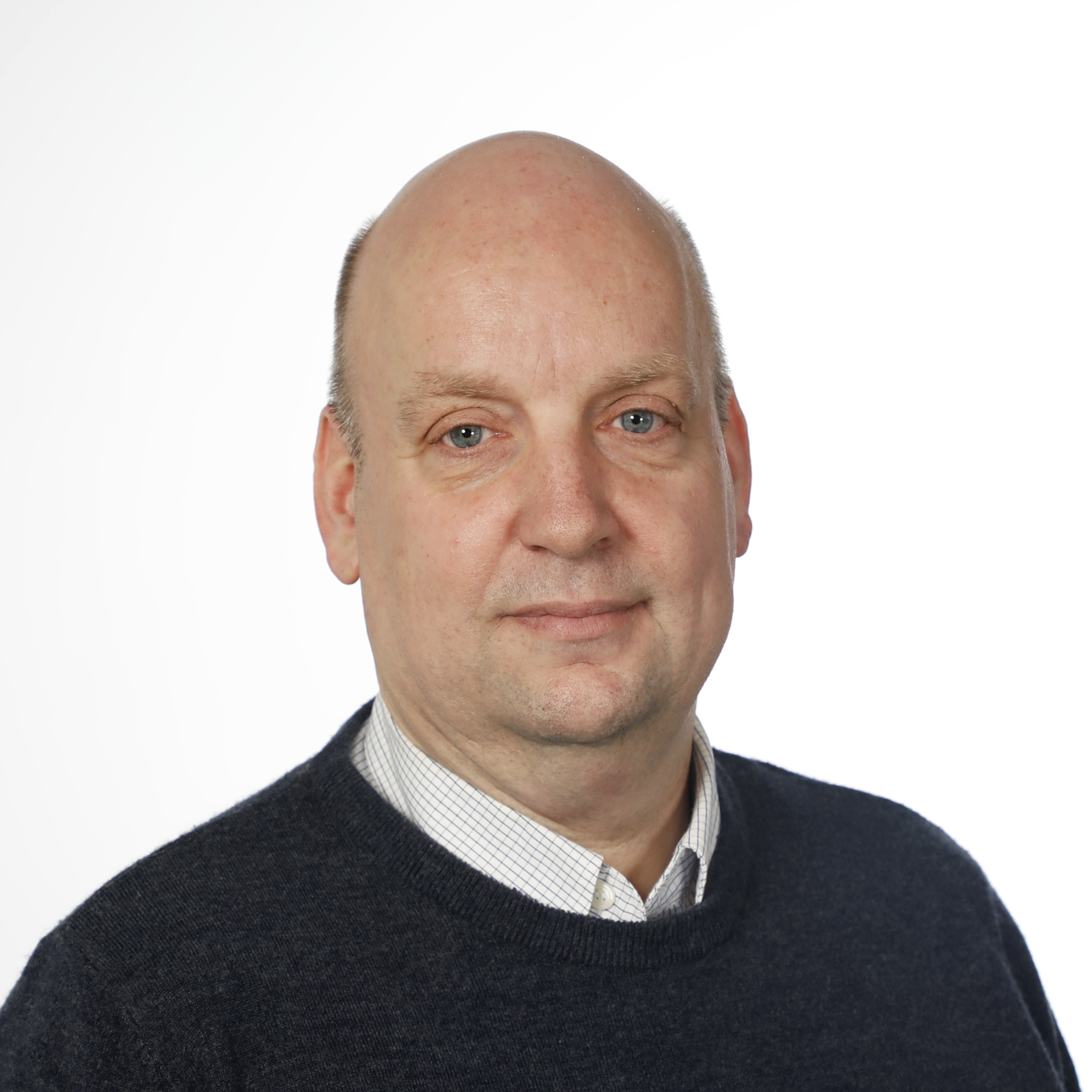 Hi, I am Harold Roumen and I am the CEO of Alliancys. I am a seasoned Enterprise Architect who has worked for a multitude of clients in both the (international) governmental and commercial sectors. As such, I have had the priviledge to encounter a lot of interesting people on different (managerial) levels and in diverse cultural settings. During my journey I discovered my passion for complex problem solving and finding solutions to a wide range of problems that were holding my clients back from reaching their vision and potential.
As a student in Law and Economics at the University of Maastricht, my first careerstep was a job as junior consultant for the accounting firm BDO. In this position I discovered my passion for anything IT and the impact this had on organizations. This led to my first startup company (V&R Consultants). From here on I got recruited by different smaller companies before I moved to a medium Dutch IT company (Ordina) and had the change to engage with a wide range of their larger clients (e.g.,Philips, DSM, ABN Amro) and their challenges (e.g.,Portal Development, IT Licence Management, IT Architecture, Legacy Renewal). Ordina, was also the company where I met Sven (my Alliancys Business Partner) in the role of an ambitious intern, looking to succeed. During my career at Ordina I quickly realized that I wanted to be more then just a consultant, I wanted to be an entrepreneur, with the aim to deliver more than just what my employer was able to deliver…I wanted to solve complex problems for larger organizations and inspire and enable them to achieve their vision and objectives. It was also during that time that I realized that I liked to work in international environments (which led me to projects in Saudi Arabia, Sweden, the UK and Germany) as these environments not only often pose complex challenges due to their size, but also because of the different cultural aspects of these organizations.
I am triggered by Einstein's famous quote: "We cannot solve our problems with the same thinking we used when we created them" and I believe he was right when stating this. Organizations nowadays are faced with a complexity of problems that can no longer be solved by the "old" way of working. By simply combining different competences (and hoping this will offer better insights). By offering consultancy services as they have been offered before. A more integral way of looking at problems is needed to tackle todays challenges and enable organizations to move forwards. Our aim at Alliancys is to offer a more holistic view of the world (via our Integrated Solution Framework, ISF). Problem-solving is the greatest enabler for growth and opportunity. At Alliancys we embrace this vision by identifying the right problems, solving them by being open-minded, and testing them before we implement them to make the world a better place.
As a CEO I want to represent an organization that is true to its values and that is able to translate these values to a common vision and purpose. My aim with Alliancys is to inspire, enable and empower our employees and clients whilst holding our values and believes (Alliancys DNA) to the highest standards. Come and join me on this journey.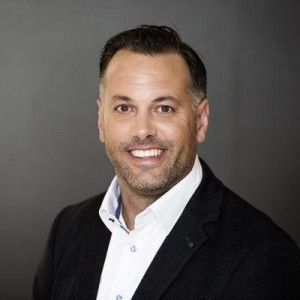 Hi, I'm Sven Dresen. I grew up in the charming village of Eijsden in the Maastricht area of the Netherlands. Throughout my professional journey, I've had the privilege of collaborating with clients from diverse industries on both national and international levels. My roles have encompassed business analysis, consultancy, project management, and IT management.
During my time as a student studying Informatiedienstverlening en management at Hogeschool Zuyd, I had the opportunity to meet Harold Roumen, who later became my business partner. He mentored me during my internship at Ordina, and over the years, our close connection led us to establish Alliancys together.
From a young age, I've had a strong inclination towards learning from others and embracing personal growth. I have an insatiable thirst for knowledge and skills, always seeking to broaden my horizons. Every day, I strive to become a better version of myself. I not only value personal growth for myself but also prioritize the growth of my team members. As Tony Robbins wisely said, "Every problem is a gift – without problems, we would not grow." I view challenges as opportunities for growth and development. By confronting obstacles head-on, we can emerge stronger and more resilient. This mindset has been instrumental in the establishment of Alliancys.
At this stage in my career, I deeply understand the importance of continuous learning. I firmly believe that through collaboration and harnessing the collective knowledge and creativity of our team, we can constantly enhance our skills, both individually and as a whole. I firmly believe that nothing is impossible when approached with the right mindset and tools. Even in the face of obstacles or challenges, we can adapt and discover new paths to achieve our goals. This underscores the power of taking action and dedicated effort to effect positive change. I share Nelson Mandela's conviction that we all have the potential to overcome challenges and achieve greatness. Tony Robbins' words, "If you do what you've always done, you'll get what you've always gotten," serve as a poignant reminder that we must be willing to explore new avenues and take risks to accomplish our objectives. With an open mind and a willingness to learn, we can break free from our comfort zones and reach new heights.
All these valuable experiences have converged within Alliancys, where we integrate these aspects for the benefit of our clients and employees. As a COO, I aspire to lead an organization that stays true to its values and translates them into a shared vision and purpose. With Alliancys, my aim is to inspire, enable, and empower our employees and clients while upholding our values and beliefs (Alliancys DNA) to the highest standards. I invite you to join me on this exciting journey.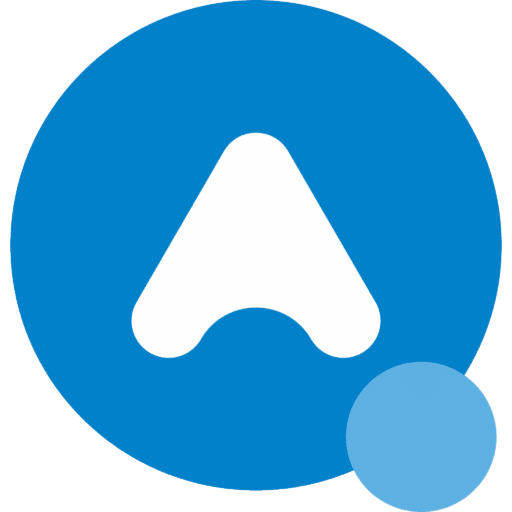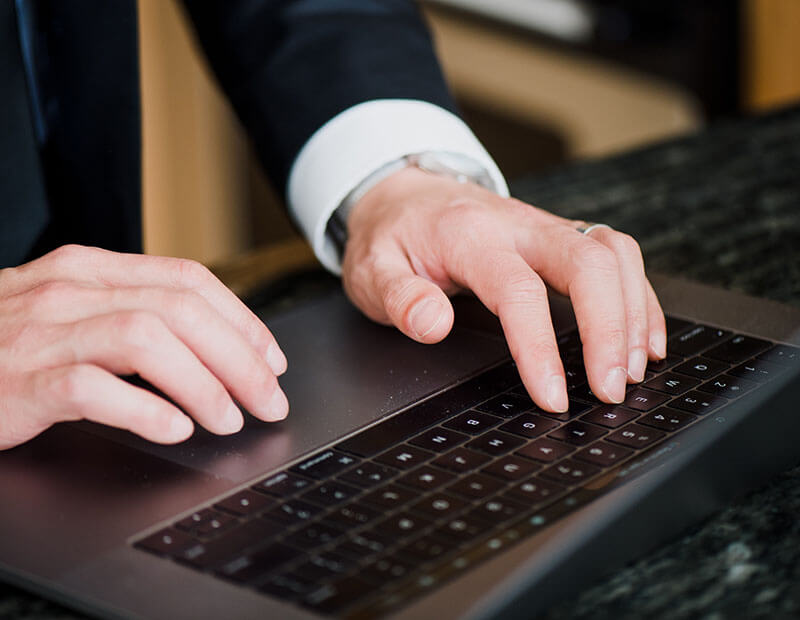 At Alliancys, we prioritize building trust and deliveringvalue to our clients. With years of expertise and a proven track record, we provide an experience you can trust. Our commitment to excellence sets us apart, and we strive to exceed expectations every step of the way.
Expertise
Our team consists of passionate experts who bring extensive knowledge and experience to the table. With Alliancys, you can tap into a wealth of industry insights and innovative solutions.
Customized Solutions
We understand that every organization is unique. That's why we tailor our solutions to your specific needs and objectives. You can expect personalized strategies and recommendations that align with your vision.
Results-Driven Approach
Our focus is on driving tangible results for your organization. We work closely with you to set clear goals and milestones, ensuring that our efforts are aligned with your desired outcomes.
Collaborative Partnership
We believe in fostering a collaborative partnership with our clients. We value open communication, transparency, and feedback, working together as a united team to achieve success.
Trust and Reliability
Trust is at the core of our client relationships. We prioritize integrity, accountability, and delivering on our promises. With Alliancys, you can have peace of mind knowing that your goals are in capable hands.
Choose Alliancys for an experience you can trust. We are dedicated to your success and committed to helping you unlock your full potential.
Vision
Our Vision tells us where we want to go
Help our clients and employees achieve their (corporate) objectives with the experience, knowledge and skills of our professionals, innovative methodologies (ISF/3), best practices and resources of our international network.
Mission
Our Mission tells us what we want to achieve
We promise to contribute to the growth of our employees, clients, and society based on differentiated expertise and trust.
Social responsibility
Our Social Responsibility  tells us how we want to behave
Giving back to the community, wherever it's needed, is an important part of our corporate philosophy. We pay great importance to corporate social responsibility. This philosophy towards Alliancys' corporate social responsibility is aligned with our values and our desire to make a positive and enduring difference. Our community involvement includes both financial support and investing our people's expertise and time in organizations and causes.
Goals
Our Goals  tells us how we want to make a difference
Provide free training and coaching to students, organize community network events, support multiple community focused charities
Get
InspiredEnabledEmpowered
Today!
As part of our services portfolio we design solutions that facilitate complex (and simple) change. We capture the needed changes as part of so-called Solution Blueprints, which can then be used to define a change strategy and plan. In most cases these Solution Blueprints are designed custom made for specific clients and their specific needs.
Let us
InspireEnableEmpower
your organization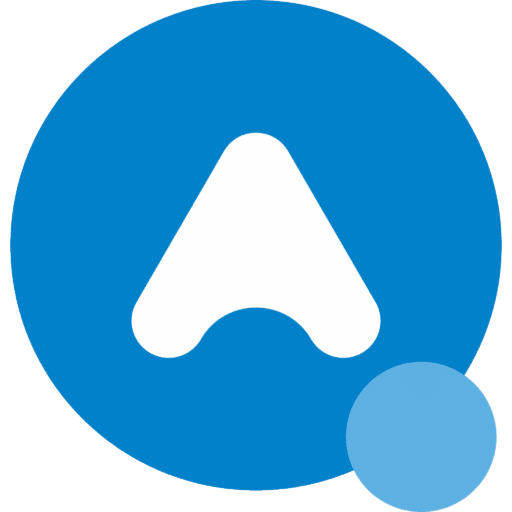 Drive the change: Inspire. Enable. Empower.
Address
Zwolsestraat 296,
2587 WD The Hague
Netherlands