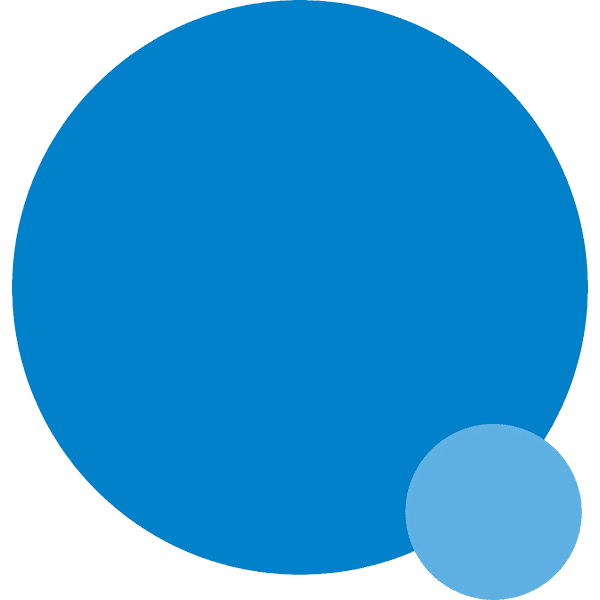 An innovation and transformation (networking) consultancy
We are Alliancys, a group of independent consultants who decided to join forces to deliver better quality of to our existing (and new customers). At Alliancys we believe that by joining forces, we are able to combine our different expert views into one integrated holistic view on complex business and IT problems and provide solutions which are not only pragmatic but also achievable and sustainable. 
 
This integrated holistic view is needed to tackle complex issues faced by organizations today. Our origins started out in Information Technology and over the years expanded into business consultancy and change management in support of business and digital transformation. As such, we design and deliver solutions that span domains in both Business Architecture (e.g. Process Optimization, Organizational Change, Human Resource Optimization) and IT Architecture (e.g. Application Rationalization, Services Orientation and Process Automation, Digitization and Data Centricity). 
Our consultants have worked for both large (and international) customers (e.g. Essent, Enexis, Ministry of Public Health, Ministry of Education KSA, European Aviation Safety Agency, TUC Rail, ABN Amro, EBN, WML, Ypto to name a few) and SMEs (e.g. Municipality of Maastricht Netherlands, Campina, EMI Compact Disc).   
We invite you to discover more about us on this website and start engaging with us via our social channels or via our consultants in the field.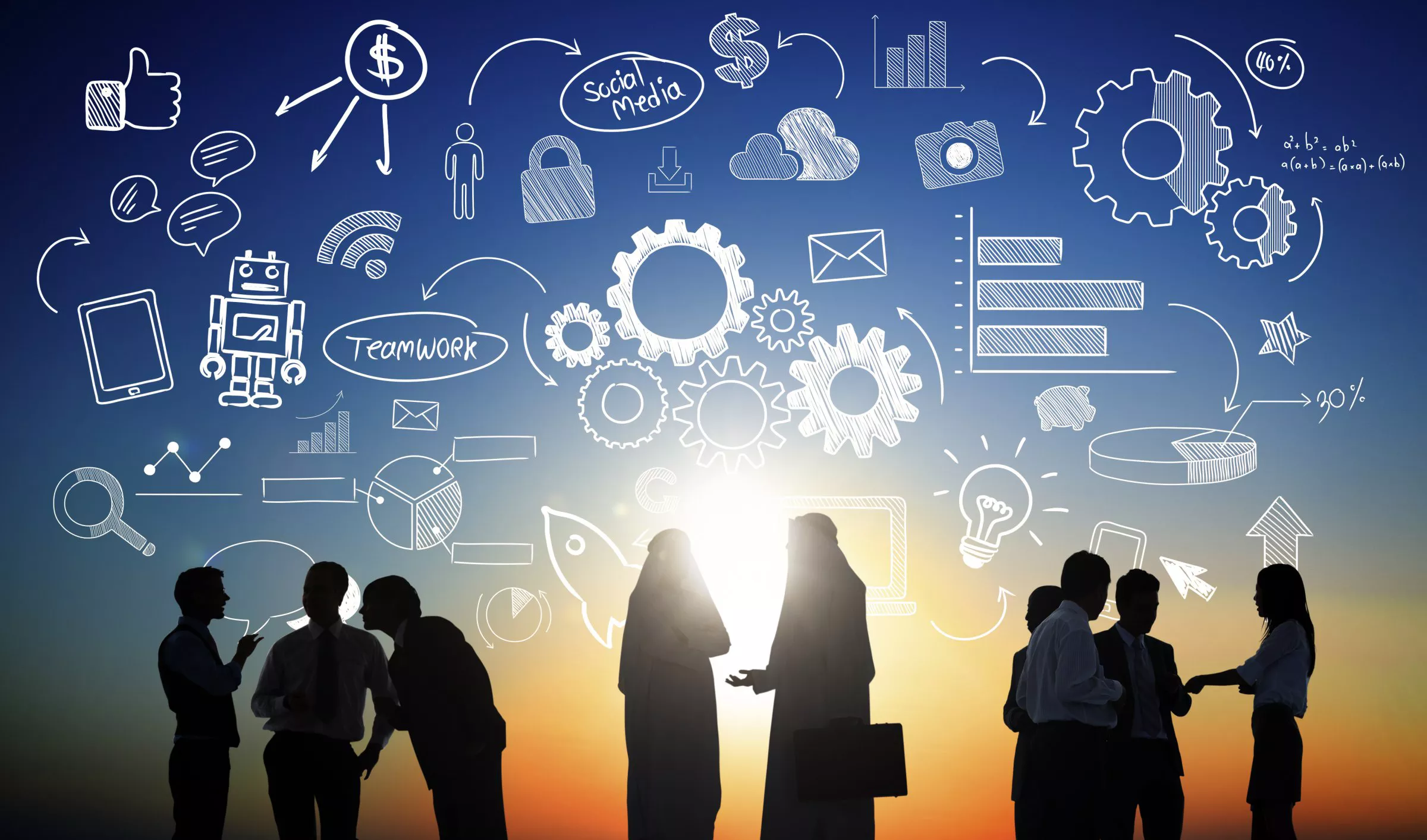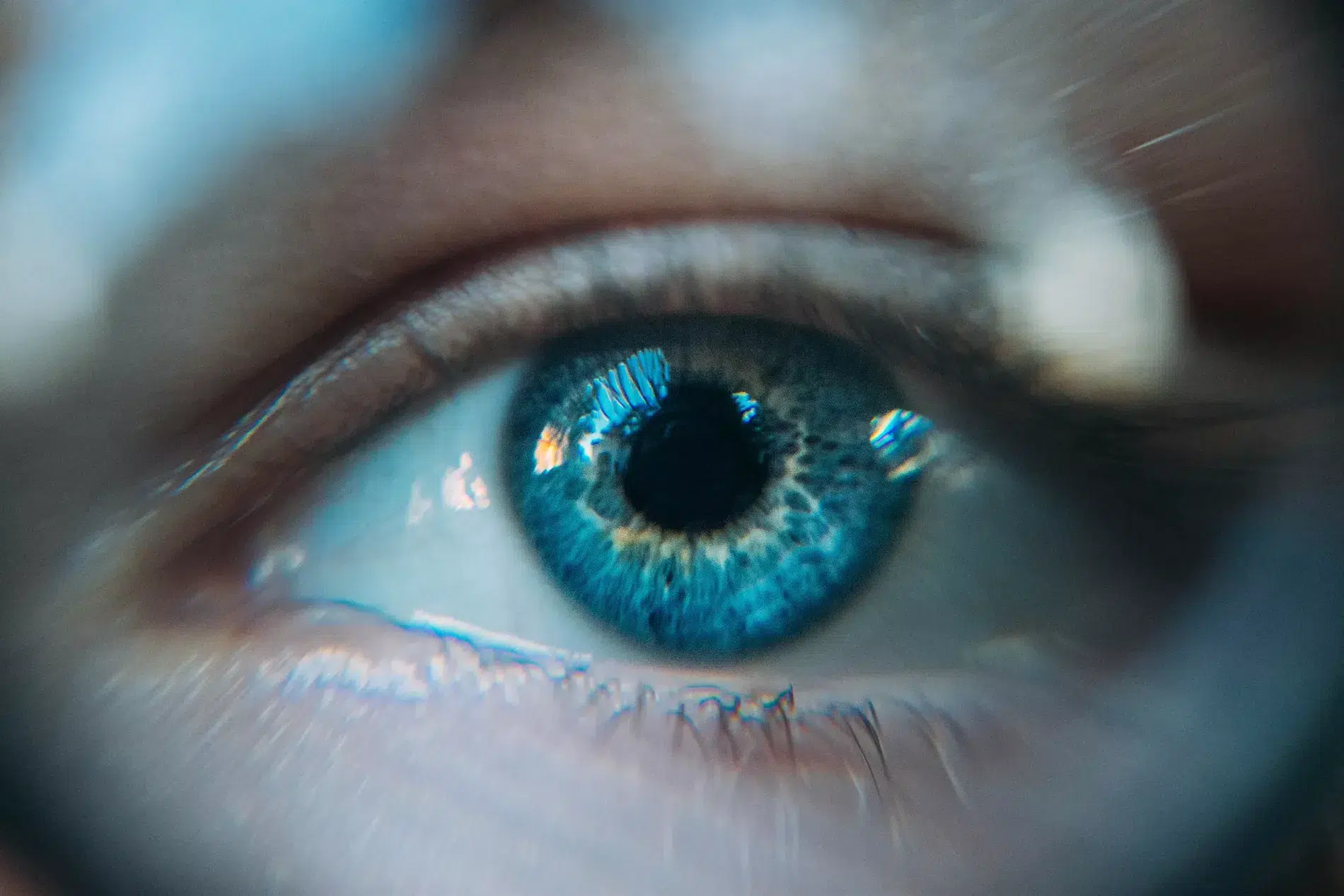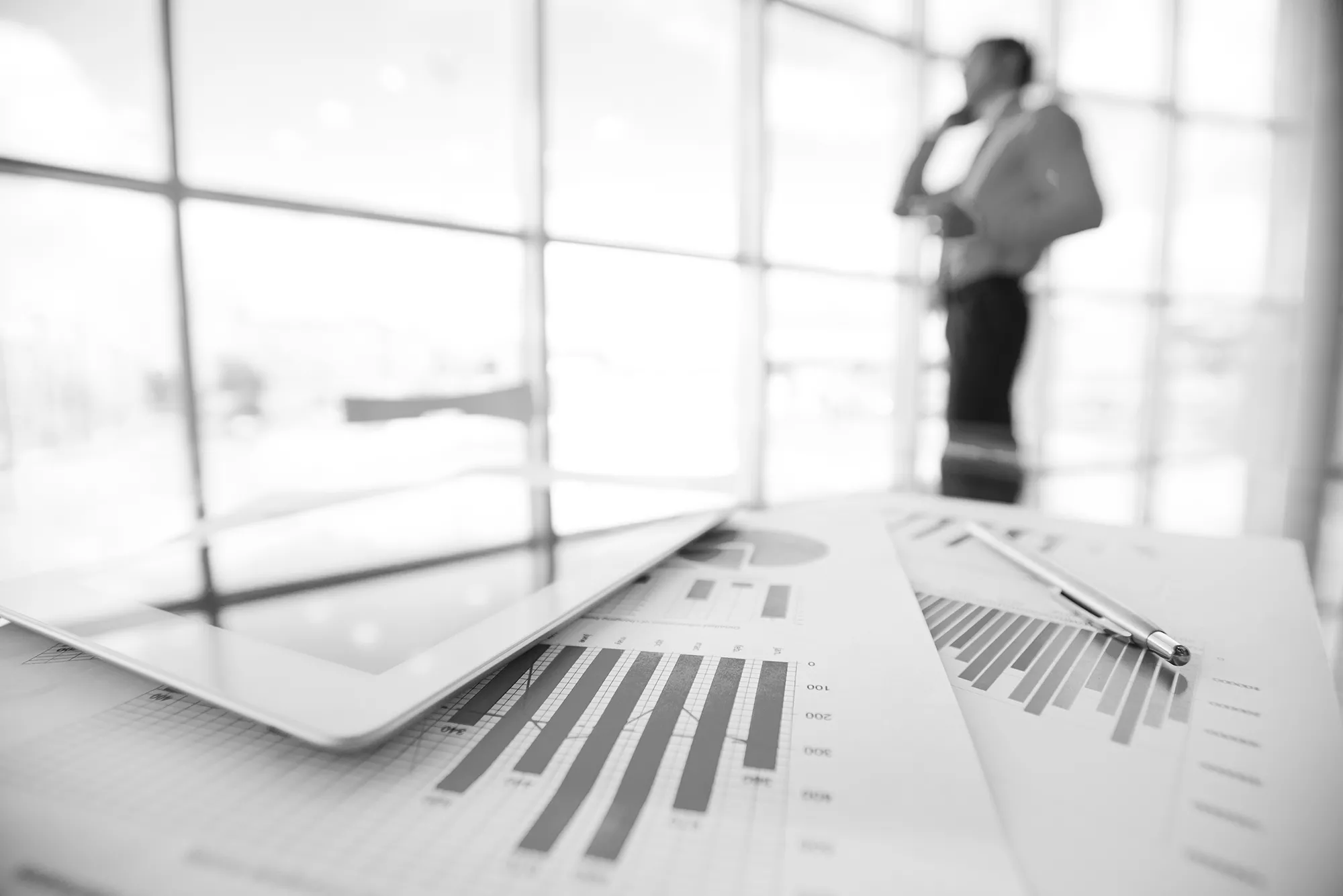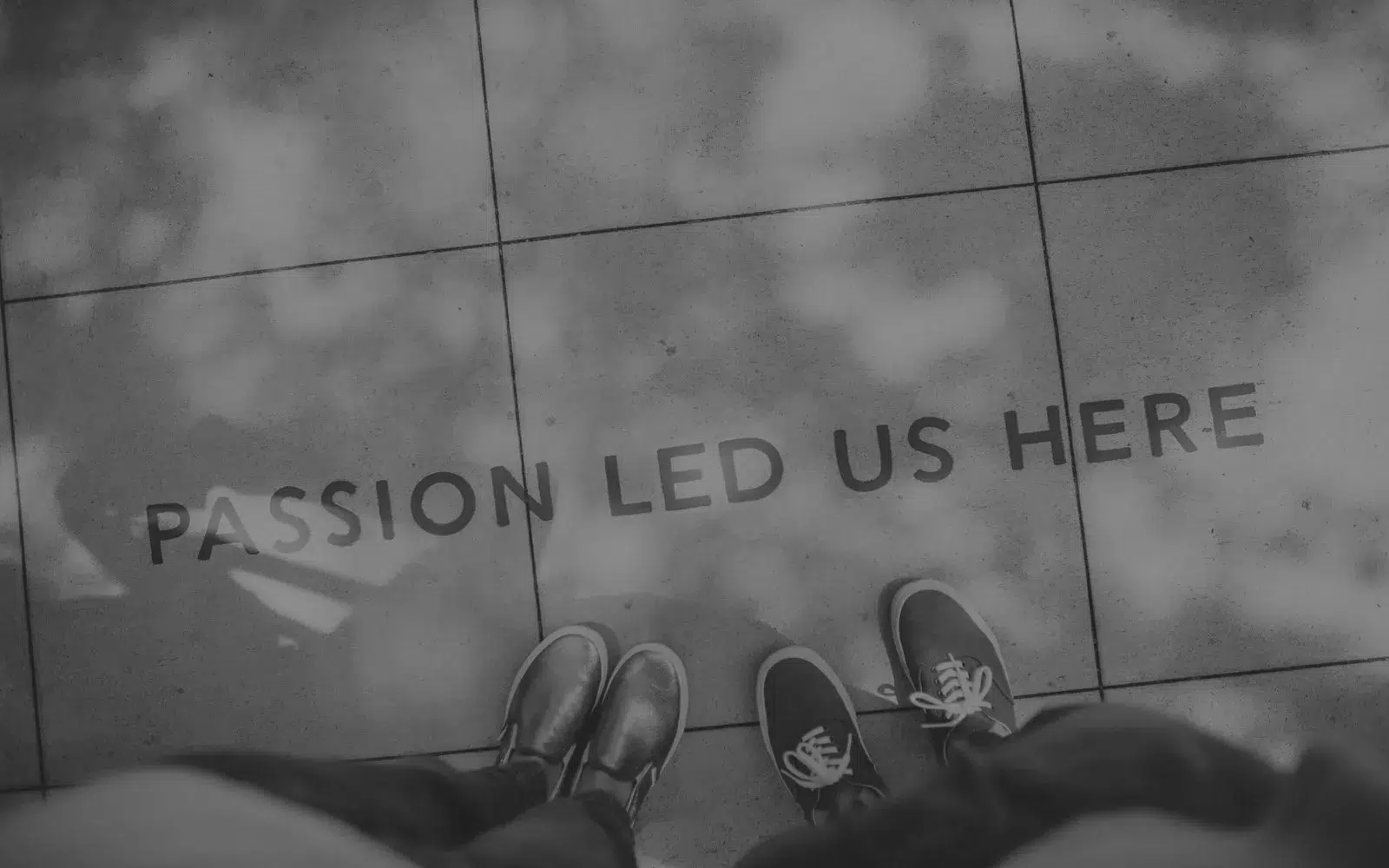 Alliancys Group
Consulting
Alliancys Consulting develops and delivers high-end consulting based upon our ESF/3-methodology. Our focus is on IT/IM-performance, Change Intiatives, Project Orchestration and Quality and Risk Control
Academy
Alliancys Academy trains and certifies executives, professionals and organizations in the domains of:
ESF/3 (Solutions)
CEF (Change Execution)
A2 Assessment & Auditing
Project Orchestration
Network
The Alliancys Network supports us in:
Delivering Solutions
Business Development
Knowledge Exchange
Training Professionals
Vision
Help our clients and employees achieve their (corporate) objectives with the experience, knowledge and skills of our professionals, innovative methodologies (ESF/3), best practices and resources of our international network.
Mission
We promise to contribute to the growth of our employees, clients, and society based on differentiated expertise and trust.
Social responsibility
Giving back to the community, wherever it's needed, is an important part of our corporate philosophy. We pay great importance to corporate social responsibility. This philosophy towards Alliancys' corporate social responsibility is aligned with our values and our desire to make a positive and enduring difference. Our community involvement includes both financial support and investing our people's expertise and time in organizations and causes.
We try to make a difference by:
Provide free training and coaching to students, organize community network events, support multiple community focused charities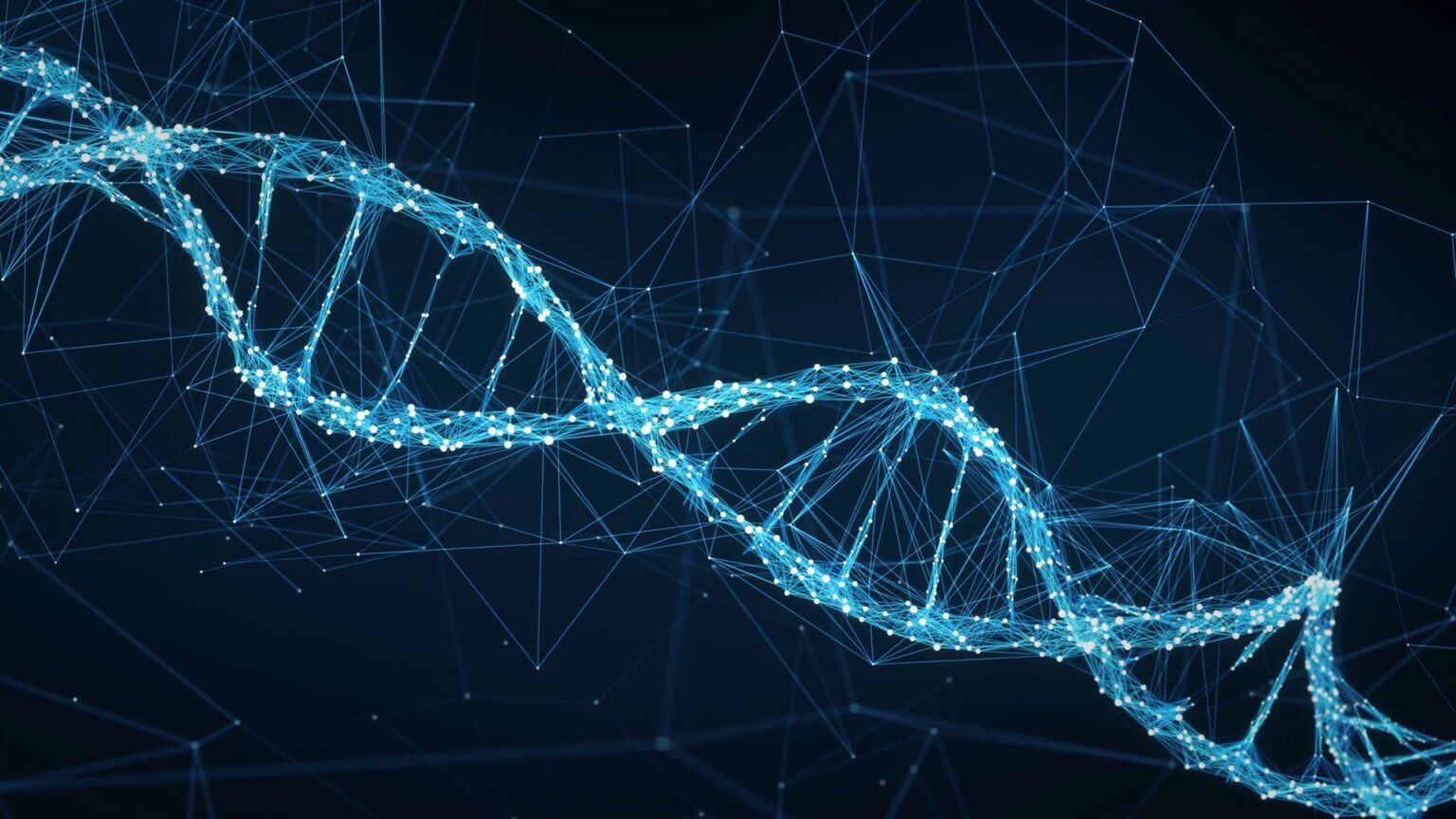 At Alliancys, we are guided by our values that are the foundation of who we are and what we deliver.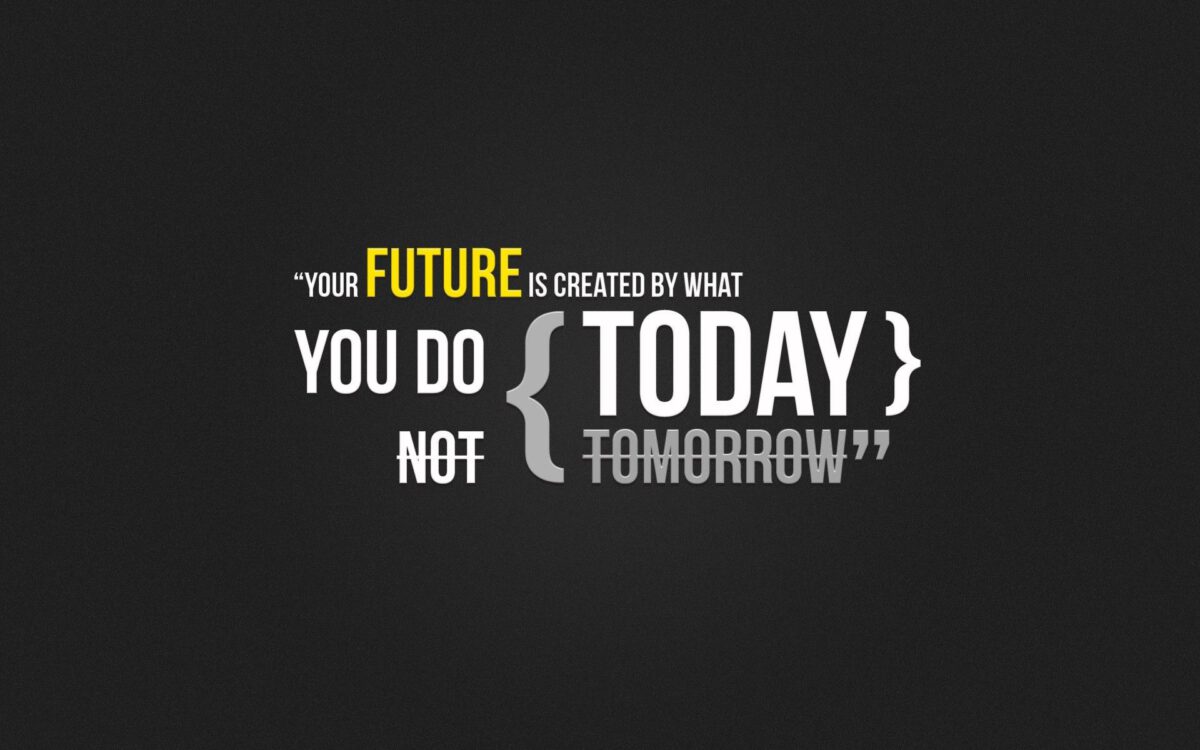 At Alliancys, we are guided by our values that are the foundation of who we are and what we deliver.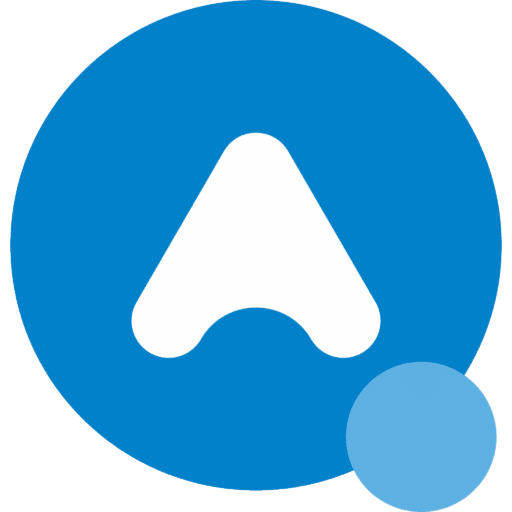 Drive the change: Inspiring. Enabling. Empowering.
Address
Zwolsestraat 296,
2587 WD The Hague