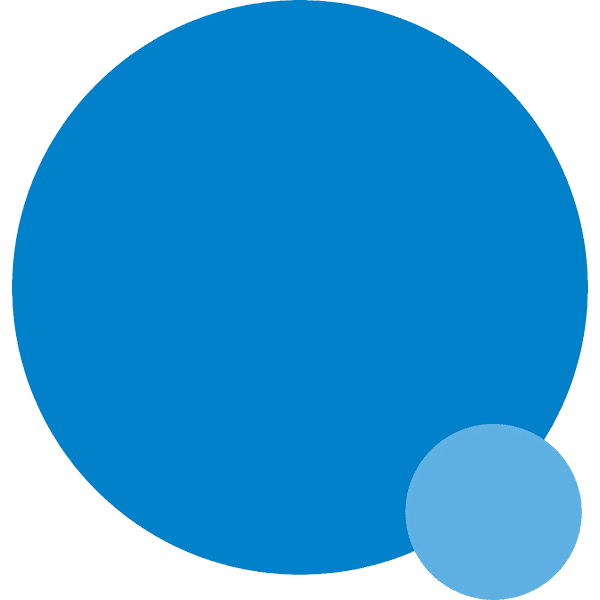 Empowering Organizations with Integrated Solutions
Are you seeking innovative ways to overcome the complexities of modern business and technology landscapes? We, Alliancys, an innovative collective of independent consultants driven by a commitment to providing proven services to our valued clients..
At Alliancys, we possess unrivaled expertise spanning both Business Architecture and IT Architecture domains. No challenge is too daunting for us. Whether you need to optimize processes, drive organizational change, or maximize human resource potential within the realm of Business Architecture, or streamline applications, implement services orientation and process automation, and harness the power of digitization and data-centricity within IT Architecture, we are equipped to guide you every step of the way.
When you choose Alliancys, you gain more than just a consulting service. You gain access to a team of passionate consultants who are deeply committed to your success. We bring together the brightest minds in the industry, each contributing their unique perspectives to create a comprehensive strategy that propels your organization forward. With a keen understanding of the diverse needs of both large international customers and SMEs, we have successfully served renowned organizations such as Essent, Enexis, Ministry of Public Health, Ministry of Education KSA, European Aviation Safety Agency, TUC Rail, ABN Amro, EBN, WML, Ypto, as well as local entities like the Municipality of Maastricht in the Netherlands, Campina, and EMI Compact Disc.
Our consultants boast an impressive collective knowledge and experience of over fifty years. Their expertise, combined with our collaborative approach, ensures that our solutions are not only innovative and practical but also tailored specifically to your organization's unique requirements. We understand the importance of delivering maximum impact and sustainable growth, and we strive to exceed your expectations at every turn.
Experience the difference of a truly integrated approach. Contact Alliancys today and let us transform your business challenges into opportunities for success. Together, we'll unlock new horizons and shape a brighter future for your organization.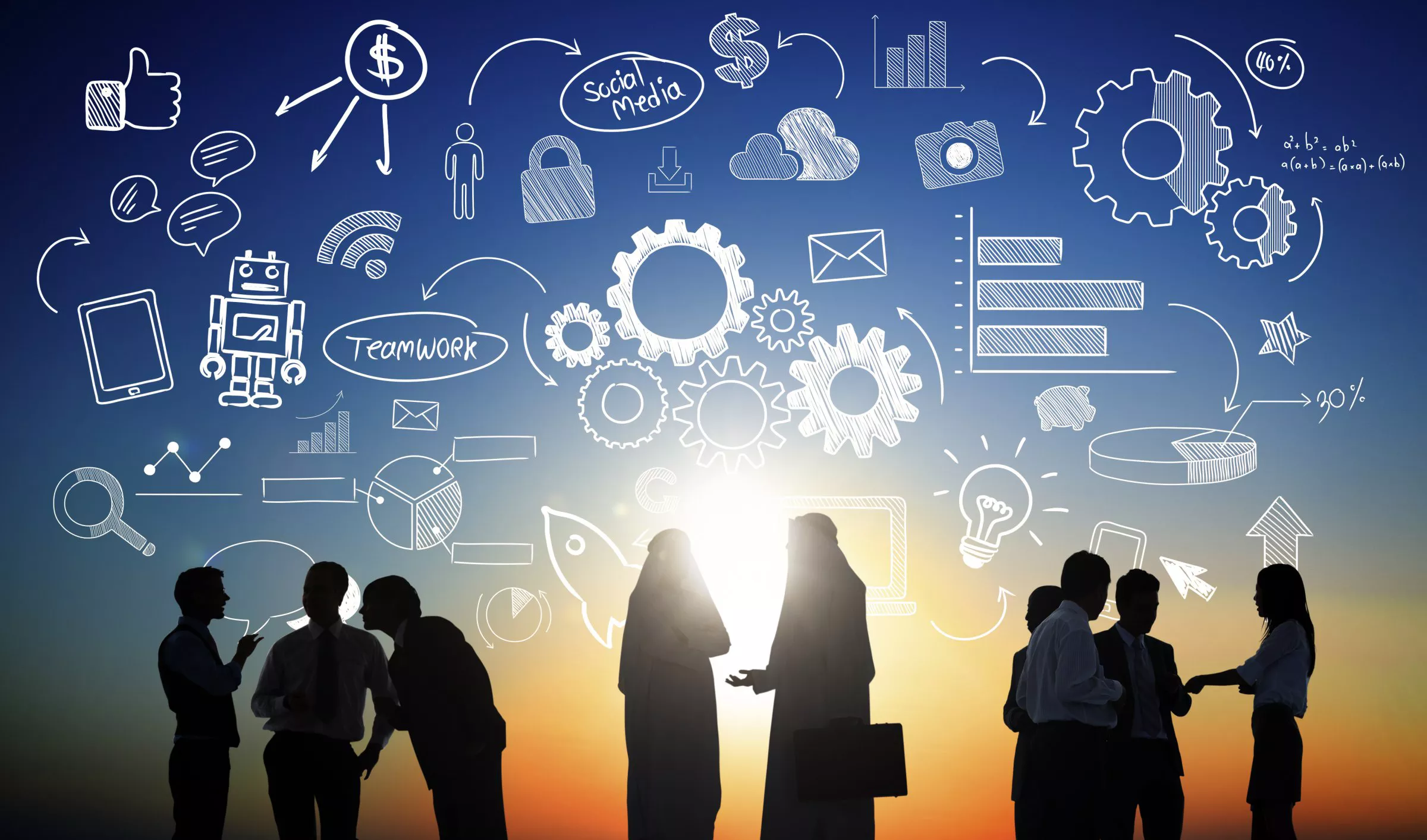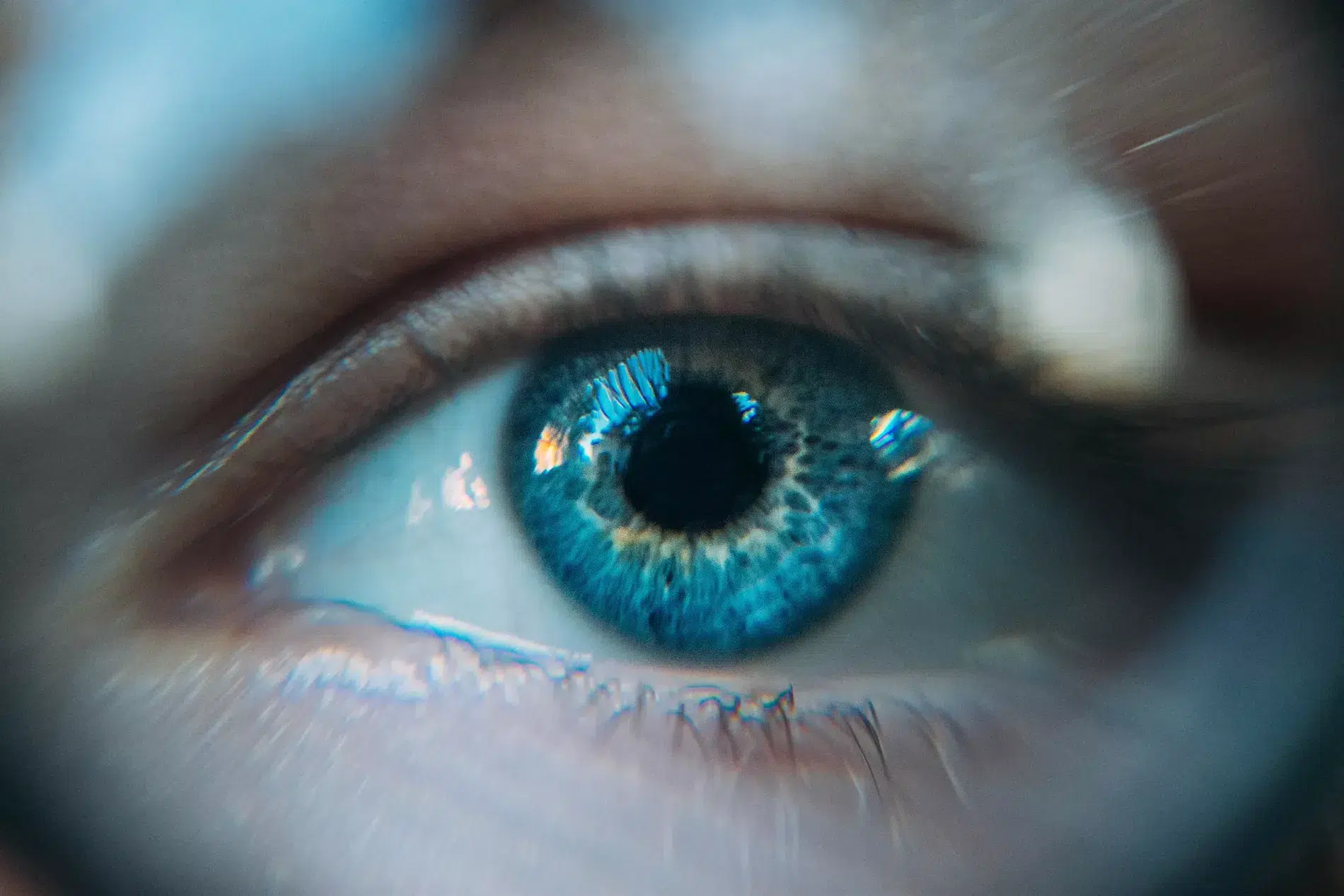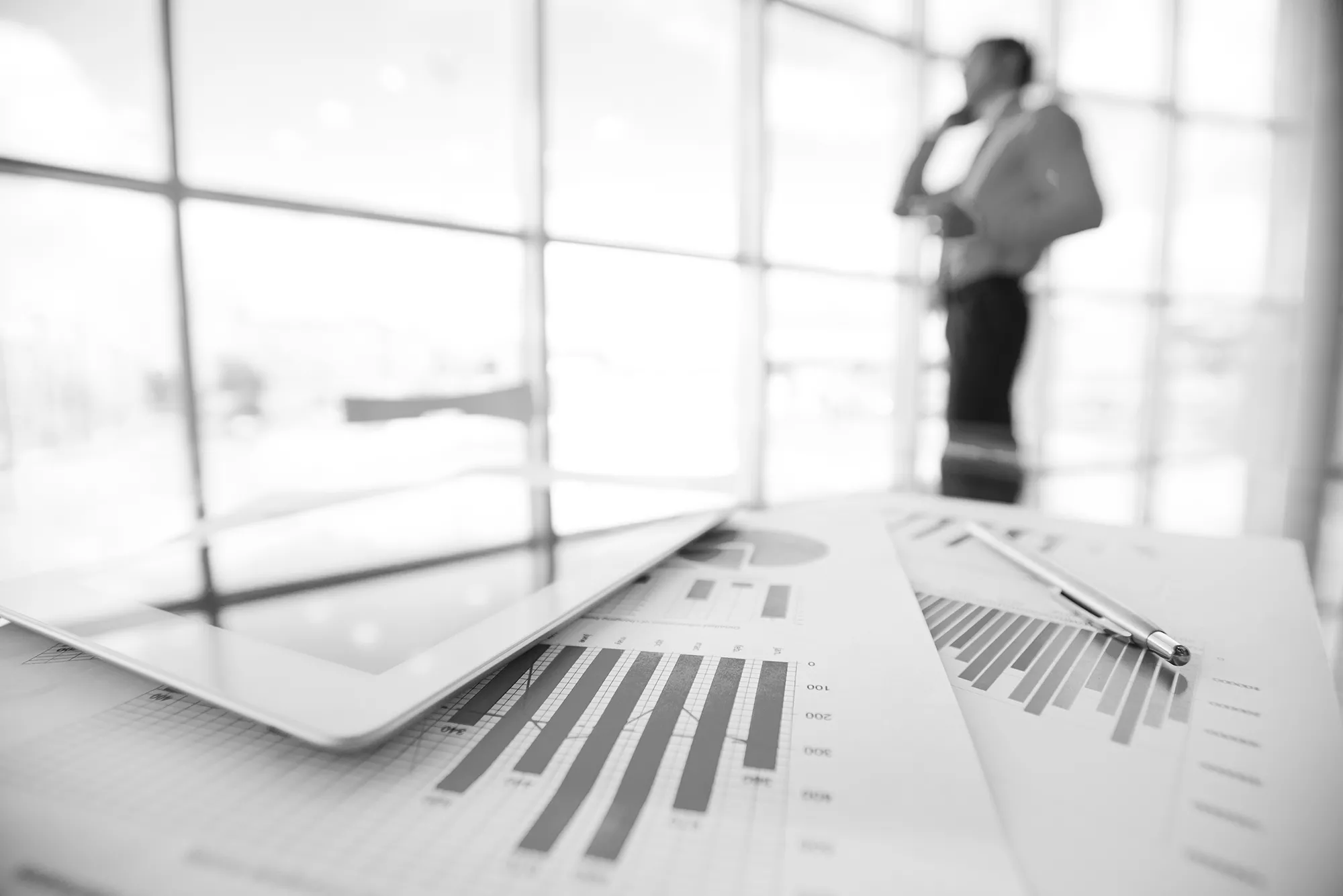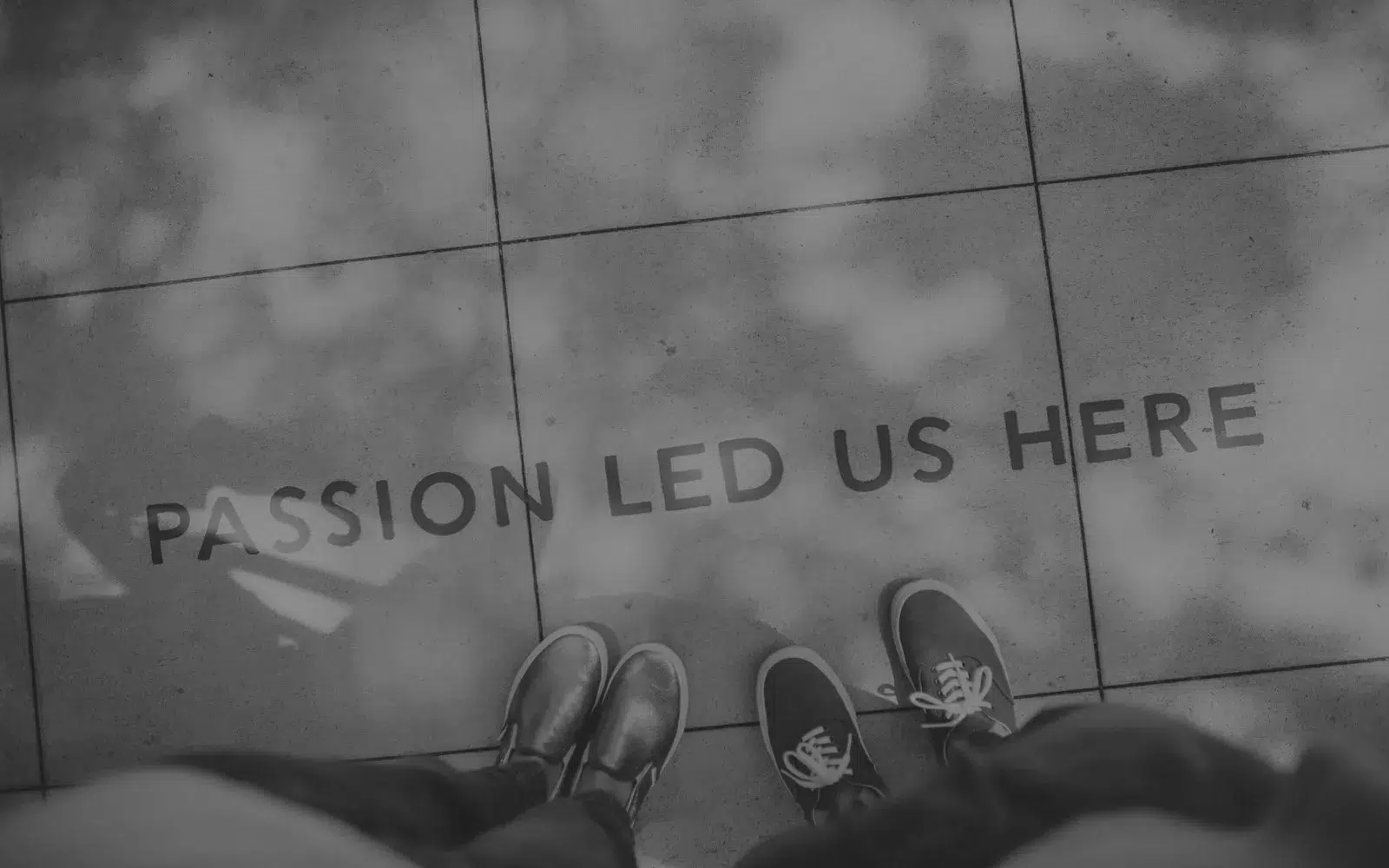 Alliancys Group
The Alliancys Group consists of 3 pillars:
Consulting
Alliancys Consulting develops solutions and delivers high-end consulting based upon our ESF/3-framework. Our focus is on Change Initiatives and Transformation, IT/IM-performance, Project Orchestration and Quality and Risk Control.
Academy
Alliancys Academy trains, coaches and certifies executives, professionals and organizations in the domains related to ESF/3 which are Complex Problem Solving, Solutioning, Transformation, Change Orchestration and Execution, Programme and Project Management, Architecture and Quality Management.
Network
Alliancys Network supports the group in Business and Solution Development, In House Training for Affiliated Partners and Organizations, Partner Innovation and  ESF Framework Development.
Read more about our Partner Network .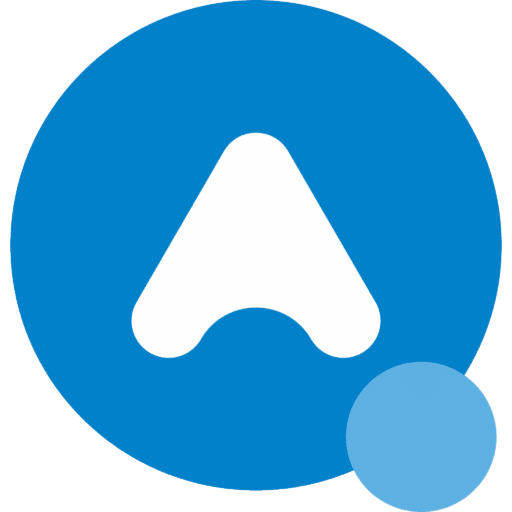 Vision
Our Vision tells us where we want to go
Help our clients and employees achieve their (corporate) objectives with the experience, knowledge and skills of our professionals, innovative methodologies (ESF/3), best practices and resources of our international network.
Mission
Our Mission tells us what we want to achieve
We promise to contribute to the growth of our employees, clients, and society based on differentiated expertise and trust.
Social responsibility
Our Social Responsibility  tells us how we want to behave
Giving back to the community, wherever it's needed, is an important part of our corporate philosophy. We pay great importance to corporate social responsibility. This philosophy towards Alliancys' corporate social responsibility is aligned with our values and our desire to make a positive and enduring difference. Our community involvement includes both financial support and investing our people's expertise and time in organizations and causes.
Goals
Our Goals  tells us how we want to make a difference
Provide free training and coaching to students, organize community network events, support multiple community focused charities
Get
InspiredEnabledEmpowered
Today!
As part of our services portfolio we design solutions that facilitate complex (and simple) change. We capture the needed changes as part of so-called Solution Blueprints, which can then be used to define a change strategy and plan. In most cases these Solution Blueprints are designed custom made for specific clients and their specific needs.
Let us
InspireEnableEmpower
your organization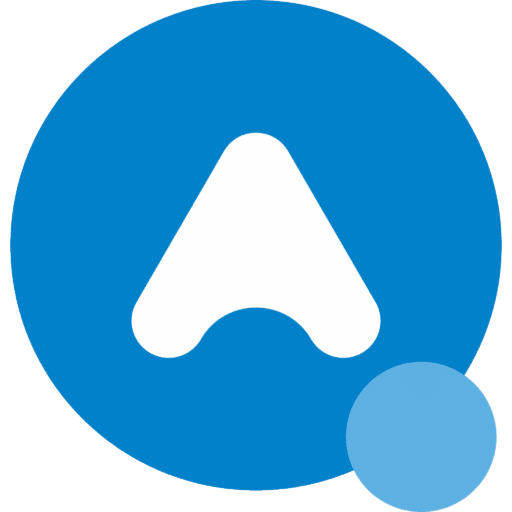 Drive the change: Inspire. Enable. Empower.
Address
Zwolsestraat 296,
2587 WD The Hague
Netherlands