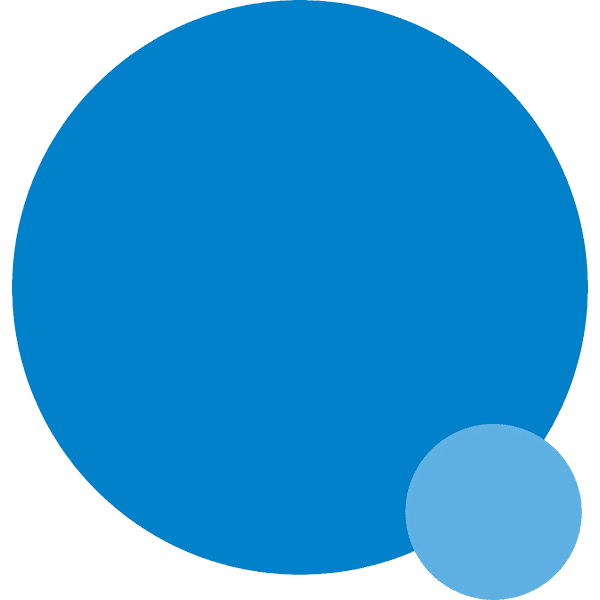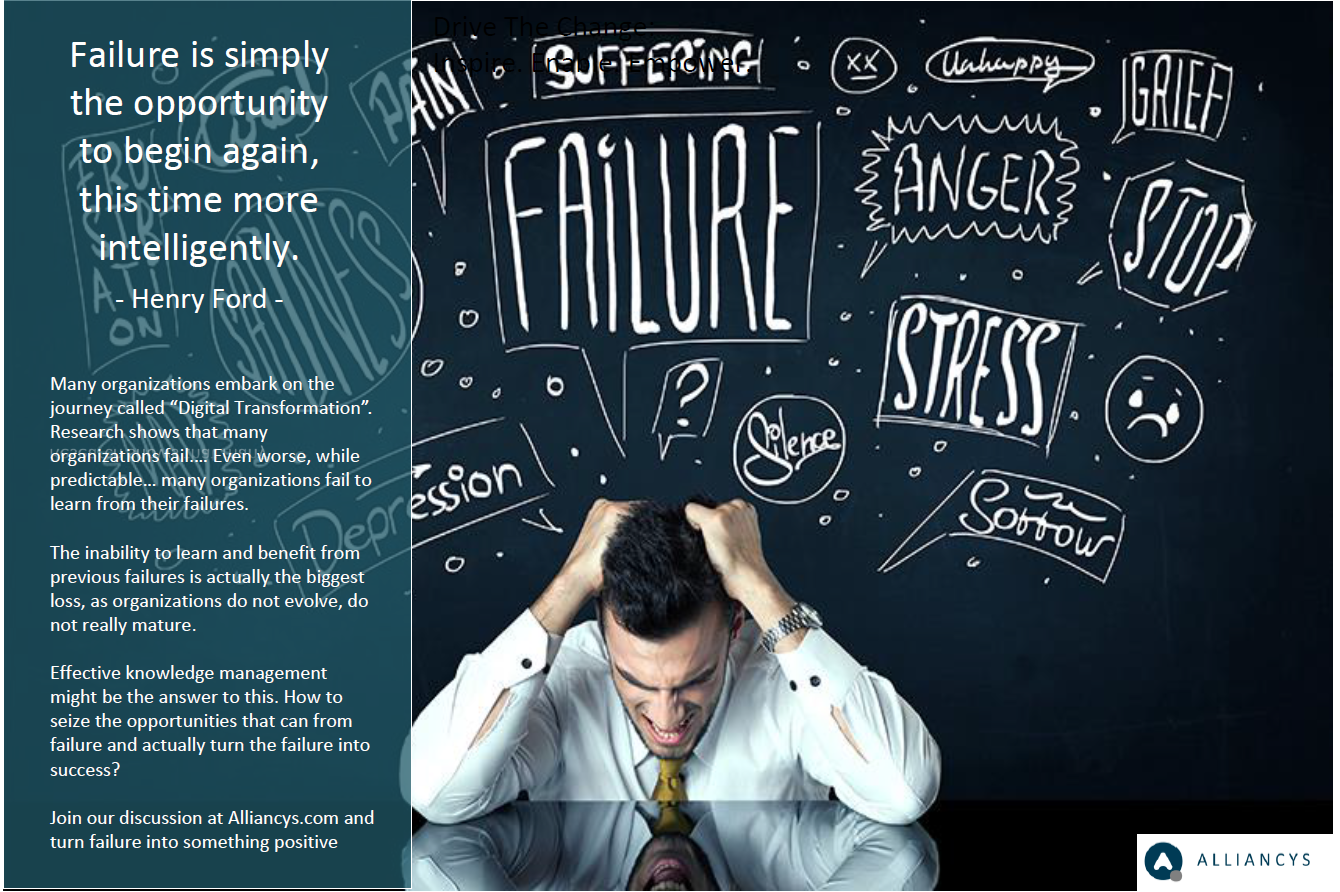 Effective Knowledge Management
– How to benefit from failure –
"Failure is simply the opportunity to begin again, this time more intelligently.
– Henry Ford –
Many organizations embark on the journey called "Digital Transformation". Research shows that many organizations fail.… Even worse, while predictable… many organizations fail to learn from their failures. The inability to learn and benefit from previous failures is actually the biggest loss, as organizations do not evolve, do not really mature. Effective knowledge management might be the answer to this. How to seize the opportunities that can from failure and actually turn the failure into success?
Turn failure into something positive.
#digitaletransformatie #DigitalTransformation #roadmap #success #management #opportunities #opportunity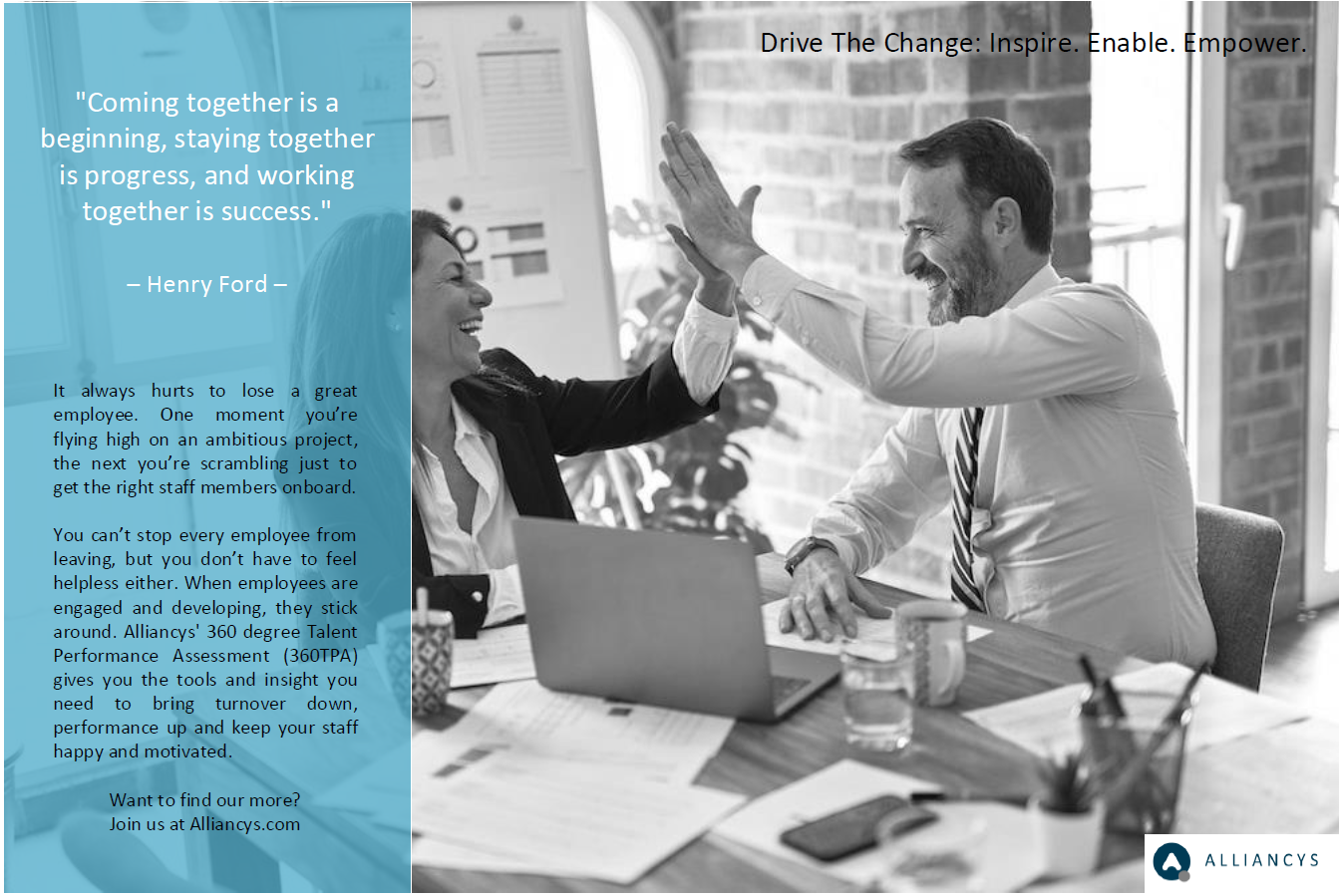 "The greatest asset of a company is its people."
It always hurts to lose a great employee. One moment you're flying high on an ambitious project, the next you're scrambling just to get the right staff members onboard. You can't stop every employee from leaving, but you don't have to feel helpless either. When employees are engaged and developing, they stick around.
Alliancys' 360 degree Talent Performance Assessment (360TPA) gives you the tools and insight you need to bring turnover down, performance up and keep your staff happy and motivated. Want to find our more?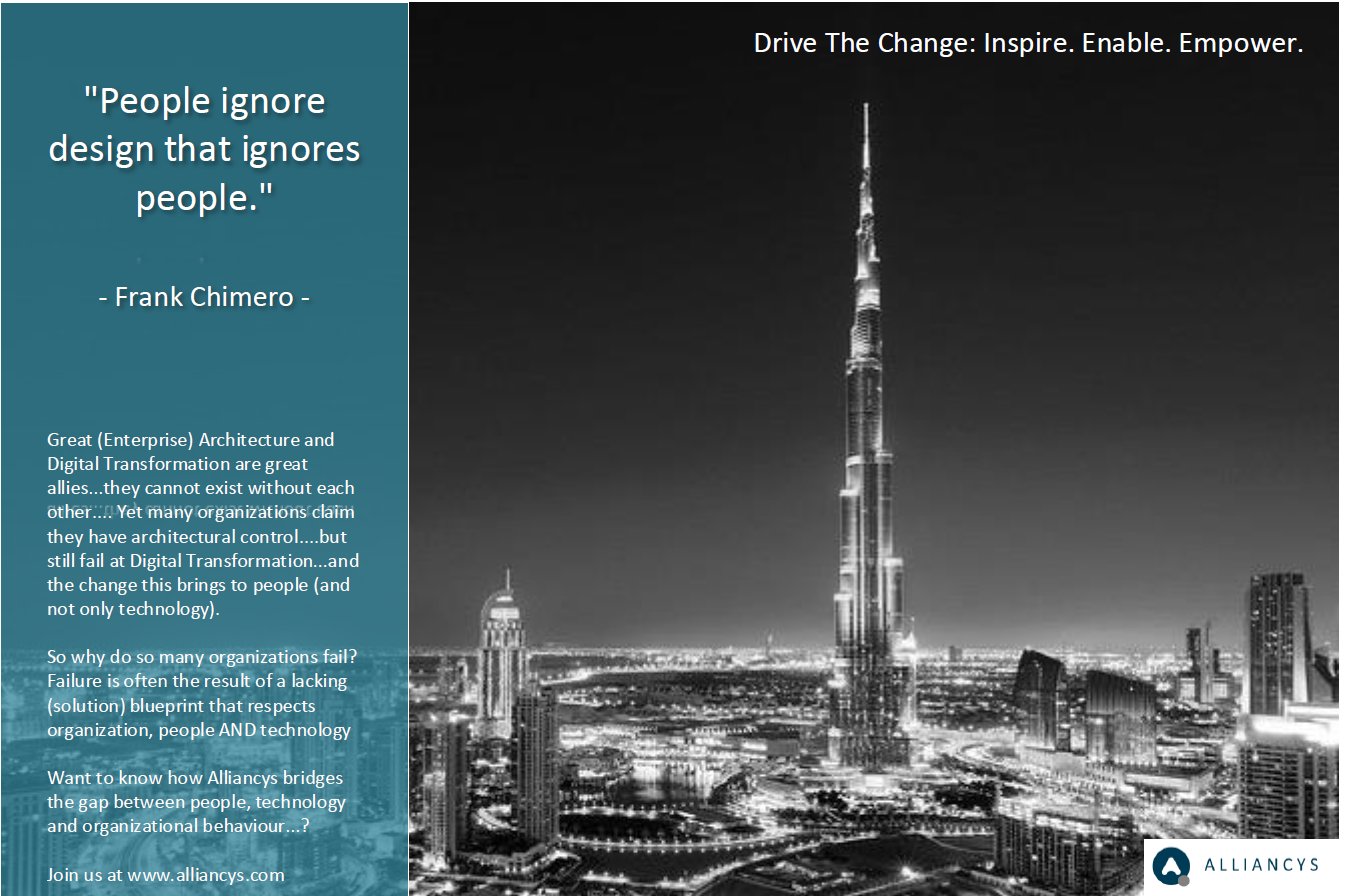 Digital transformation success
"People ignore design that ignores people."
– Frank Chimero –
Great (Enterprise) Architecture and Digital Transformation are great allies…they cannot exist without each other…. Yet many organizations claim they have architectural control….but still fail at Digital Transformation…and the change this brings to people (and not only technology). So why do so many organizations fail?
Failure is often the result of a lacking (solution) blueprint that respects organization, people AND technology Want to know how Alliancys bridges the gap between people, technology and organizational behaviour…?
#digitaltransformation #architecture #change #success #technology #people "I can't change the direction of the wind, but I can adjust my sails to always reach my destination."
-Jimmy Dean-
Business Solutions Blueprints
Many organizations face complex challenges. We capture the needed changes as part of so-called Solution Blueprints, which can then be used to define a change strategy and plan.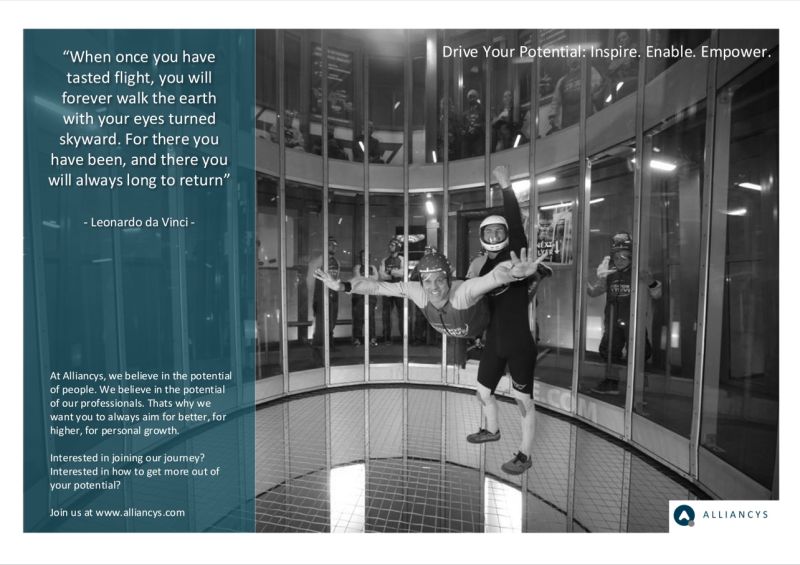 "When once you have tasted flight, you will forever walk the earth with your eyes turned skyward. For there you have been, and there you will always long to return"
– Leonardo da Vinci –
At Alliancys, we believe in the potential of people. We believe in the potential of our professionals. Thats why we want you to always aim for better, for higher, for personal growth.
Interested in joining our journey?
Interested in how to get more out of your potential?
#EmpowerYourPotential #alliancys  #careers #personaldevelopment
Drive your potential: Inspire, Enable, empower
Waarom zijn projecten moeilijk?(NL)
"Success is not final; failure is not fatal: it is the courage to continue that counts."

– Winston Churchill –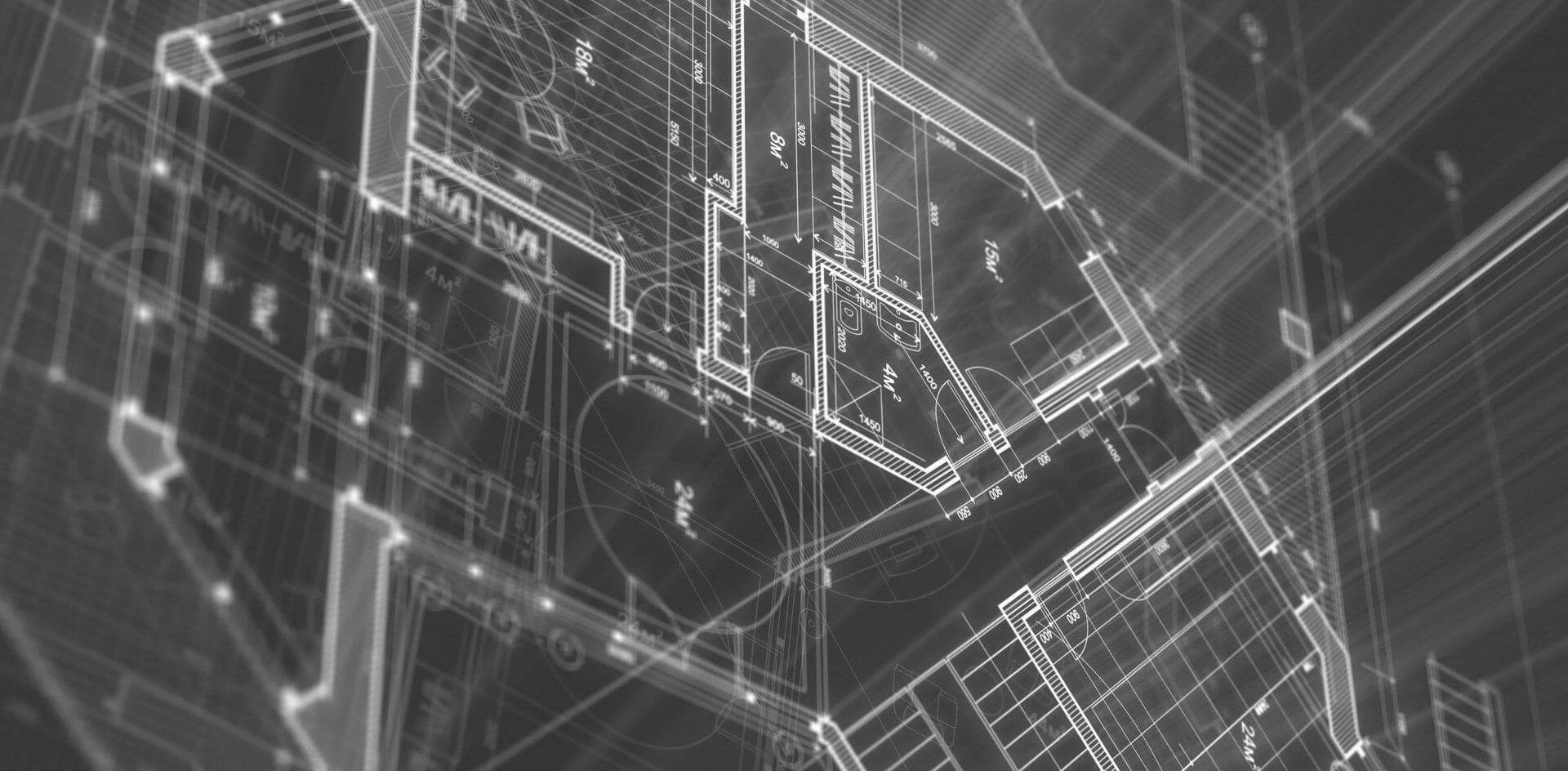 Digital transformation is the combination of technology and creativity. Finding and realizing a solution for every digital issue. Let help you to define your digital roadmap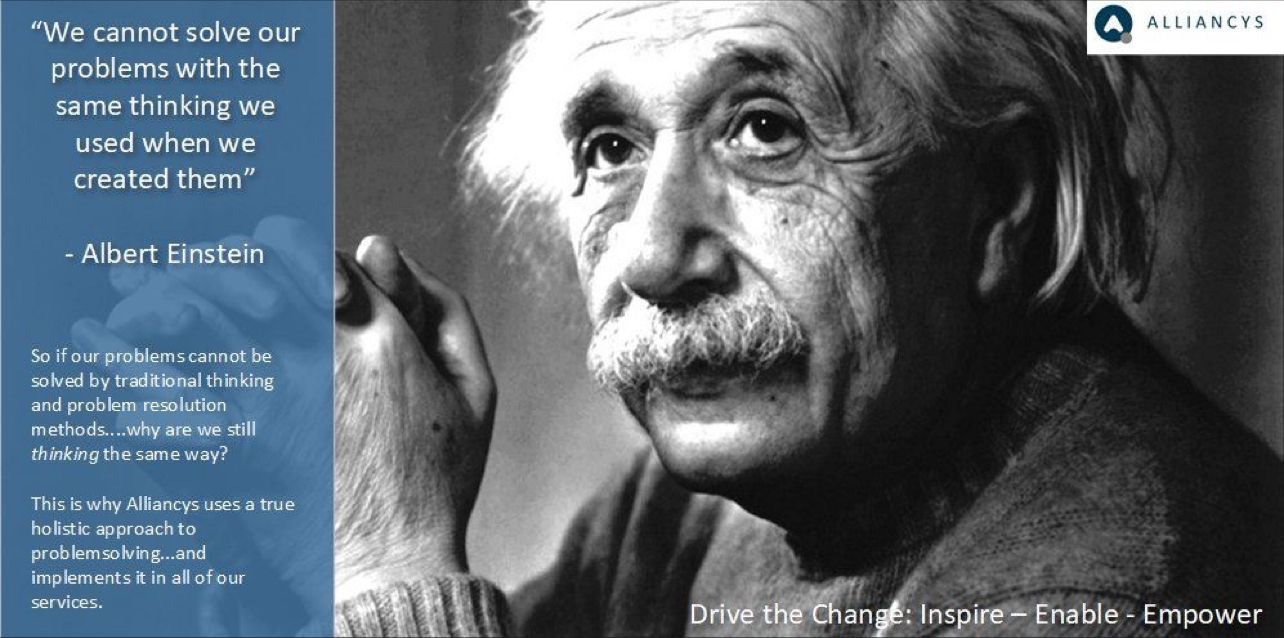 "We cannot solve our problems with the same thinking we used when we create them"
– Albert Einstein –
So if our problems cannot be solved by traditional thinking and problem resolution methods……
Why are we still thinking the same way?
This is why we, at Alliancys, are using a true holistic approach to problem solving and we implement it in all our services.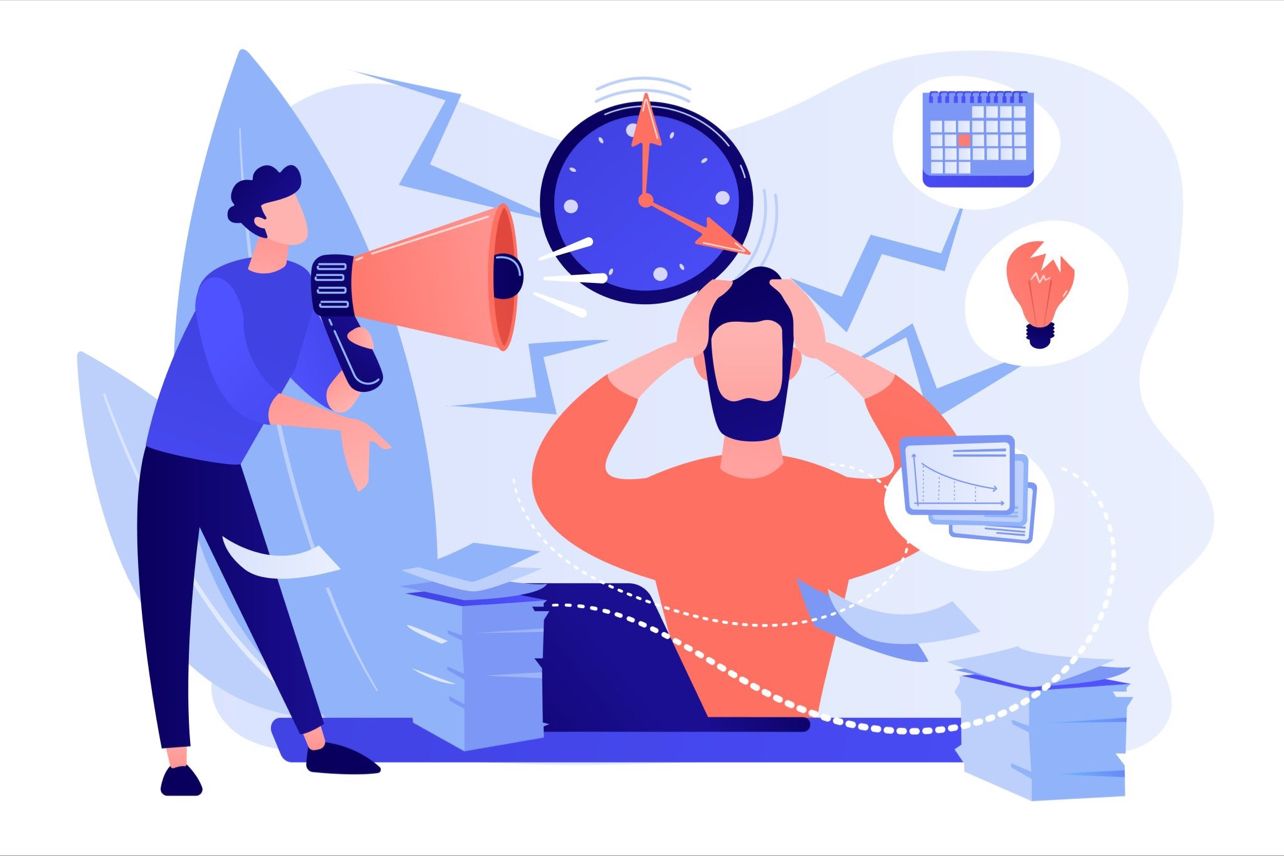 If you find you are saying yes to all work, how do you figure out what to take on first?
Developing your prioritization process will ensure that you're focused on the most valuable work that drives your organization's strategic goals.
Why do we create blueprints for houses and aeroplanes….but not for complex organizational change?' Learn more about why Alliancys creates them and how they can work for your organization….. "Hold the vision, trust the process."
As consultancy type organization ourselves, we take pride in the way we share knowledge between our professionals and processes and embed knowledge management in our core processes.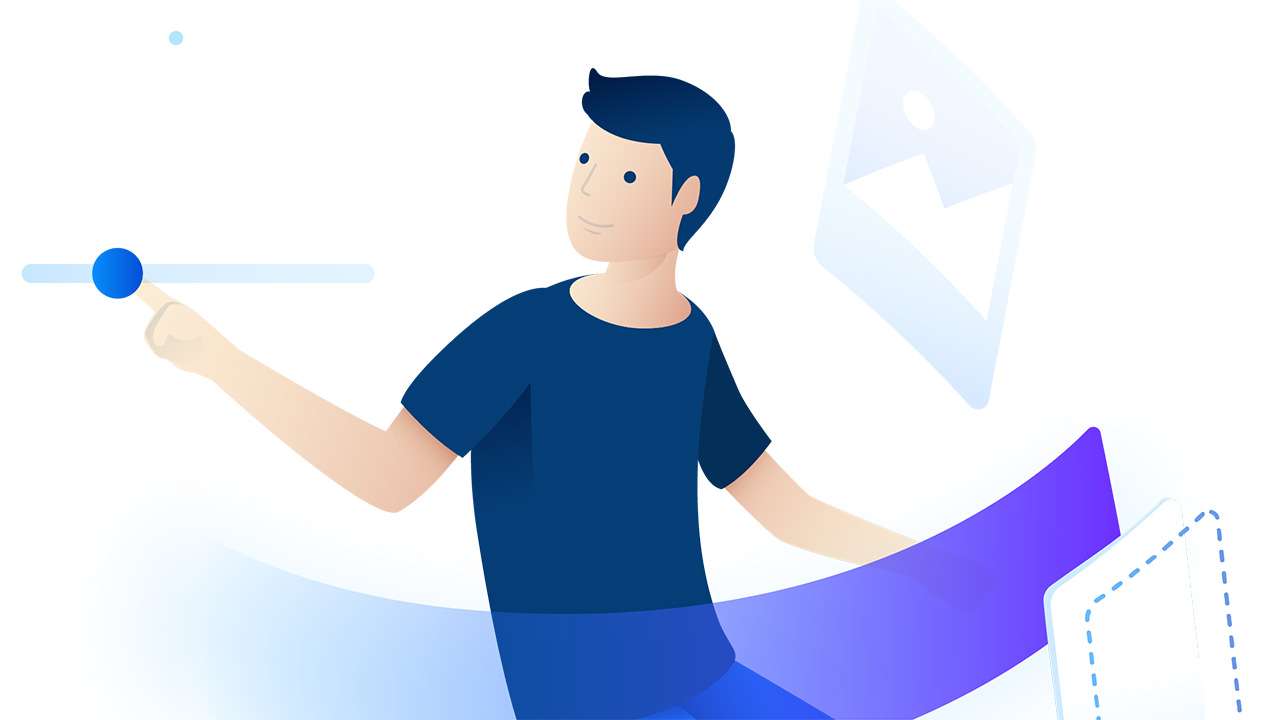 A Solution Blueprint is the bridge that transforms your desire for improved business processes as a roadmap for success. It requires the organization to take a closer look at the obstacles and opportunities the technology presents not only to IT, but the entire business.
Like a blueprint for a building, a schematic for a piece of machinery or a map for a road trip, an Solution blueprint provides necessary direction for organizations looking to overhaul or enhance their existing IT environments and processes. The blueprint is also the first place where IT and business processes meet.
Are you looking for a partner to help you define your solution blueprints? Let us help you to define your roadmap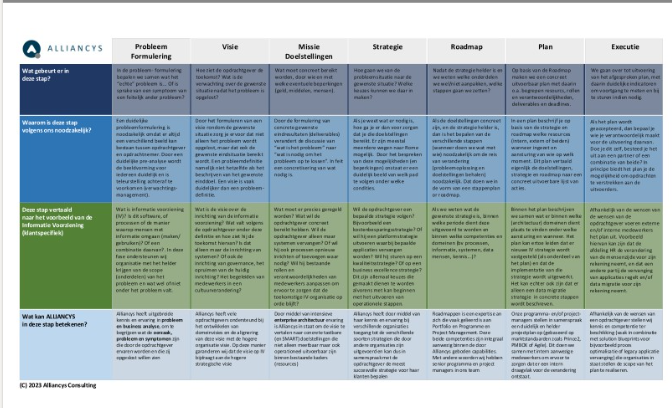 Als consultancy organisatie worden wij vaak benaderd voor het oplossen van complexe vraagstukken. Binnen ALLIANCYS volgen wij in principe altijd een standaard aanpak om (samen met de opdrachtgever) een scherp beeld te krijgen van de probleem stelling. "Logisch!", zou je denken…Toch is dit niet altijd het geval.
Het onderscheid tussen probleem, vise en strategie is echter zeer relevant. Bij de oplossing van het probleem of de symptomen ervan, is de kans groot dat je niet echt een duurzame oplossing implementeert, terwijl bij de aanpak van de oorzaak (root cause) we er (samen) voor zorgen dat niet alleen de gewenste doelstellingen (visie) worden behaald maar er ook een garantie is voor een duurzaam resultaat (en dus niet een resultaat dat slechts een deel van het werkelijke probleem aanpakt….) Uiteindelijk bepaalt de opdrachtgever de scope, maar de oplossingsstrategie is dus zeer relevant.
#Inspire #Enable #Empower #Visioning #Solutioning #Architecture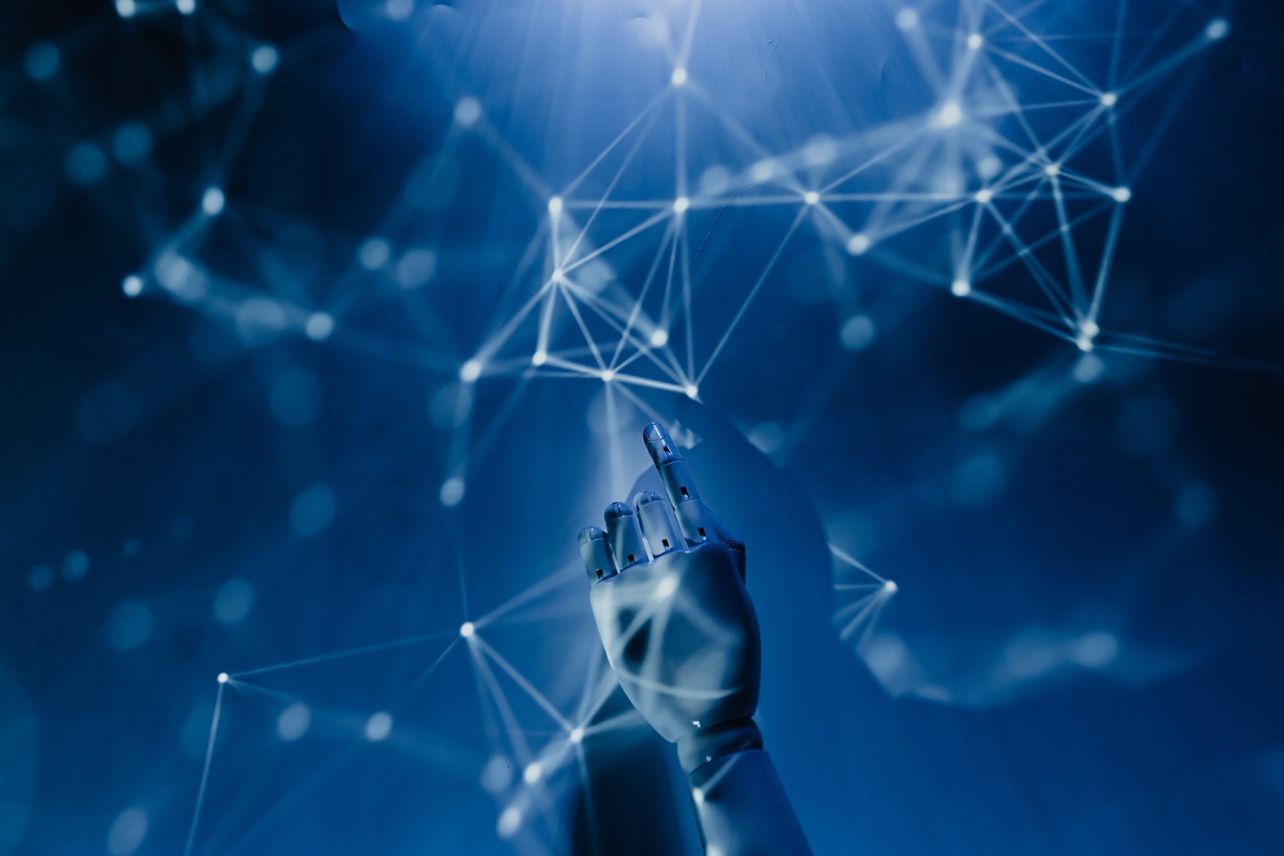 What does chatgpt say about solution blueprinting and it's benefits:
Solution blueprinting is the process of creating a detailed plan or roadmap for a company's solution, typically for a specific project or initiative. It involves identifying the key requirements, objectives, constraints, and risks associated with the solution, as well as developing a clear and comprehensive design for how the solution will be implemented.
The benefits of using a solution blueprint include:
Improved decision-making: A solution blueprint provides a clear and detailed plan for how the solution will be implemented, which helps stakeholders make better-informed decisions about resource allocation, timelines, and other critical factors.
Reduced risks: A solution blueprint can help identify potential risks and challenges early in the process, which allows for proactive risk management and mitigation.
Increased efficiency: By providing a clear plan for how the solution will be implemented, a solution blueprint can help reduce the time and effort required for implementation, as well as minimize delays and rework.
Better communication: A solution blueprint provides a common language and understanding for all stakeholders involved in the solution, which can improve communication and collaboration throughout the implementation process.
Greater alignment: By creating a shared understanding of the solution and its objectives, a solution blueprint can help align all stakeholders around a common goal, which can improve overall project success.
#collaboration #success #project  #solutionblueprinting #design
We launched our new website, get inspired today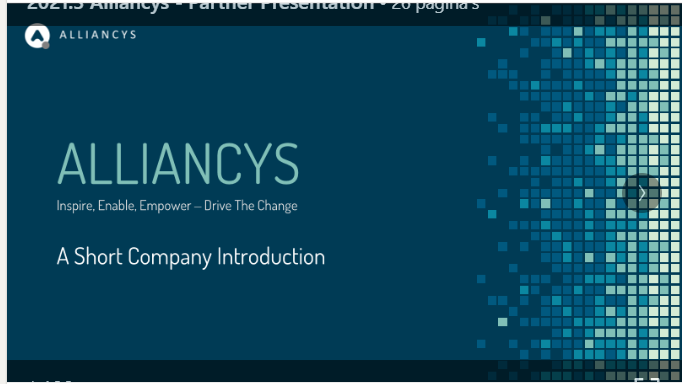 "You don't need a group of superstars, you need a team working together to bring you better results."
Finding Business partners with the same level of enthusiasm and commitment that we have are important to us, but who also shares the same business philosophies. No single person is a master of all things business, you should compliment each other.
Let's inspire people, enable organisations and empower portential
Get
InspiredEnabledEmpowered
Today!
As part of our services portfolio we design solutions that facilitate complex (and simple) change. We capture the needed changes as part of so-called Solution Blueprints, which can then be used to define a change strategy and plan. In most cases these Solution Blueprints are designed custom made for specific clients and their specific needs.
Let us
InspireEnableEmpower
your organization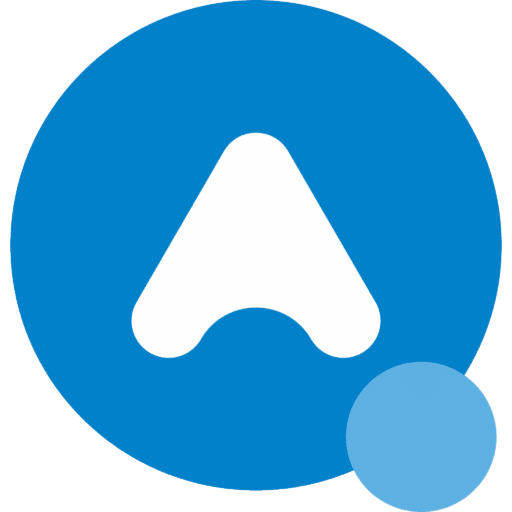 Drive the change: Inspire. Enable. Empower.
Address
Zwolsestraat 296,
2587 WD The Hague
Netherlands