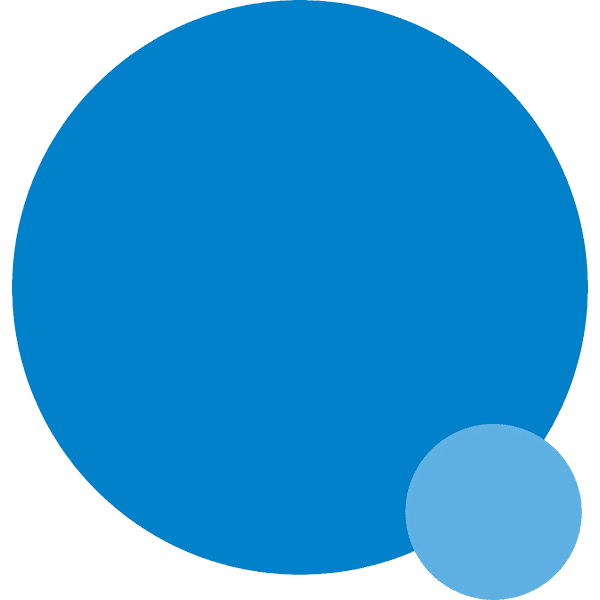 Solution blueprinting with
Integrated Solution Framework (ISF)
Unlocking Your  Potential
Unleash Your Potential
Discover the Integrated Solution Framework (ISF) – your guide to transformative change!
Innovative Problem-Solving: Shift your perspective holistically, fostering innovation.
Practical Framework: Capture your current state, visualize solutions, and navigate transformations step by step.
Effective Change: Overcome constraints with ISF's support for successful change implementation.
Behavioral Dynamics: Unveil strategies for effective collaboration and uncover collective agendas.
your passport to mastering change and navigating complexity. The ISF Canvas turns complexity into clarity, Intergreated Change orchestrates interconnected elements, and the Change Execution Framework ensures seamless transitions – Elevate Your Organisations with Alliancys. Transforming Visions into Innovative Realities.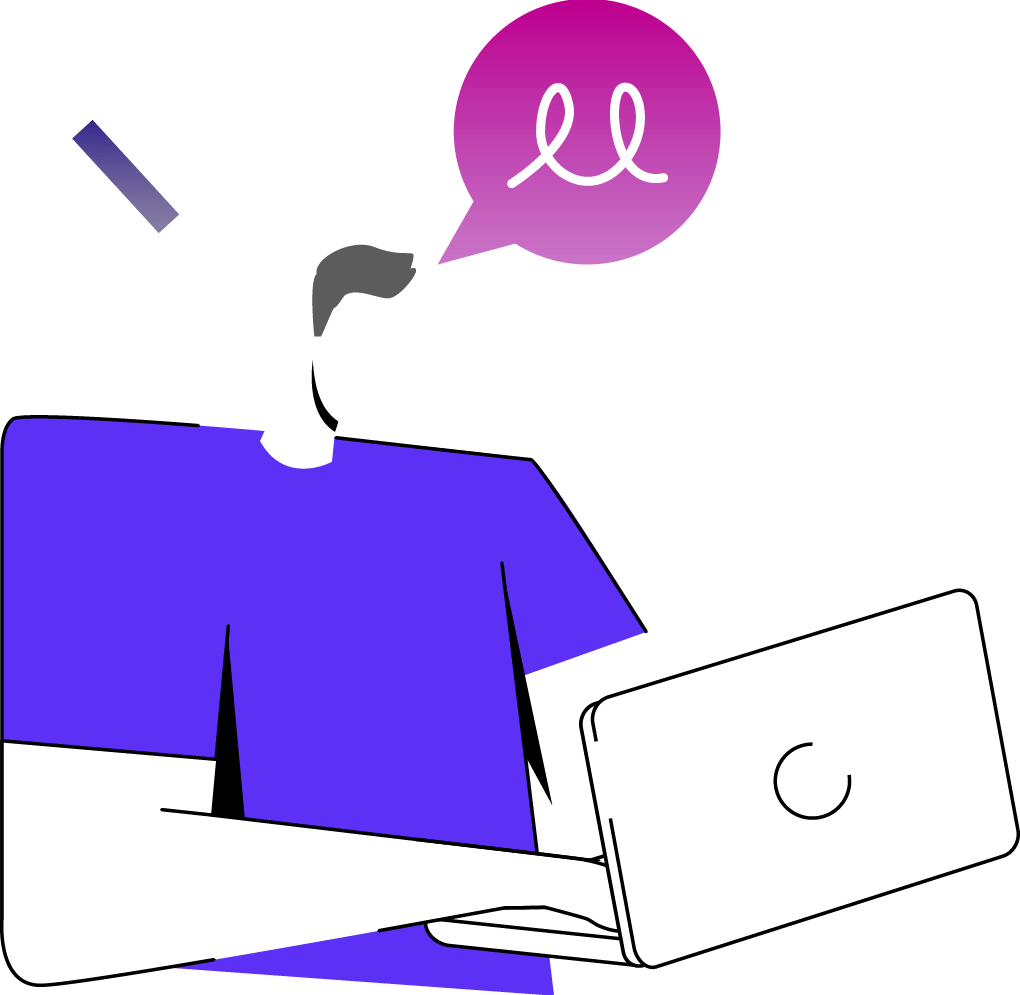 Introducing the Integrated Solution Framework (ISF) – your guide to transformative change!
Let's reimagine perspectives: We believe in shifting our perception of challenges, just like Einstein said. With ISF, you'll adopt a holistic and integral outlook, enabling you to view issues from a fresh angle. This paradigm shift sets the stage for innovative problem-solving.

A framework for transformation: Once your vision is recalibrated, ISF provides a practical and structured framework for action. Using Enterprise Architecture, we'll capture your current state and visualize the desired future state where the problem is resolved. This straightforward approach allows you to navigate your transformational path step by step.
Driving effective change: Choosing the best solution is just the beginning. We understand that executing change is a journey with unique challenges. That's why ISF supports organizations in successfully implementing the change process, even when facing constraints like budgets and unforeseen variables.
Understanding behavioral dynamics: Change revolves around people, and people are shaped by behavior. Within organizations, individuals interact within intricate group dynamics. Successfully implementing change hinges on understanding these behaviors. With ISF, we'll guide you through this dynamic, unveiling strategies to foster effective collaboration and uncover hidden collective agendas.
Experience the power of the Integrated Solution Framework (ISF) today! Tired of feeling lost in the complexities of change? Struggling to unlock your organization's potential?
Our comprehensive toolkit empowers you to envision new horizons and navigate behavioral dynamics. Join the ranks of successful enterprises that have harnessed the potential of ISF.
Contact us now to embark on your transformational journey.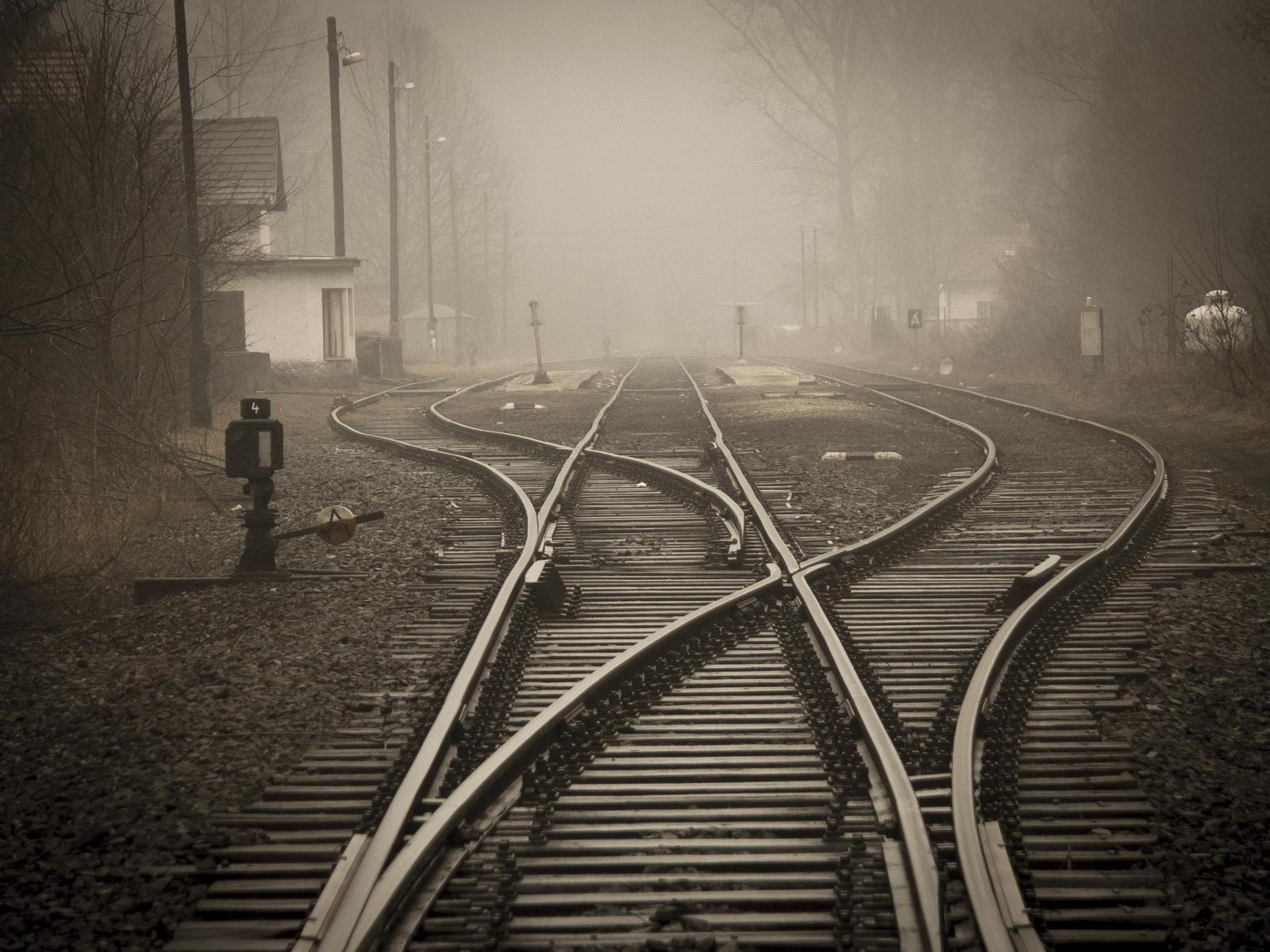 A rail engineering firm was looking at innovating the way they designed and delivered rail-related structures.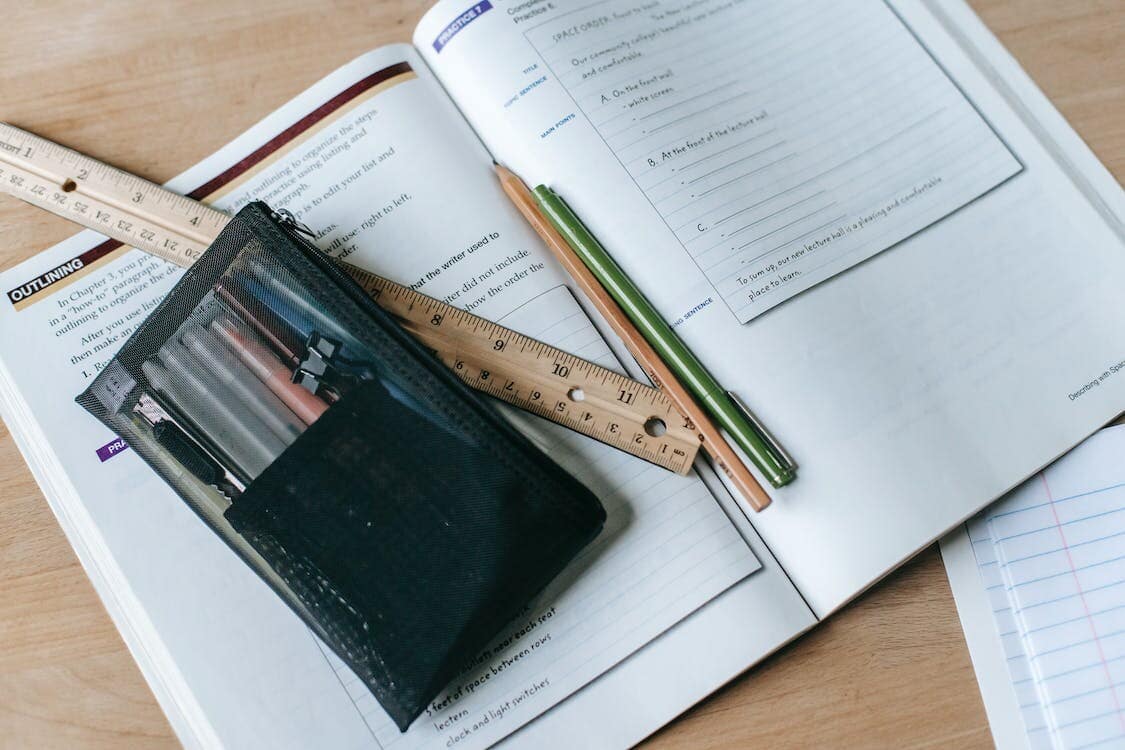 Case Ministery of Education
A country's Ministry of Education was looking into ways to modernize the educational system to enable the country's transition from a traditional carbon-based fuel economy to a sustainable knowledge-based economy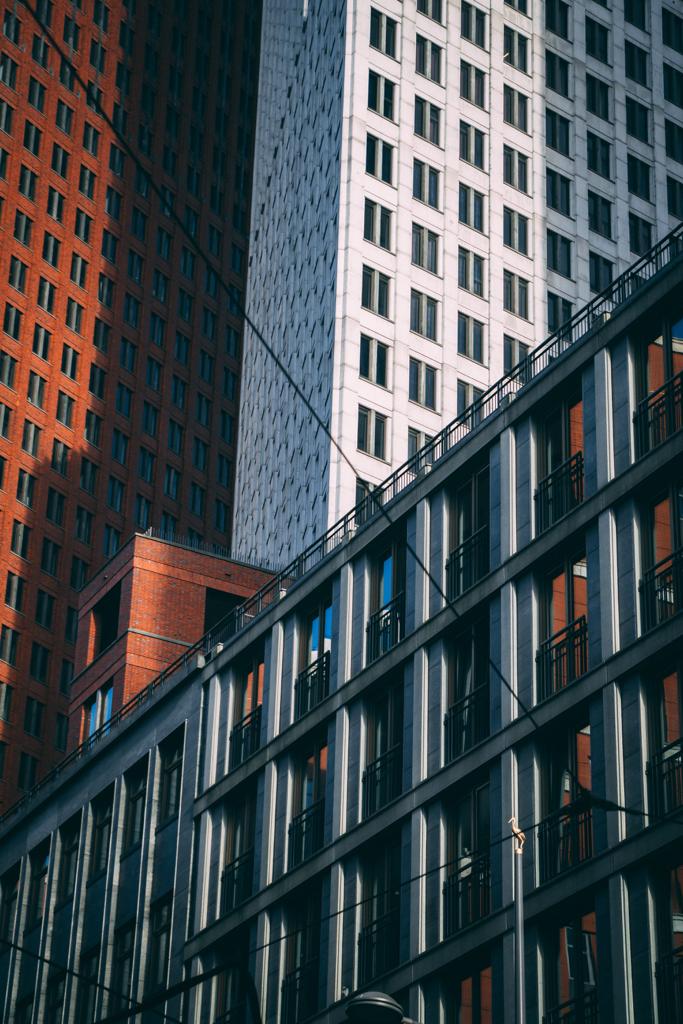 A governmental agency was responsible for developing, implementing and governing public online registers which are used to identify certified professionals, organizations and donors. Rather than building different registers for specific needs they wanted to set up a generic register platform that would allow them to realize multiple public registers at lower costs and utilize one platform with one technology stack to provide different registers.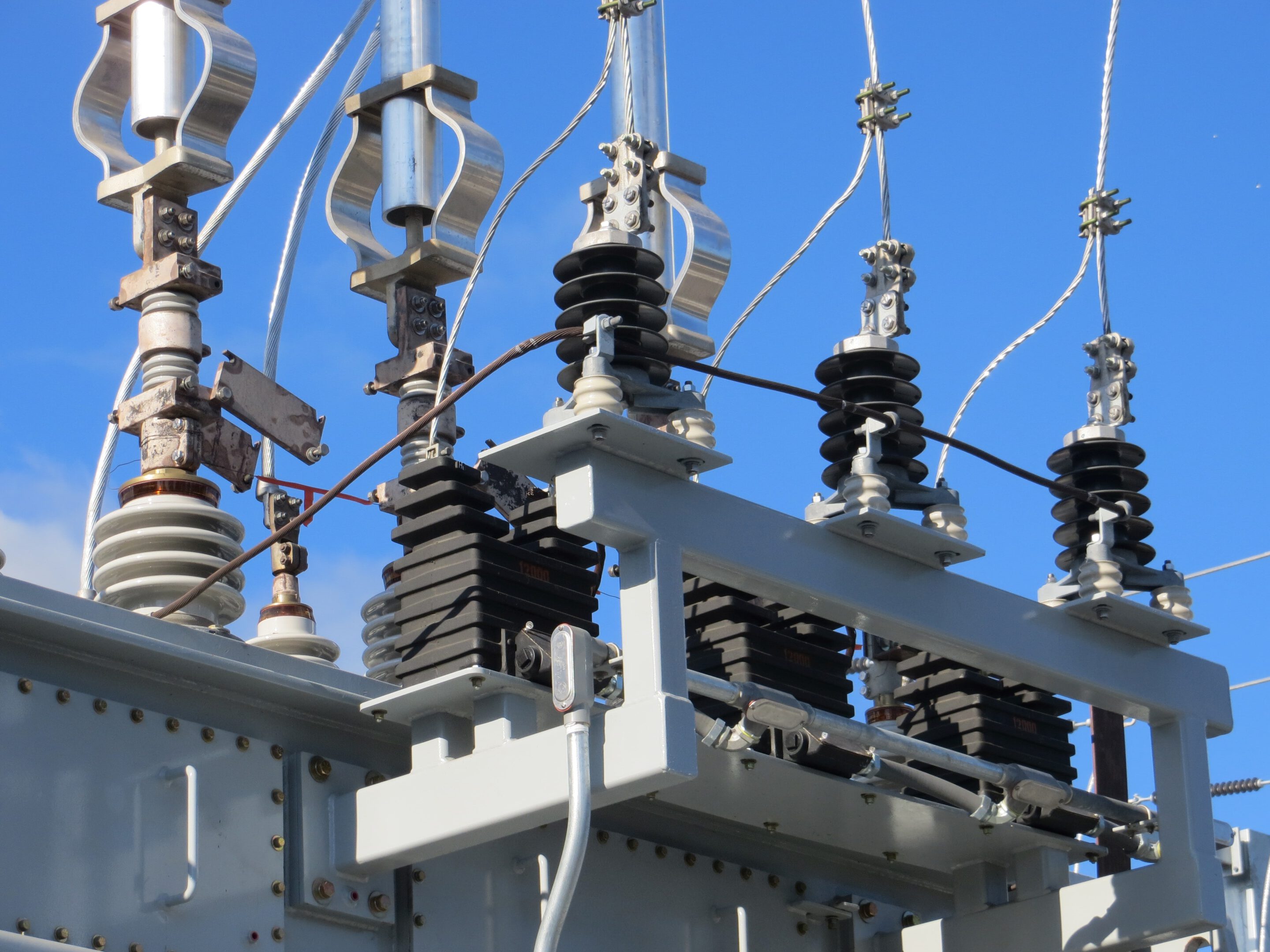 Case Energy Utility Company
An Energy Utility Company in the Netherlands decided to cut operational costs by operating mid-size power plants remotely from a nearby large power plant. This included first only the stand-by mid-size power plants but was extended to a actually running mid-size power plant.
Start Your New Project Today with Integrated Solution Framework (ISF)
Are you ready for an exciting journey of transformation and innovation? Our Integrated Solution Framework (ISF) will be your trusted companion, guiding you through a comprehensive process that brings impactful change. Here's how to kick-start your project:
1. Assessment and Visioning: Our experts will collaborate closely to understand your challenges and goals. With ISF's holistic perspective, we'll help you envision a future where challenges are overcome and opportunities are maximized.
2. Framework Tailoring: ISF will customize a practical framework that captures your current state, outlines change steps, and defines success components. Think of it as your roadmap to transformation.
3. Change Strategy: Once we identify the optimal solution, ISF will support you in developing a change strategy. We'll assist you in navigating complexities, ensuring alignment with budgets, resources, and stakeholder willingness.
4. Behavioral Insights: At ISF, we understand that change involves people. Our approach dives into organizational dynamics and behavior patterns. This understanding equips you with strategies to foster collaboration, address resistance, and drive collective action.
Ready to Take the First Step?
Embarking on a new project has never been this clear and empowering. Let Integrated Solution Framework (ISF) be your guide to success. Start your transformation journey today by connecting with us. Together, we'll make change happen.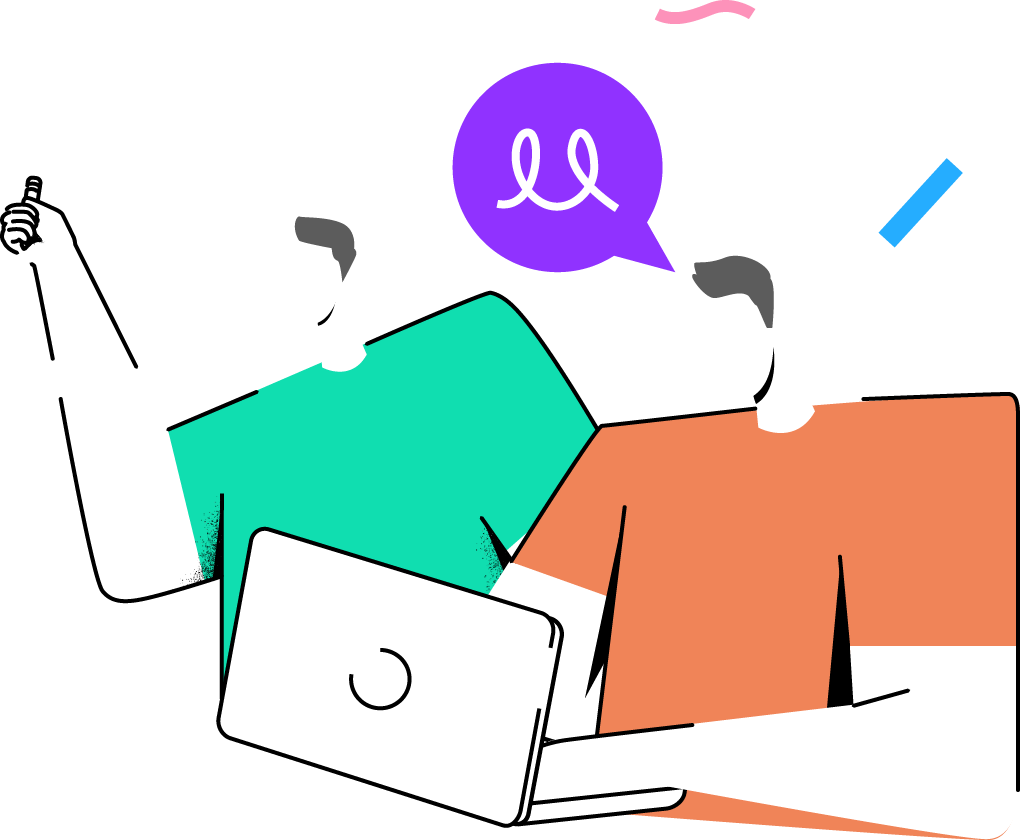 Discover the Secrets to Project Success!
Discover the power of the Integrated Solution Framework (ISF) and revolutionize your approach to problem-solving. With our "Envisioning Differently" guide, you'll gain insights into proven strategies and success stories of how the ISF has helped businesses achieve their goals.
Learn how to tailor the framework to your specific needs and empower your team to drive meaningful change. Don't wait any longer, start your journey towards success today!
Interested in taking your business to the next level? Our ISF foundation course offers a comprehensive and practical approach to implementing the framework. With expert guidance and hands-on exercises, you'll gain the necessary skills to effectively use the ISF for any project or change initiative.
Together, let's transform the way we problem-solve and execute change – join us on this journey of Envisioning Differently with the ISF. Take action now and see real results in your business
Reserve your copy today and join our ISF foundation course to revolutionize your approach to problem-solving.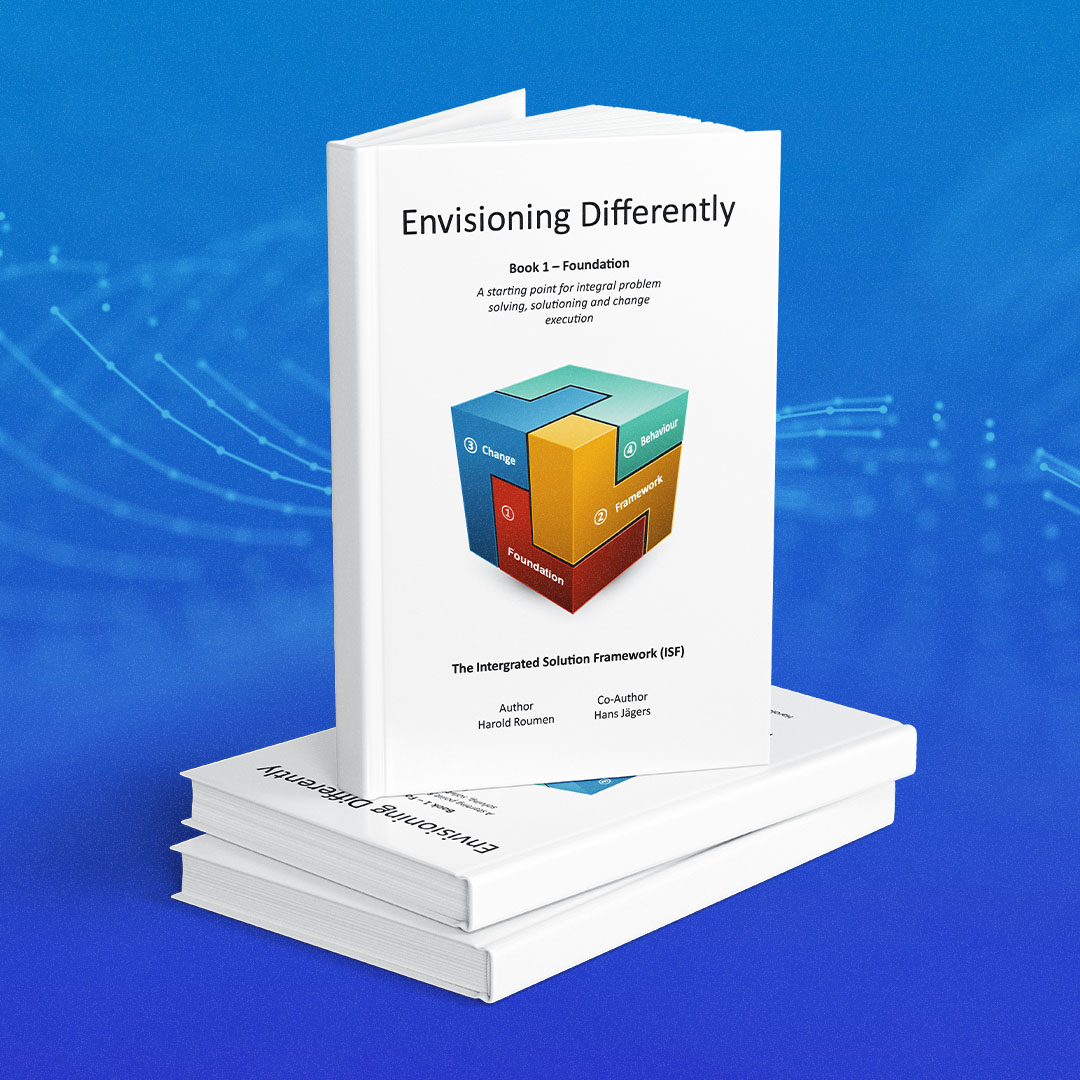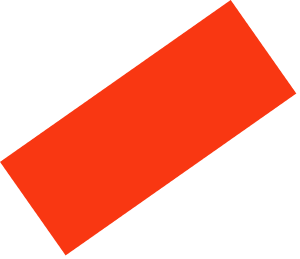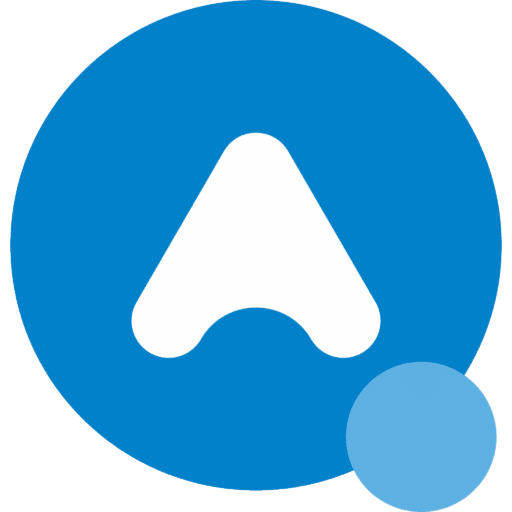 Get
InspiredEnabledEmpowered
Today!
As part of our services portfolio we design solutions that facilitate complex (and simple) change. We capture the needed changes as part of so-called Solution Blueprints, which can then be used to define a change strategy and plan. In most cases these Solution Blueprints are designed custom made for specific clients and their specific needs.
Let us
InspireEnableEmpower
your organization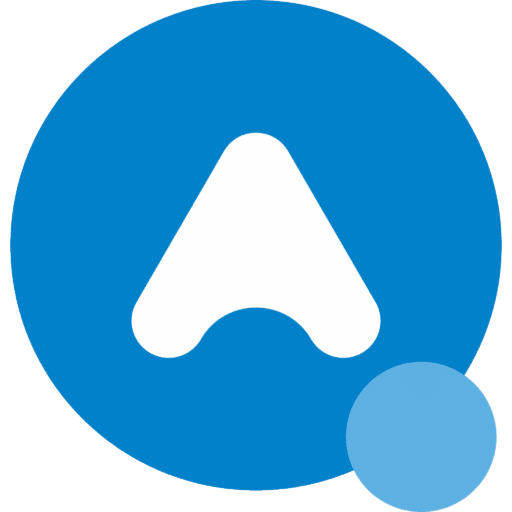 Drive the change: Inspire. Enable. Empower.
Address
Zwolsestraat 296,
2587 WD The Hague
Netherlands