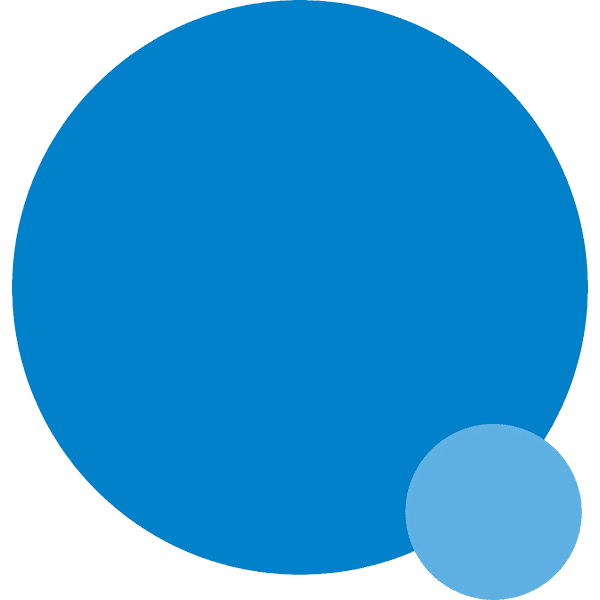 Are you tired of feeling lost in complex change initiatives? Do you struggle to identify weaknesses and opportunities for optimization within your organization? Look no further than Alliancys' solution blueprinting services.
Our team of experts will provide you with a comprehensive understanding of your organization's processes and underlying capabilities and resources. Our solution blueprints act as treasure maps, exposing the big picture and offering a map of dependencies. This enables businesses to identify weak items at their roots and discover potential improvements and ways to eliminate redundancy.
 We understand that coordinating complex change can be a challenge. Often, departments focus on executing change within their own ranks without considering the big-picture, organization-level objectives. Alliancys' blueprinting services force businesses to capture what occurs internally throughout the totality of the change journey, providing insight into overlaps and dependencies that departments alone could not see.
 Our extensive blueprinting services are available to a wide array of customers in a wide variety of industries. We offer reference solution blueprints that can be quickly identified and reused, empowering our clients to efficiently identify problems, issues, and potential solutions.
Don't let complex change initiatives overwhelm you. Trust Alliancys' solution blueprinting services to guide you on your journey towards success. Contact us today to learn more. Get
InspiredEnabledEmpowered
Today!
As part of our services portfolio we design solutions that facilitate complex (and simple) change. We capture the needed changes as part of so-called Solution Blueprints, which can then be used to define a change strategy and plan. In most cases these Solution Blueprints are designed custom made for specific clients and their specific needs.
Let us
InspireEnableEmpower
your organization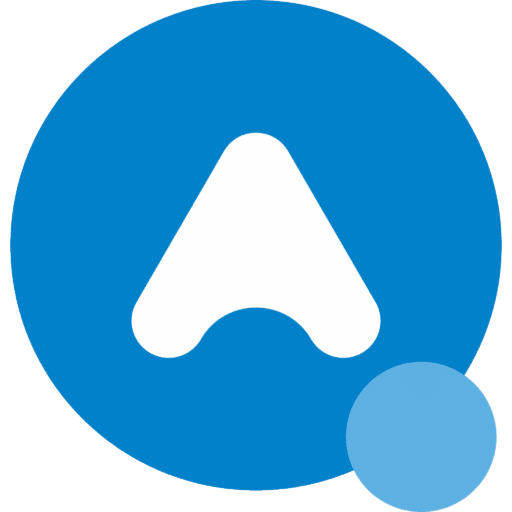 Drive the change: Inspire. Enable. Empower.
Address
Zwolsestraat 296,
2587 WD The Hague
Netherlands