Case Description: Rail Engineering Firm
Case Description – Digital Transformation

Reference case




What's the story?




 

A rail engineering firm was looking at innovating the way they designed and delivered rail-related structures.

Keywords




What are relevant keywords?




 

Vision, Strategy Development, road mapping, Program Management, PMO, Strategy Execution 

Performance Level




On what level was this assignment?




 

Strategical/

Tactical




 

Client Context




What is the client's context and environment?

 

The Rail Engineering firm is largely responsible for designing and delivering rail-related structures like tunnels, bridges, rail infrastructure and stations. As such the engineering firm is part of a larger conglomerate looking to expand internationally and be a leader in their field.

 

Problem Statement




What is the problem that needs to be solved? What is the assignment?

 

The organization was delivering its designs and projects using outdated technology. Most of their data exchange was file-based and drawings and related data were created in multiple design applications which did not allow for automated object-oriented data exchange. Next to this, the organization was suffering from an aging staff population that was not very eager to work in new ways (object-oriented modeling and design) or did not see the benefit of standardizing their methods of working throughout the whole current process.

The organization was looking for the benefits that digital transformation could bring but was not sure where to start.  

Our Approach 

How did we tackle this? 

Our professionals proposed an approach whereby:

The current (legacy) application landscape was transformed from separately siloed applications towards a more service-oriented architecture;
The old data architecture was captured and a centralized Enterprise Data Model was designed that would enable the modernization of the Enterprise Service Bus, implementation of clear data principles and ownership, setting data boundaries and quality controls;
Business resistance to change was identified and business ambassadors were trained to support business people in facilitating change in their working methods;
Business Processes were captured and potential improvements were identified, suitable for process optimization and digitization;
Clear KPI's were set and agreed upon to proof added value and overcome management boundaries

Results




What are the key results we delivered?

 

Our approach resulted in:

A common vision on digital transformation;
A realistic strategy and roadmap;
A programme charter;
An application modernization strategy;
Application design principles and development approach;
An ECM strategy focused on standardizing document collaboration and exchange with contractors;
A Change Management Board;
Change Ambassadors Training;
A requirements management training for business analysts, focused on identifying process optimization opportunities;
And more….
Get
InspiredEnabledEmpowered
Today!
As part of our services portfolio we design solutions that facilitate complex (and simple) change. We capture the needed changes as part of so-called Solution Blueprints, which can then be used to define a change strategy and plan. In most cases these Solution Blueprints are designed custom made for specific clients and their specific needs.
Let us
InspireEnableEmpower
your organization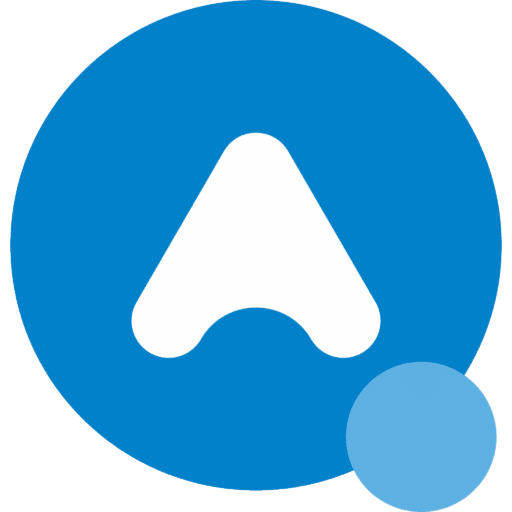 Drive the change: Inspire. Enable. Empower.
Address
Zwolsestraat 296,
2587 WD The Hague
Netherlands