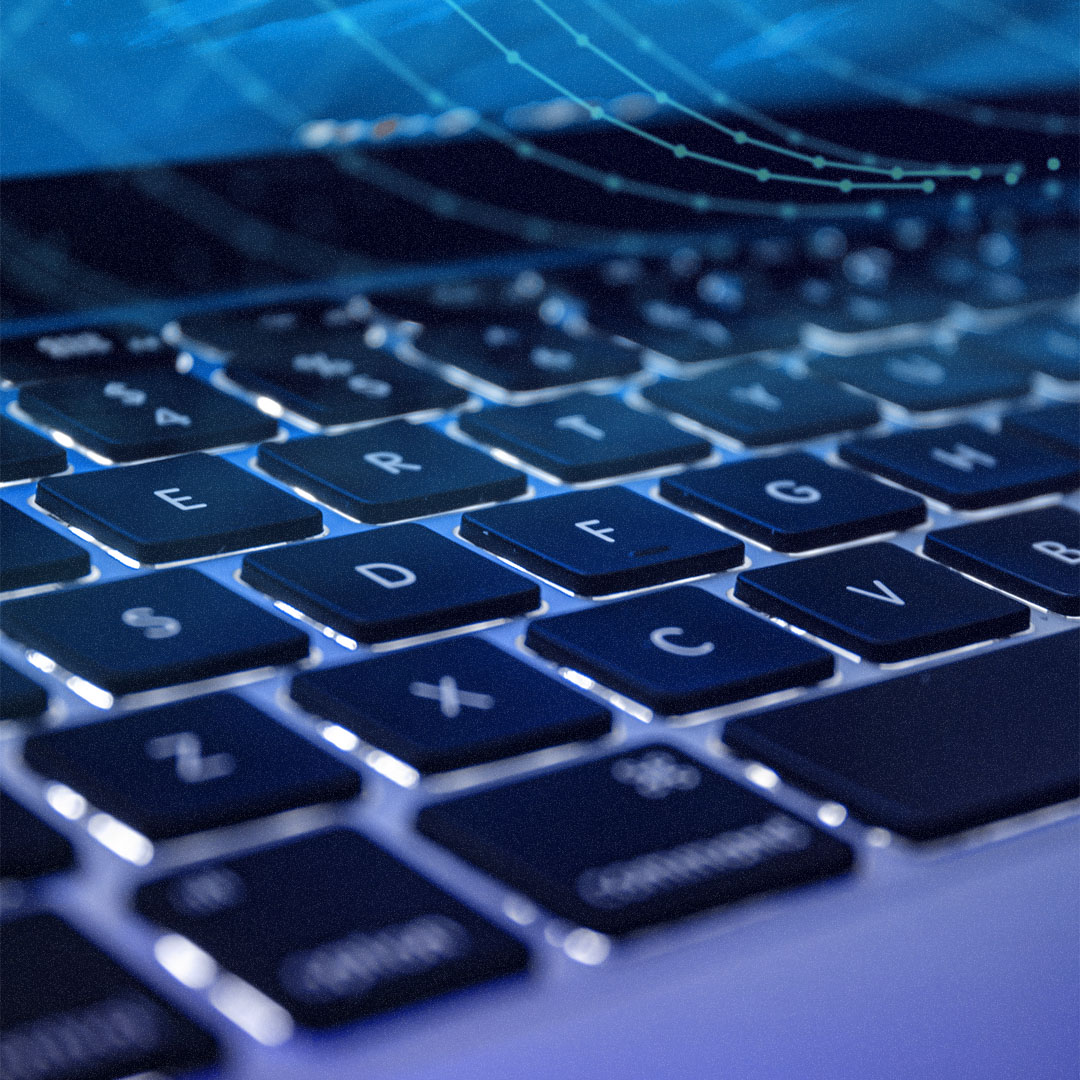 Pre-register for our book and/or Event
Book launch              September 15, 2023
Event:                            November 2, 2023
Discover the Secrets to Project Success!
 Are you tired of project failures and complex challenges? Yearning for a solution that actually works?
Unveil the power of the Integrated Solution Framework (ISF) – a single, comprehensive approach that combines problem-solving, strategy development, risk management, quality control, and much more!
Preregister now for our groundbreaking book and exclusive event:
"Integrated Solution Framework: Mastering Complex Projects with Ease"
📅 Book Release: September 15, 2023
📅 Event Date: November 2, 2023
📅 ISF Course Date: January 2024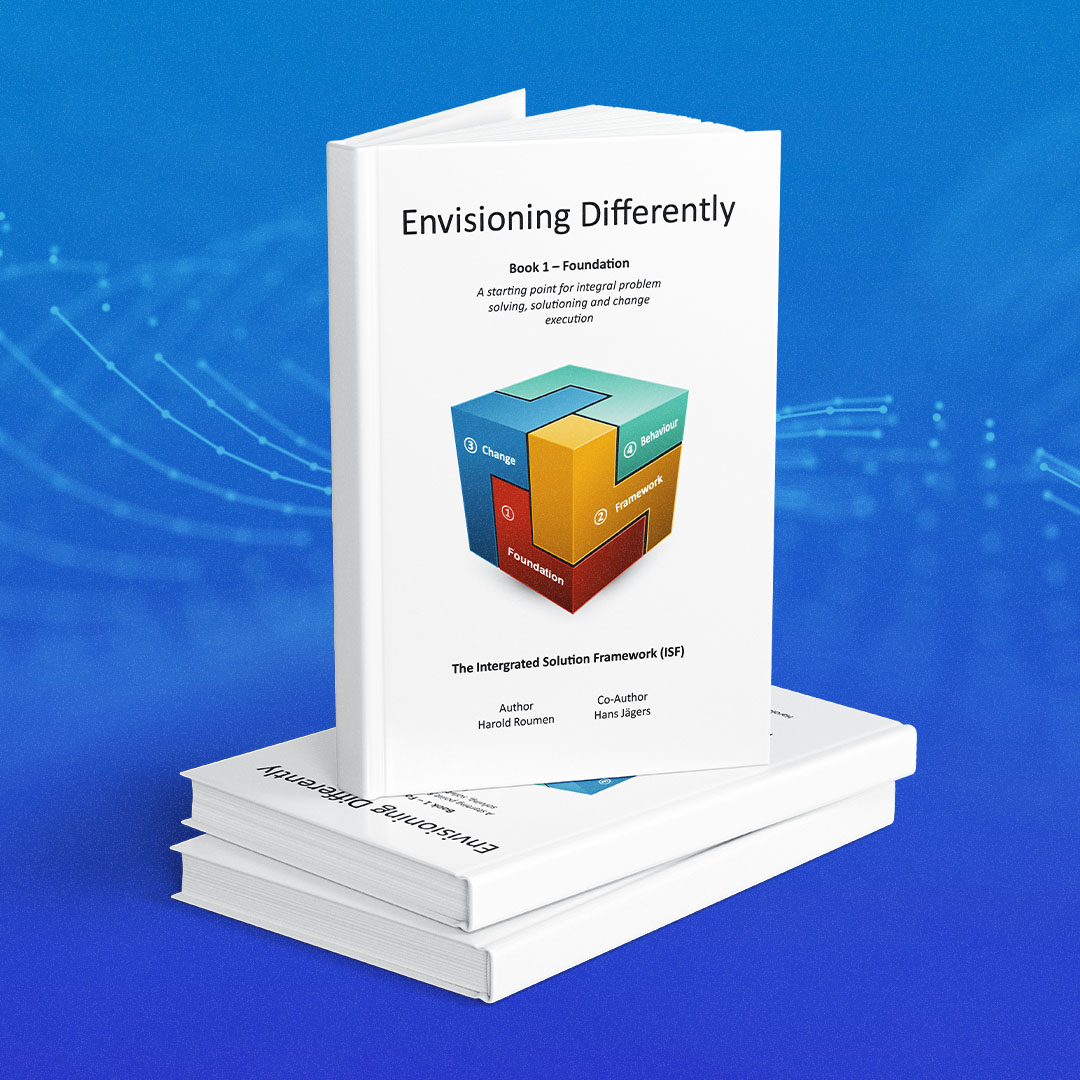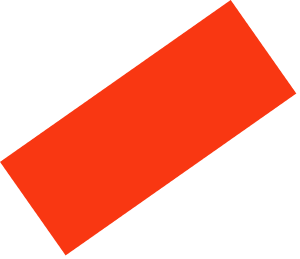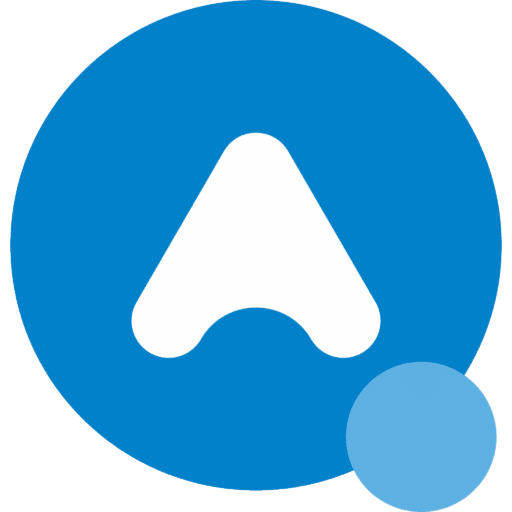 Introducing "Envisioning Differently"
Unlock the Power of Integral Problem Solving and Change Execution!
Are you ready to transform the way you tackle challenges and drive change? "Envisioning Differently" is your essential guide to revolutionizing problem-solving and executing successful change initiatives.
Discover the Integrated Solution Framework (ISF), a groundbreaking approach that brings together visionary thinking and practical strategy development. With "Envisioning Differently," you'll learn how to:
Envision a Clear Path: Embrace a fresh perspective that uncovers hidden opportunities and clears obstacles from your projects.
Execute with Precision: Seamlessly align your strategy, program management, risk control, and quality assurance for flawless execution.
Empower Your Team: Foster a culture of excellence with integrated organizational behavior and knowledge management.
Don't miss this opportunity to embark on a transformative journey. Reserve your copy of "Envisioning Differently" today and secure your spot at our exclusive event!
Register for our book Today!
Einstein famously quoted:"…We cannot solve our problems with the same thinking we used when we created them….". Einstein recognized that the thinking or mindset that led to the creation of a problem may not be sufficient to find a solution. If we continue to approach problems with the same mindset, we are likely to get stuck in a loop of repeating the same actions and expecting different results, which Einstein famously referred to as "insanity." This quote emphasizes the need for innovation and new perspectives in problem-solving.
To solve problems effectively: we suggest that you need to shift your perspective, think differently, and adopt new ways of understanding and approaching complex problems. This involves examining the underlying assumptions, questioning established beliefs, and seeking innovative solutions. This book (which is the first in a series of 4) aims to provide a starting point to envision problems differently and support the reader in adapting his/hers ways in finding the optimal solution and implementing them.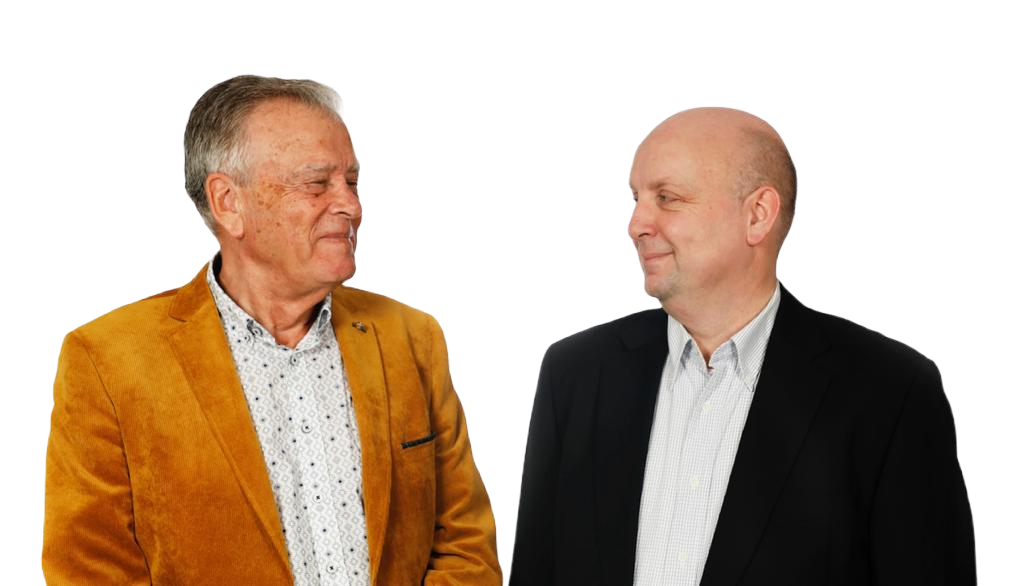 Gain mastery over complex projects with the ultimate guide to control and success.

Embrace change effectively
Unlock the art of embracing change and thrive in a world of endless possibilities.

Learn from failures to achieve excellence
Transform failures into stepping stones on your path to excellence and success.

Optimize efficiency and reduce costs
Streamline operations and boost your bottom line by optimizing efficiency and slashing costs.

Accelerate time to market
Shorten your time to market and get ahead of the competition with our proven acceleration techniques. 

Empower your organization 
Equip your organization with the power of best practices and industry standards, propelling you towards success.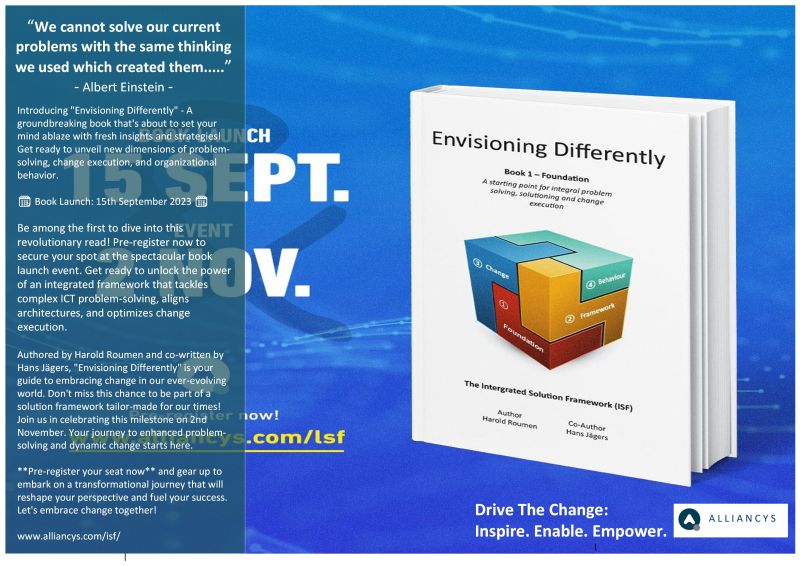 Introducing "Envisioning Differently
"We cannot solve our current problems with the same thinking we used which created them….."
– Albert Einstein –
Introducing "Envisioning Differently" – A groundbreaking book that's about to set your mind ablaze with fresh insights and strategies! Get ready to unveil new dimensions of problem-solving, change execution, and organizational behavior.
🗓️ Book Launch: 15th September 2023 🗓️
Be among the first to dive into this revolutionary read! Pre-register now to secure your spot at the spectacular book launch event. Get ready to unlock the power of an integrated framework that tackles complex ICT problem-solving, aligns architectures, and optimizes change execution.
Authored by Harold Roumen and co-written by Hans Jägers, "Envisioning Differently" is your guide to embracing change in our ever-evolving world. Don't miss this chance to be part of a solution framework tailor-made for our times! Join us in celebrating this milestone on 2nd November. Your journey to enhanced problem-solving and dynamic change starts here.
**Pre-register your seat now** and gear up to embark on a transformational journey that will reshape your perspective and fuel your success. Let's embrace change together!
#EnvisioningDifferently  #BookLaunchEvent #insight #change  #ISF #Framework #groundbreaking  #change #empower #inspire #enable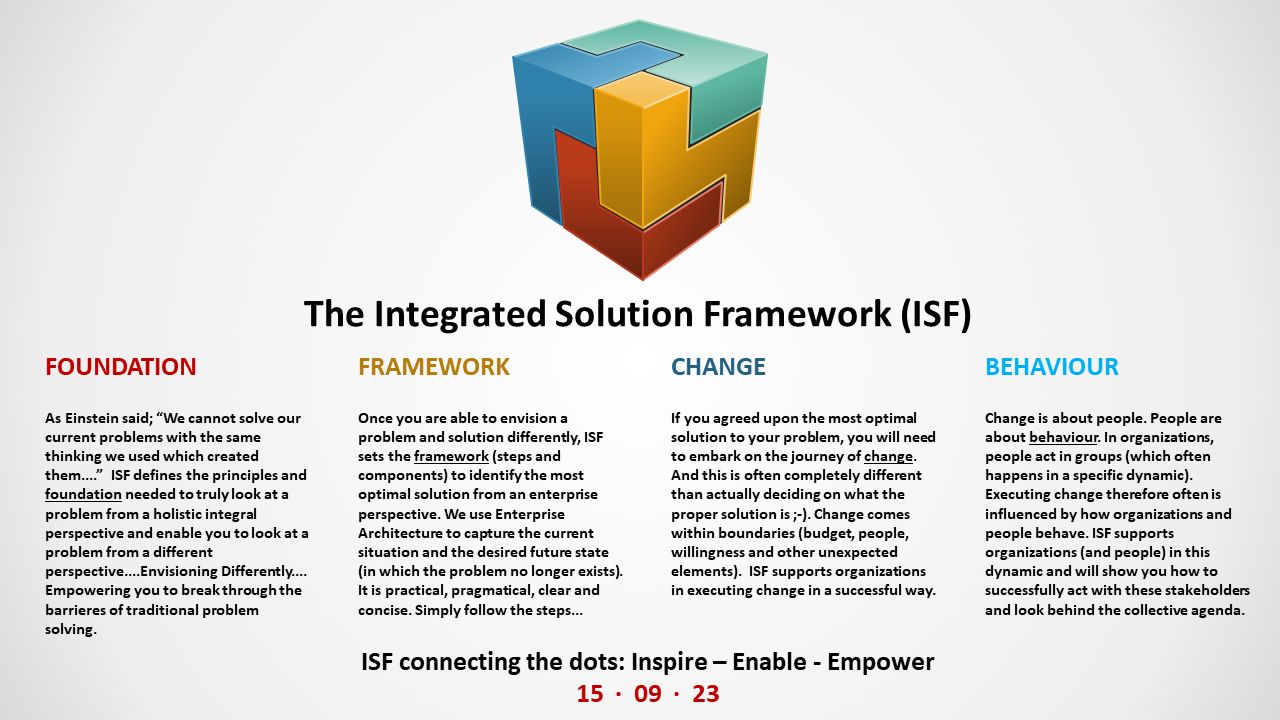 Engage with us
As Einstein said; "We cannot solve our current problems with the same thinking we used which created them…." But if this is true, why are we still thinking in the old manner? Why are we not learning from our mistakes? Why do many of our projects still fail? In our new book "Envisioning Differently" we have combined 20+ years of experience and obtained wisdom through lessons learned in a set of books which set the foundation (Book 1) for truly thinking holistically, providing you with a concrete framework (Book 2) to identify and define needed change. To actually be able to execute this change (Book 3) and engage the right group of stakeholders (Book 4) to proactively embrace the change an organization needs to achieve its goals. Join the movement; pre-register for your copy of the book and/or the coming event on November 2nd. Engage with us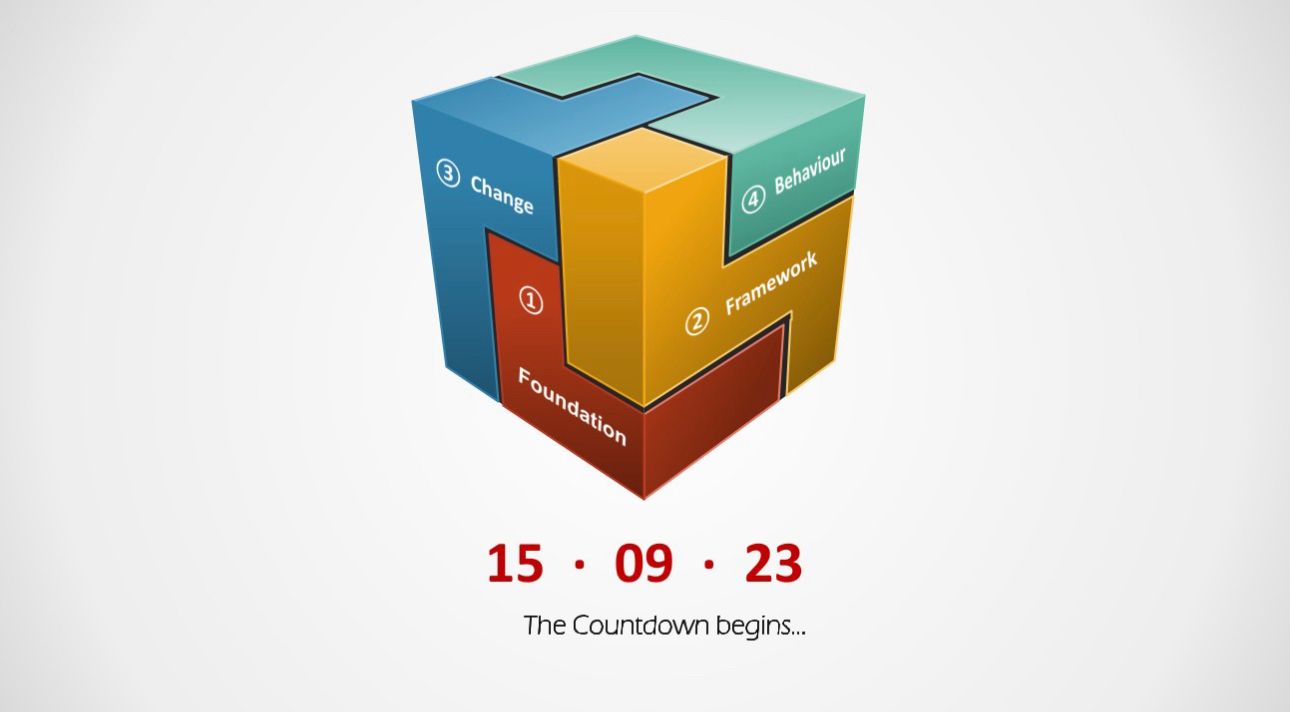 The counting begins.....
The Integrated Solution Framework …..ISF
Don't miss out on the "Envisioning Differently" revolution! Pre-register now for exclusive updates and early access to the book. Join us on our journey of integral problem-solving and change execution. Secure your spot and be part of this transformational experience!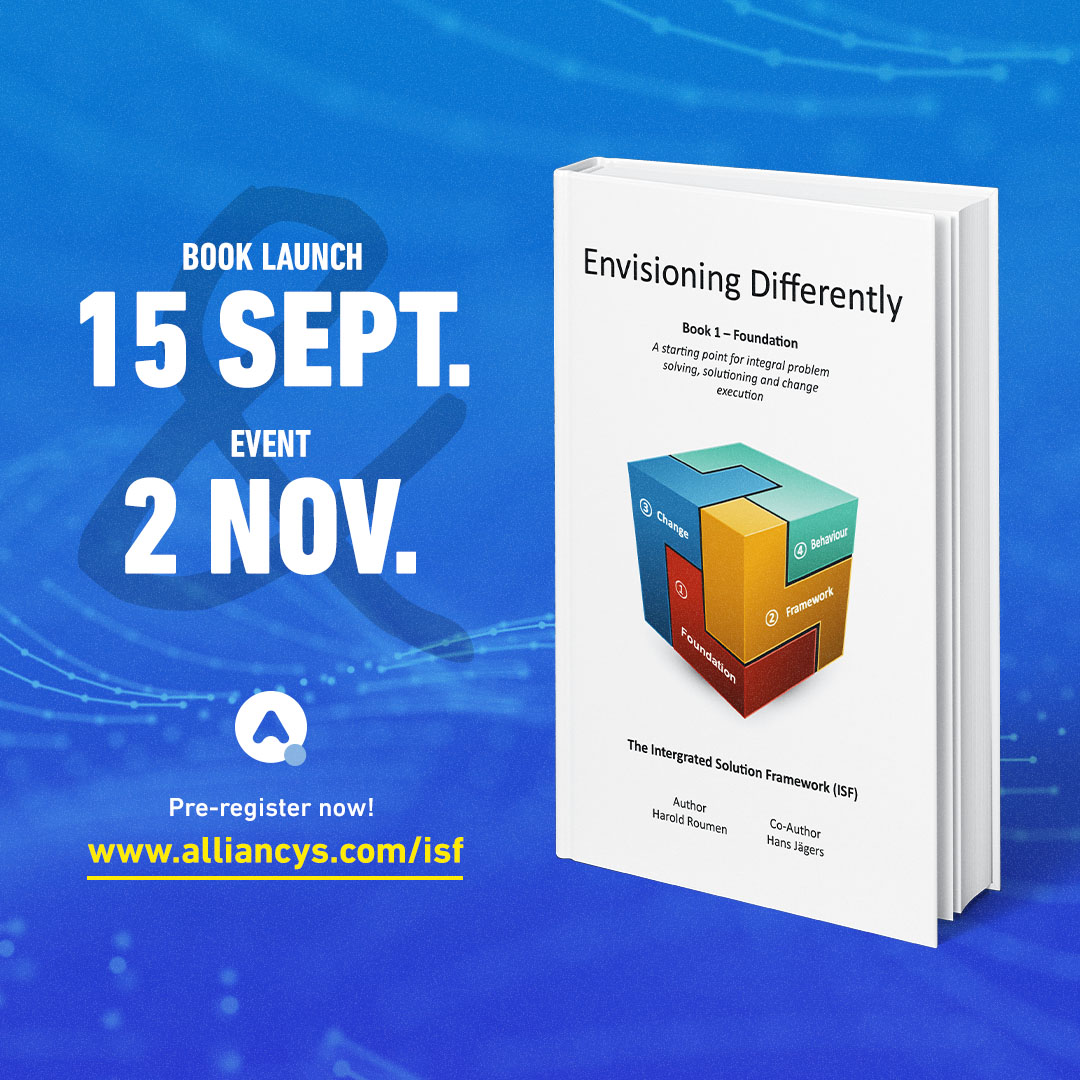 Get
InspiredEnabledEmpowered
Today!
As part of our services portfolio we design solutions that facilitate complex (and simple) change. We capture the needed changes as part of so-called Solution Blueprints, which can then be used to define a change strategy and plan. In most cases these Solution Blueprints are designed custom made for specific clients and their specific needs.
Let us
InspireEnableEmpower
your organization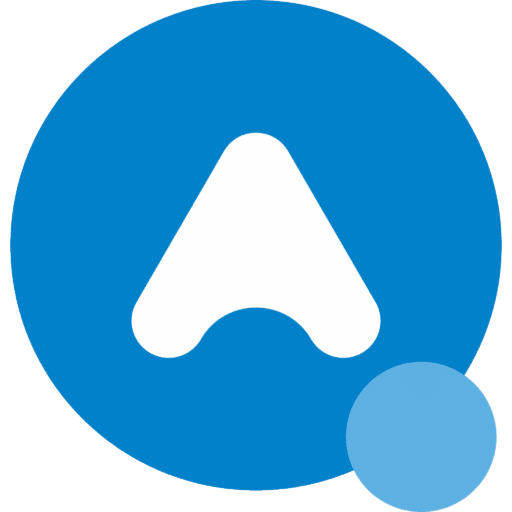 Drive the change: Inspire. Enable. Empower.
Address
Zwolsestraat 296,
2587 WD The Hague
Netherlands