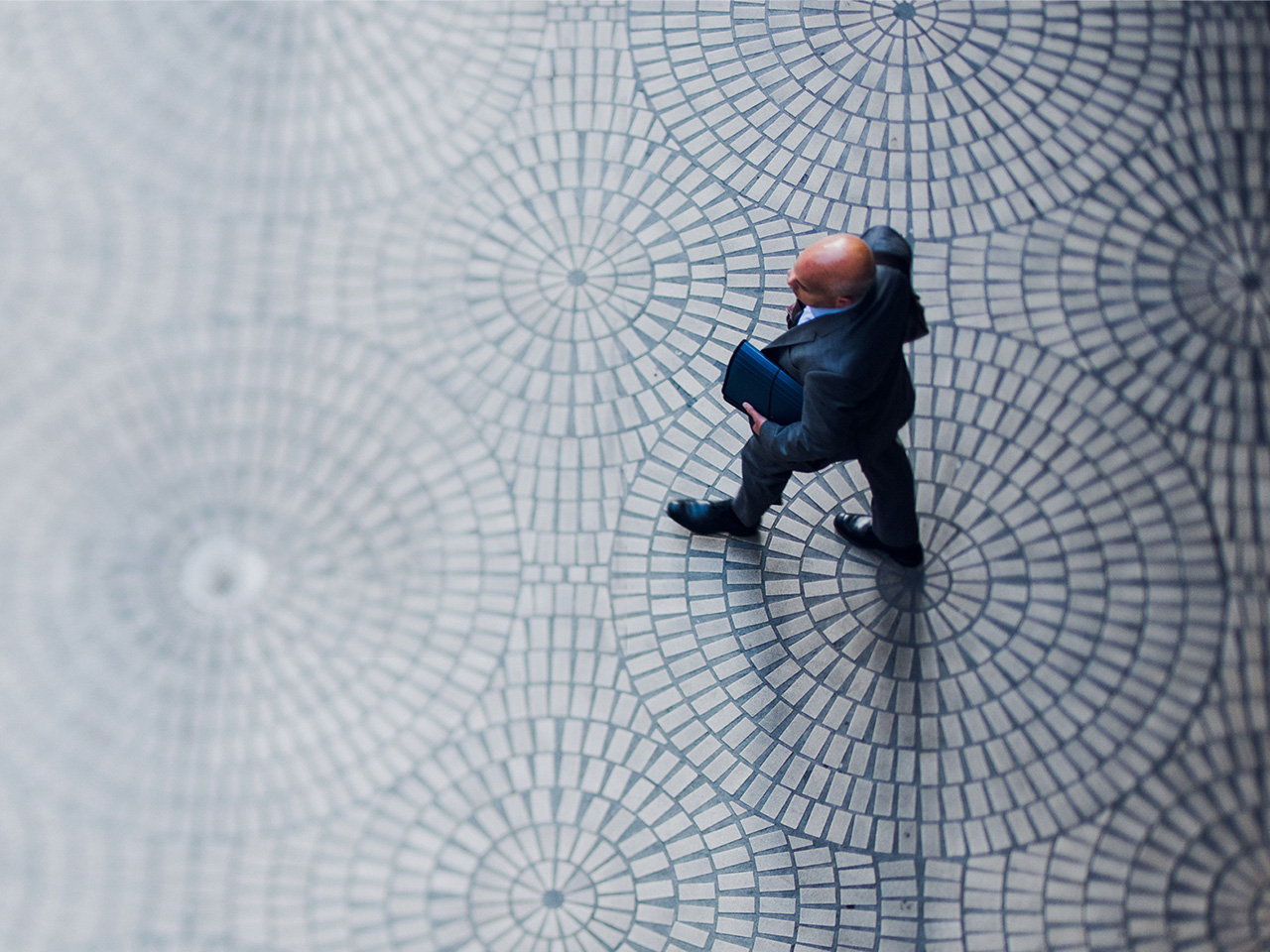 We're thrilled that you're interested in joining our team. At Alliancys, we are guided by our values, which are the foundation of who we are and what we deliver. Our DNA represents our essence, describing why, what, and how we operate, and it is encapsulated in our motto: Drive the change: Inspire, Enable, Empower.
Inspiration drives us to show organizations and employees alike what is possible. We aim to enable them through our innovative solutions and consultancy, helping them achieve their goals and objectives. Our ultimate goal is to empower both organizations and employees to govern their own results.
No matter which method you choose to contact us, whether it's email, phone, or the online form, we assure you that your inquiry will receive our utmost attention. We understand the importance of finding the right fit for both our company and our candidates, and we're committed to providing a seamless and informative application experience.
Thank you for considering Alliancys as your potential employer. We look forward to hearing from you and exploring the exciting opportunities that lie ahead.
Best regards,
The Alliancys Recruitment Team
Phone Number
+ 31 (0)70 322 08 05
ALLIANCYS Statutory Office
Zwolsestraat 296
2587 WD
The Hague
Netherlands
Do you have our DNA:
Guided by Values, Inspired to Empower
At Alliancys, our values drive our identity and services, reflected in our DNA. We deliver valuable ideas and advice, encapsulated by our motto: Inspire, Enable, Empower. We inspire organizations, enabling them to achieve their goals and govern their own results through innovative solutions. We support individuals dedicated to exceptional client service, valuing our collective success. Join us on a journey of inspiration, enablement, and empowerment at the heart of Alliancys.
Let us
InspireEnableEmpower
your future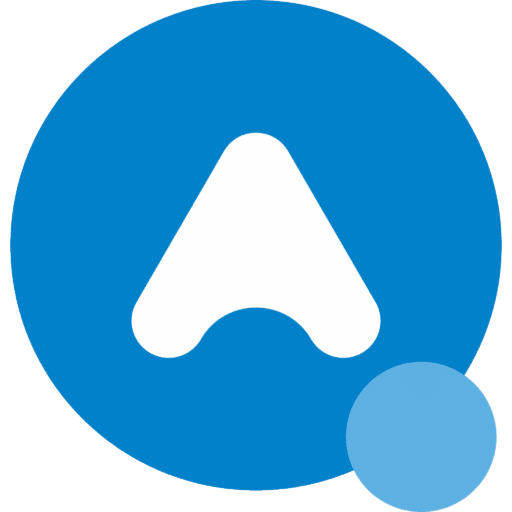 Drive the change: Inspire. Enable. Empower.
Address
Zwolsestraat 296,
2587 WD The Hague 
Netherlands