Case Description: Public Registers
Case Description – Digital Transformation

Reference case




What's the story?




 

A governmental agency was responsible for developing, implementing and governing public online registers which are used to identify certified professionals, organizations and donors. Rather than building different registers for specific needs they wanted to set up a generic register platform that would allow them to realize multiple public registers at lower costs and utilize one platform with one technology stack to provide different registers.

Keywords




What are relevant keywords?




 

Platform Vision, Technology Selection, Development Roadmap, Generic Building Blocks and Application Services 

Performance Level




On what level was this assignment?




 

Tac

tical / Operational




 

Client Context




What is the client's context and environment?

 

The organization was responsible for designing, developing and maintaining multiple public registers which were based upon legal instructions from the government or specific laws that required the need for such online registers. Examples are; Donor Register; Certified Health Professional Registers, Authorized Teachers register

Problem Statement




What is the problem that needs to be solved? What is the assignment?

 

Until now, the organization developed specific registers for specific needs. Each built register was developed in different technologies and technological stacks. There was little to no re-use of built register concepts which in the end meant that each register was expensive to develop and maintain without any generic services in place.

The organization wanted to re-utilize knowledge and competencies which it acquired for all the separate registers that were built in the past and use one technology platform in combination with generic building blocks and services to reduce costs and increase development efficiency.

Our Approach 

How did we tackle this? 

Our professionals proposed an approach whereby: 

Generic register building blocks and application services were identified;
Generic register-based processes were identified and standardized so that they could be used for multiple types of registers (for example registration, authorization, signatures and security settings) and automated using business process – and configurable business rules management;
A generic register platform was architecturally designed and delivered via multiple applications services;
The software delivery cycle was standardized (improving quality and delivery timelines);
A centralized security and integration hub allowing for re-use of data between registers (were legally allowed);
A register governance protocol enhancing and standardizing IT service management SLA's and procedures.

Results




What are the key results we delivered?

 

Our approach resulted in: 

A generic centralized Register Deployment and Architecture;
Multiple deployed registers;
A standardized software design and delivery lifecycle;
A shorter delivery timeline;
Improved quality (lower number of bugs and errors)
And more….
Get
InspiredEnabledEmpowered
Today!
As part of our services portfolio we design solutions that facilitate complex (and simple) change. We capture the needed changes as part of so-called Solution Blueprints, which can then be used to define a change strategy and plan. In most cases these Solution Blueprints are designed custom made for specific clients and their specific needs.
Let us
InspireEnableEmpower
your organization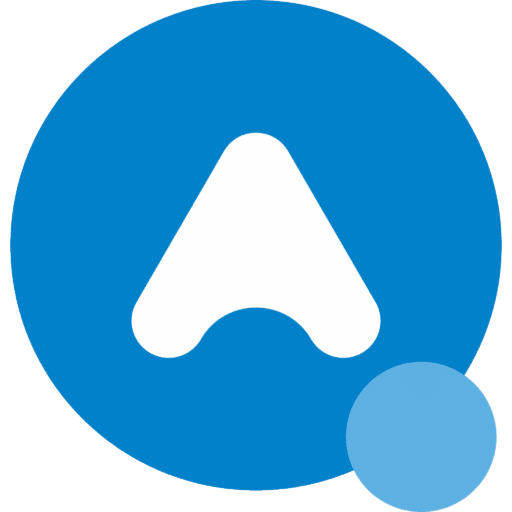 Drive the change: Inspire. Enable. Empower.
Address
Zwolsestraat 296,
2587 WD The Hague
Netherlands