Case description Ministery of Education
Case Description – Vision, Strategy and Roadmap Development 

 

Reference case




What's the story?




 

A country's Ministry of Education was looking into ways to modernize the educational system to enable the country's transition from a traditional carbon-based fuel economy to a sustainable knowledge-based economy




 

Keywords




What are relevant keywords?




 

Vision, Strategy Development, Architectural Design, Digital Transformation; Roadmapping, Program Management, PMO, Strategy Execution 




 

Performance Level




On what level was this assignment?




 

Strategic/Tactical




 

Client Context




What is the client's context and environment?

 

A Ministry of Education (MoE) wanted to develop a vision on the implementation of a knowledge driven economy as their countries economy was currently relying on revenues from traditional sources (energy) which was anticipated to reduce as a result of a switch to sustainable energy sources in the global market place.





On the basis of these developments the client wanted to get an understanding of what it would mean if the country would diverge from their current revenue stream to developing an economic model where the revenues would be coming from the development and delivery of economic and innovation services.




 

Problem Statement




What is the problem that needs to be solved? What is the assignment?

 

The client understood the need to start diverging from a revenue model based on fossil fuels towards a revenue model based upon knowledge related services for example in the domain of finance or energy innovation.





What would need to be done, to upgrade the client's current education model towards a model which would allow for an increase in academic students and professors and a growth in new sciences in support of the desired knowledge economy




 

 

Our Approach 

How did we tackle this? 

Our professionals proposed an approach whereby: 

 

A shared definition and vision were developed around the future state knowledge economy, its characteristics and smart objectives;

 

A strategy was created to allow for the above objectives to be realized and sustained;

 

A roadmap was defined linked to the different architectural domains where new/updated processes were identified; information models needed to support these processes were updated; updates needed to the existing scholar application landscape were pointed out and infrastructure upgrades (networking and telecom) were planned;

 

An architectural "As Is"- Assessment was executed to understand the starting point for the needed changes;

 

An operational program was defined (consisting of multiple projects) delivering all the proposed changes;

 

A PMO office was setup to steer and manage the program and related projects; 

 

A recruiting strategy was defined and implemented in pursuit of recruiting the necessary additional internal and external resources;

 

Communication Strategy and Plan was created informing and engaging all the relevant stakeholders;

 

A partner selection strategy was developed shortlisting all relevant service partners (business and IT changes) needed to execute the change strategy;

 

A RFI was initiated to start the portfolio process




 

Results




What are the key results we delivered?

 

Our approach resulted in: 

 

A common definition and vision on how to become a knowledge-oriented economy and the impact of this vision on the existing education system;

 

An impact analysis indicating the expected impact and needed changes to the existing architectural state of the education system;

 

An architectural design for the to be situation;

 

A HL Financial Plan for the needed funding and business case proposition;

 

A Program Plan towards delivering the needed changes;

 

Term of Reference in defining and implementing the program organization and the needed resources to execute the program;

 

A recruitment strategy;

 

A communication strategy and plan;

 

A RFI towards the marketplace

 
Get
InspiredEnabledEmpowered
Today!
As part of our services portfolio we design solutions that facilitate complex (and simple) change. We capture the needed changes as part of so-called Solution Blueprints, which can then be used to define a change strategy and plan. In most cases these Solution Blueprints are designed custom made for specific clients and their specific needs.
Let us
InspireEnableEmpower
your organization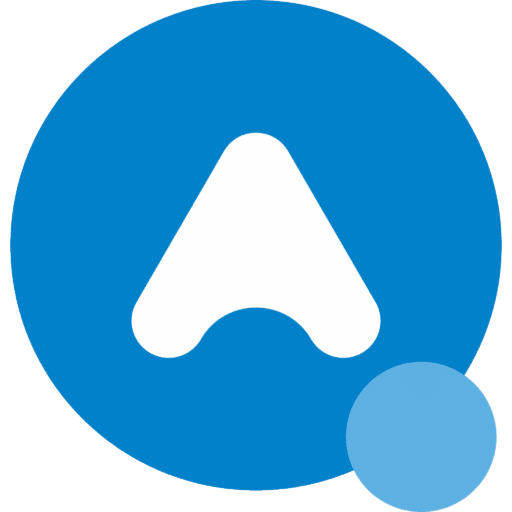 Drive the change: Inspire. Enable. Empower.
Address
Zwolsestraat 296,
2587 WD The Hague
Netherlands