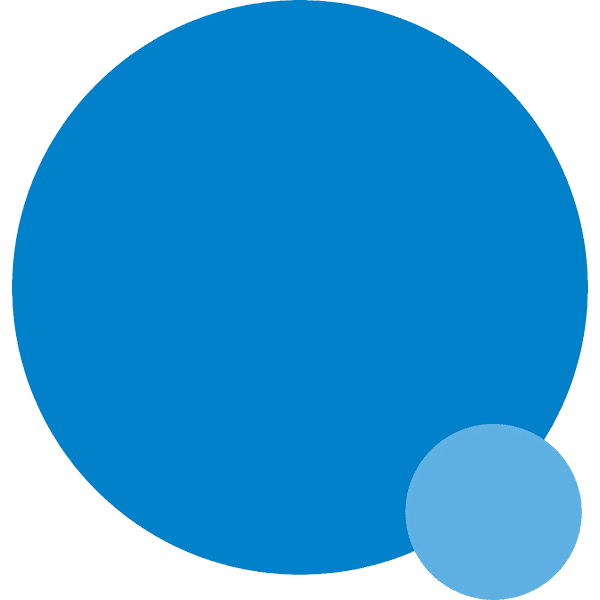 This policy explains our online information practices and the choices you can make about the way we collect and use your information when you register, view, upload content, post comments or when you access restricted content via our website and services
We take the privacy of your data seriously. This policy is designed to help you learn about Alliancys' data practices. Please do read it carefully. References to "Alliancys/we/us" means Alliancys Media Limited. The terms "you" and "your" means you as a user of our Website and our Network. This Policy explains how we use information we collect via our own website www.Alliancys.com (Website). Please read our Policy carefully to understand the views and practices of Alliancys regarding your personal information. This Policy sets out the basis on which any personal information Alliancys collects from you, or that you provide to us, will be processed by us.
We occasionally modify our Policy and will post those changes on this page so that you remain aware of what information we collect, how we use it and under what circumstances we disclose it. Please check our Policy frequently to ensure that you are aware of any changes.
COLLECTION AND USE OF INFORMATION ON THIS WEBSITE
1.1 Our Website is directed at our clients who we intend to do business with. It is not directed at consumers. We use this business contact information primarily in order to make our services and solutions available to our customers and clients, contact customers and potential customers who have provided information to us about our technology, administer accounts, and respond to questions and issues you might have.
1.2 The following personal and identifiable information may be provided by you when you visit our Website:
1.2.1 when you register or complete our enquiry form, you may provide us your name, address, e-mail address and/or telephone number etc. This information allows us to contact you with the information/services you may request from us. We may also ask you to give us other optional contact information, for example your mobile phone number.
1.2.2 if you contact us via our Website, we may keep a record of that email, form or comment.
1.2.3 if you agree to provide a testimonial about your experience with us, we will collect your name and comments and may display them on our Website.
1.2.4 we may also ask you to complete surveys for research purposes from time to time.
1.3 Your personal and identifiable information may be used in the following ways:
1.3.1 to register you as a user of our Website;
1.3.2 to identify you when you visit our Website, including to assist with logging you in;
1.3.3 to provide service(s) and information to you as an actual or potential user of our technology and to carry out our obligations arising from any contracts entered into between you and us;
 1.3.4 to notify you about changes to services and/or our Website.
1.3.5 your IP address may be used to help diagnose problems with servers and to administer the Website;
1.3.6 to ensure that content from our Website is presented in the most effective manner;
1.3.7 to help administer our Website generally; and as otherwise described at the time of collection
1.4 In addition, under European privacy law, some information that is collected automatically through the Website is considered personal data. Such information includes information such as your IP host address, pages viewed, browser type, Internet browsing and usage habits, Internet Service Provider, domain name, the time/date of your visit to this Website, the referring URL and your computer's operating system. This information is typically collected in log files on the Website's servers. The purpose of this collection is as follows:
1.4.1 your IP address may be used to help diagnose problems with servers and to administer the Website;
1.4.2 to ensure that content from our Website is presented in the most effective manner;
1.4.3 to help administer our Website generally; and as otherwise described at the time of collection
1.5 By using our Website and submitting your information, you consent to the collection and use of your information by us as described in this Policy;
1.6 Please note that our Website may, from time to time, contain links to and from other websites. If you follow a link to any of these websites, please note that we are not responsible for the privacy practices or the content of such websites and the information practices of those websites are not covered by this Policy. Please check the individual Policy of any website before you submit any personal data to them.
1.7 Cookies We use cookies on this Website. Cookies are small text files placed in a visitor's browser. Cookies make using our Website easier for visitors by, among other things, saving their login preferences and improving the usability of our Website. Through your browser settings, you may disable certain cookies. We may use cookies on this Website, as well as log file data, to manage the Website and improve its usability.
1.8 Updating / Deleting your Personal Data If you'd like us to update, correct, or delete any personal data that you have provided to us on this Website, please send your request to us by clicking here and we will process your request.
1.9 Where you have given us your contact details on a form on the Website or have emailed us in order to request additional information from us, we will rely on your consent to use your information for such purpose. You may revoke that consent at any time. We use the information collected from you through this Website as necessary for our legitimate interests. These legitimate interests include our interests in providing, maintaining, operating and improving this Website and ultimately the services we provide to our customers and clients.
WHO ELSE MAY USE YOUR INFORMATION
2.1 We may share the information described in sections 1 and 2 of this Policy with third parties, or transfer such information to a third party, in the following circumstances:
2.1.1 to other members of our group, our partners and service providers (for example people who provide technical services to the Website) for the purpose of managing or administering certain aspects of our Website, or to help us develop new services;
2.1.2 to a third party or successor entity in connection with a corporate merger, consolidation, sale of all or substantially all of Alliancys' assets, bankruptcy, or other corporate change.
2.1.3 if we are under a duty to disclose or share your personal information in order to comply with any legal obligation and/or in order to enforce or apply any other agreements between you and Alliancys; or
2.1.4 to protect the rights, property or safety of us or our users.
2.2 In addition to the information that we collect, a number of third parties may collect certain data when you visit websites using our technology. These third parties include:
2.2.1 our website publisher clients that operate websites that use our technology, who may use their own cookies and other technologies to collect information about the content of the sites that you visit and the advertising that appears on those sites; and
2.2.2 our advertiser clients that use our services to service advertising content, who may use cookies and other technologies within their advertising content to collect information about your use of the relevant websites and advertising
COOKIES AND OTHER TECHNOLOGIES
3.1 'Cookies' are small pieces of information that are stored by your browser. Most web browsers automatically accept cookies, but you can usually change your browser's settings to prevent that. We use cookies and other technologies on our Website and on the websites and advertisements in our Network.
SECURITY
We have in place administrative, physical, and technical measures designed to protect the confidentiality and integrity of your data that we hold. These measures may include encryption and employment of information storage security technologies to restrict access to our network. In spite of these efforts, you should be aware that no method of transmitting information via the internet is completely secure.
INFORMATION ACCESS
5.1 If you are located in the EEA, you have certain rights under European privacy law to access personal data held about you and you can do this by contacting us at the details set out at the end of this policy. You can also request us to correct any factual inaccuracies in information we hold or delete any of that information from our records. In many cases where we process your information, you may also have a right to restrict or limit the ways in which we use your information, and to object to the processing of your personal information. You also have a right to obtain a copy of your personal information in an easily accessible format. For these purposes, please contact us at info@alliancys.com. However, although we make predictions about users' interests based on the information through our technology as described in this Policy, we don't know who you are. Accordingly, if we receive a request from you and we cannot identify you (even if you provide us with additional information), we may not be able to assist you in exercising these rights.
5.2 If you are located in the EEA and we can properly identify you, you have a number of rights with regard to your personal information. For example, you have the right to access your information and to have inaccuracies in your personal information corrected.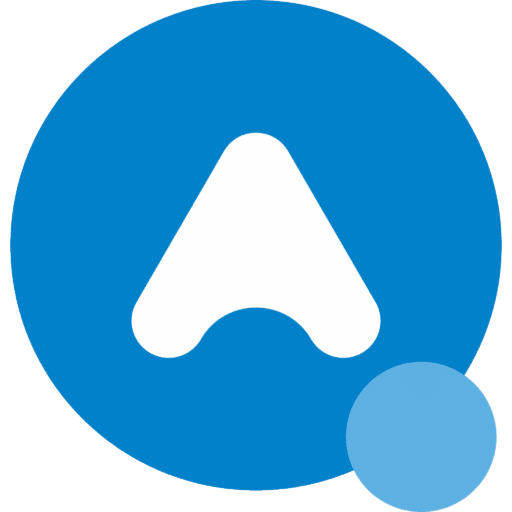 Drive the change: Inspire. Enable. Empower.